The Best Water Heaters of 2017 and 2018
Due to popular demand we have updated our 2017 Best Water Heaters article for 2018. Bringing you the latest reviews of water heaters from our qualified plumbers and gas engineers here at My Plumber.
If you haven't replaced your water heater in a few years or buying a brand new one this year, in 2017 and 2018, you'll get more options and more energy-efficient regulations—so do your homework before buying one.
It's often the case that spending a little more up front on a reliable and highly efficient model will save you more money in the long run.
Before deciding on a model you also have to consider the type of water supply that you have. If your home is supplied with hard water, you could find your water heater failing within the warranty period.
It's always wise to consult a professional or a manufacturer to fully understand the new regulations before buying.
Water heater installation
Always get a registered plumber carry out your installation, whether you are replacing an old heater or installing a new one.
At My Plumber our professional team of plumbers can repair and install all types of water heater. Call us now to speak to one of our friendly office staff for more help and advice.
Water heater considerations
Here is simple guide that will help you buy the best water heater for your home.
Consider the capacity of the water heater: Water heaters mostly sold on the basis of how many gallons they hold. So, it is important to decide on how much storage capacity you need before buying a heater. For example, if a family of four people uses 100 gallons of hot water in an average day, it doesn't mean that you need a 100-gallon storage tank in your water heater.
Consider the rating: It's important to consider the first-hour rating (FHR) for storage-tank water heaters and the gallons-per-minute rating (GPM) for tank less water heaters because that's what tells you how much hot water the heater can deliver over a set period of time, i.e., the first hour.
Consider the size: If you are replacing an older heater, don't assume the new one will fit in old one's place. Due to improved insulation and other efficiency, some newer models may be wider and/or taller than your old water heater. It is always better to take a professional's help.
Consider the type: Decide on what type of water heater you want: Depending on how much hot water you use and how you're heating the water (gas, oil, electricity), you have a lot of options. Some newer types claim to cut energy costs by up to half than that of your older, regular storage models.
Types of water heater
There are differnt types of water heater on the market today so it's important to be aware of what types are available so that you can make the right choice for your home.
Tankless (On-Demand) Water Heater: As the name suggests, it doesn't have storage tank, rather uses heating coils for heating water on demand. These types of heaters are best for houses that use natural gas to heat water.
Storage Tank Water Heater: These are the most common types, comes with a temperature and pressure-relief valve, which opens if either of the pre-set level exceeds. Runs on both electricity and natural gas, but gas models cost more initially.
Heat Pump (Hybrid) Water Heater: This model heats water by capturing heat from air and transfer it to the water. They don't work well in colder places and needs 7 feet clearance from floor to ceiling. Also, it needs up to 1000 cubic feet of uncooled space to capture enough heat and a nearby drain to discharge the condensate.
Condensing Water Heater: If you heat with gas and need a unit with more than 55 gallons capacity, this is what you need. It has conventional water heater tank. However, it captures exhaust gases which normally go out of the flue, wasting energy.
Solar Water Heater: These are more attractive in warm and sunny regions. A roof mounted set of solar cells absorbs heat and transfer it to antifreeze closed loop system that runs to the water tank. Although, even with federal and local discounts, you need to wait for 10-30 years to retrieve the buying and installing costs.
Water heater features:
The below mentioned features you should always consider before buying a water heater.
Warranty: Most heaters comes with a typical 3-12 years warranty. Even if you have to pay more initially for a longer warranty, choose the models with the longest warranty for best value.
Brass vs, Plastic drain pipes: Look for brass drain valves as they are more durable than the plastic ones.
Glass-lined tanks: This feature helps to reduce corrosion.
Anti-scale devices: While scale can shorten the life of heating element, don't invest in fancy features. Rather look for a model that includes a longer or thicker heating element.
Digital Displays: This will help you to customise operations and monitor levels.
Which are the best water heaters
Based on customer reviews and sales rating, here are the brands and models that are on market in 2017 and 2018.
---
Stiebel Ultron Tempra 24 Plus: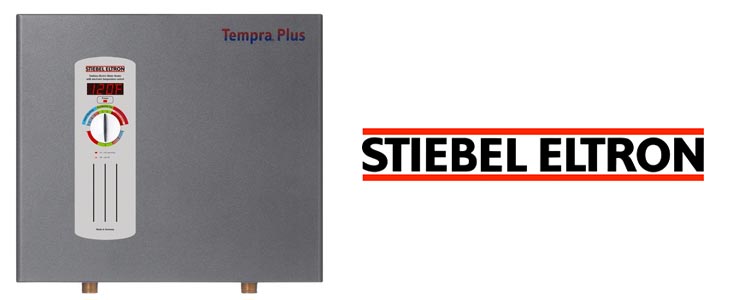 Features:
Exclusive Advanced Flow Control technology
Dial selector to set water temperature at any level between 86F-140F
Thermostatic temperature control
3 years warranty
99% energy efficient
Thermal hi-limit cut-out switch monitoring
---
Rinnai RL75iN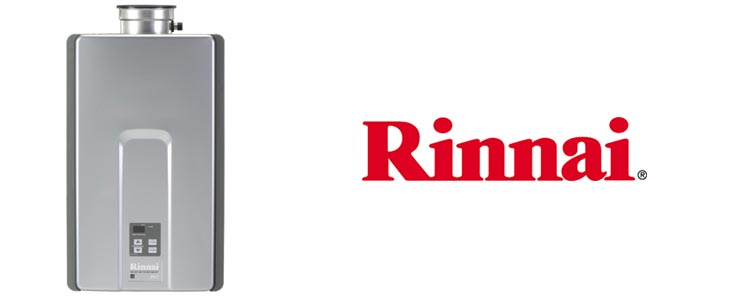 Features:
5-12 year warranty
Enhanced scale detection technology
Temperature lock function
Certified for installation in Mobile homes
20 ppm NOx emission levels
---
Rheem 22V50F1 – Triton T30i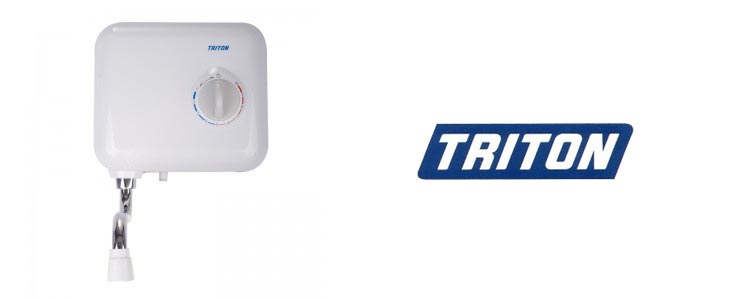 Features:
6 years warranty
Patented magnesium anode rod design for rust proof tank
High altitude complaint
Air/fuel shut off device for double protection
Temperature and pressure relief valve
Meets lower NOx emission standards
---
Bosch AquaStar 2700ES-LP
Built-in power vent for horizontal or vertical venting
Save up to 50% of the annual utility costs
Endless hot water
Delivers 7.2 gallons per minute
2-12 year warranty
---
Kenmore 58250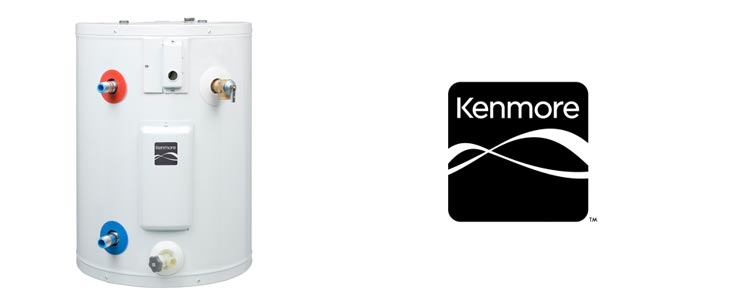 Features:
Cobalt blue glass lined tank with anode to protect corrosion
12 years limited warranty
Temperature and pressure safety relief valve
Self cleaning cold water inlet to discourage lime build-up
3 inches energy efficient foam insulation
---
Final Thoughts
We hope you find this guide helpful in buying the best water heater for your home.
Please don't forget to call us for more helpful advice and to book your water heater installation.
The Best Water Heaters of 2017 and 2018
Need help? Hire the London Property Service experts today by giving us a call on 020 3078 5920.