My Plumber secret: cheap shower fix
Jamie Glasson , Director of the Bathroom and Boiler division of My Plumber, shares his secret to replacing a shower when the tiles can't be matched.  This is a huge money saver for clients who don't want to spend money replacing all the tiles in the bathroom. There are not many plumbers who would tell you that!
1.  Here is a shower where the tiles cannot be matched.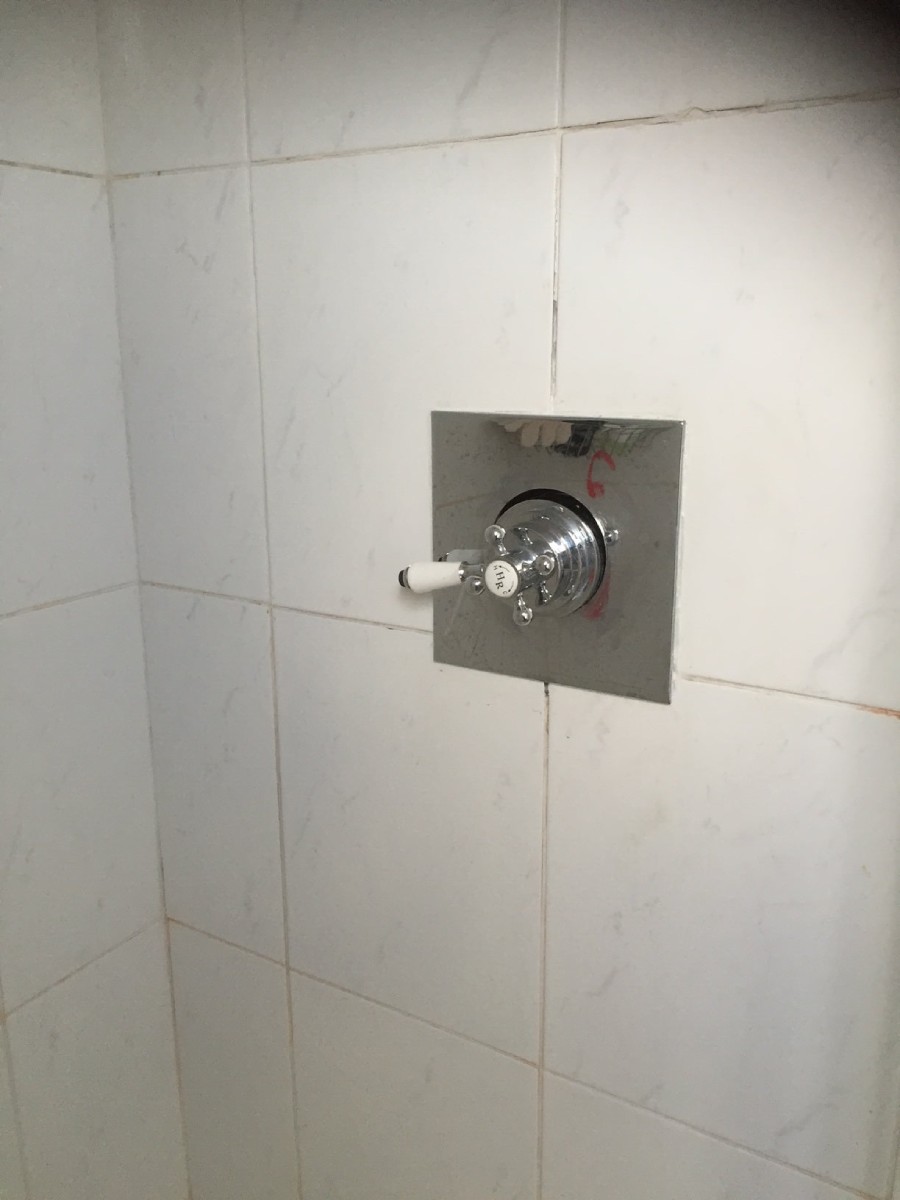 2. Remove the faulty shower and, in this case, the four tiles around the shower.  Be careful not to break the surrounding tiles!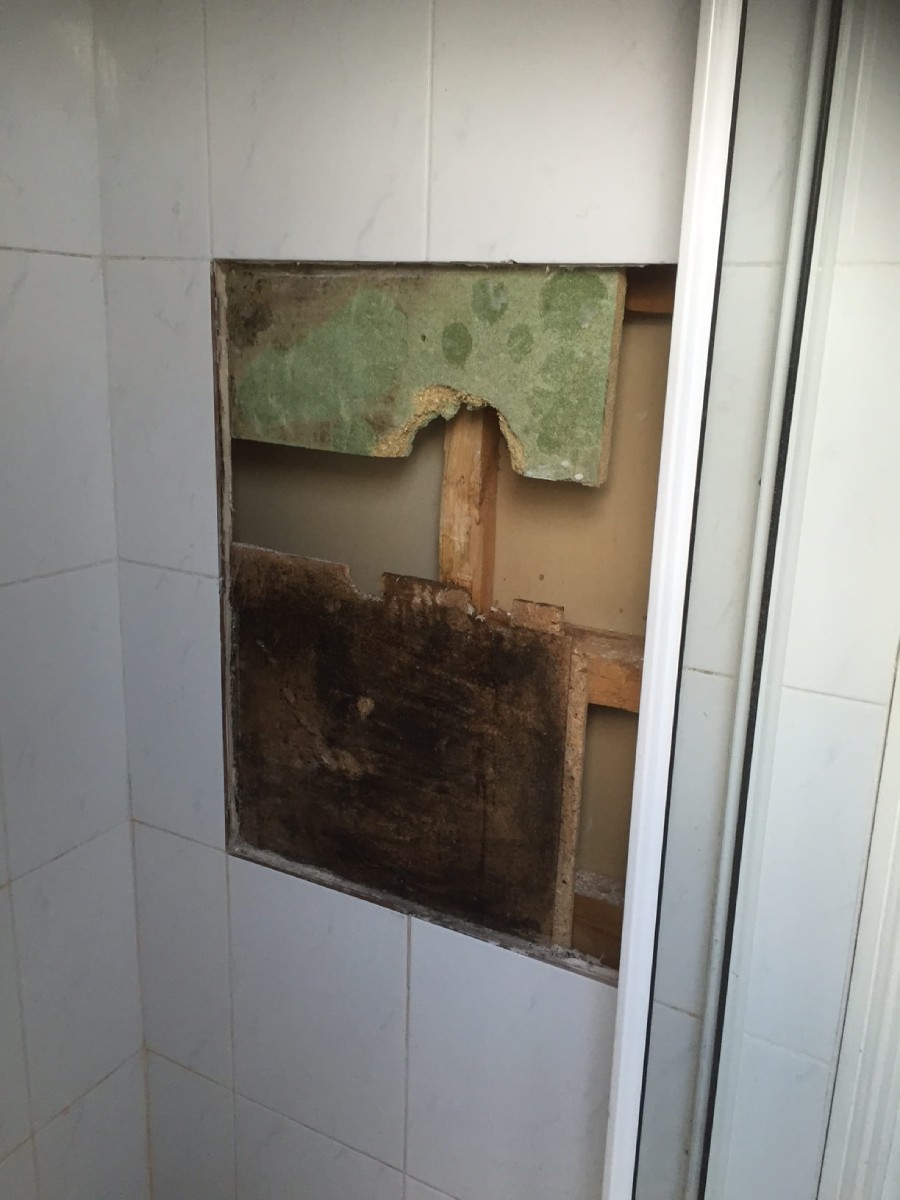 3.  Prepare the area ready for tiling and fit the new shower unit.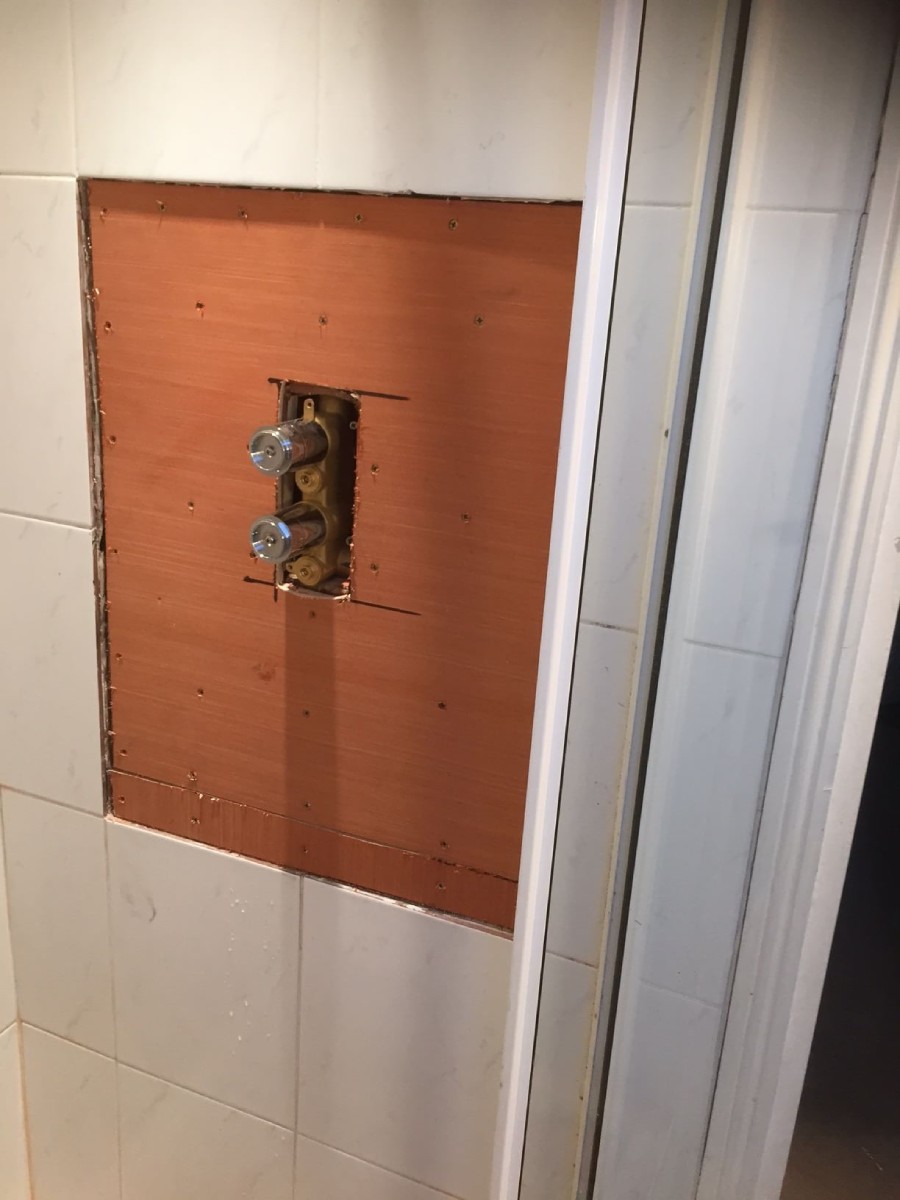 4.  Re-tile using mosaic tiles onto the prepared surface.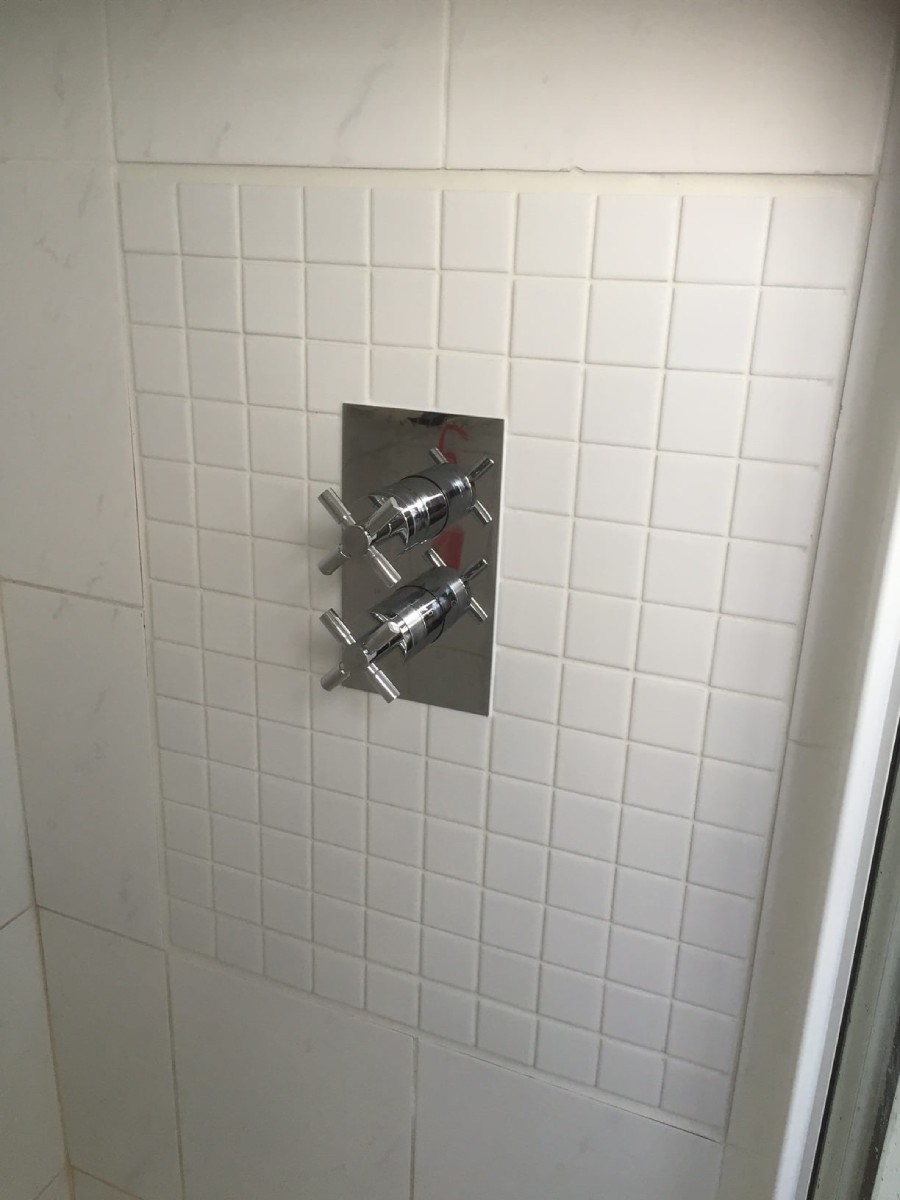 You have just saved yourself a fortune.  Other bathroom companies and plumbers would have told you that the whole area needed to be re-tiled. This is just another way that My Plumber can save you money.  Call My Plumber now on 020 3078 5920 for any shower or bathroom repairs. We can fix leaking or stiff showers or even showers that have stopped working.
My Plumber secret: cheap shower fix
Need help? Hire the London Property Service experts today by giving us a call on 020 3078 5920.