Hounslow Business Awards 2015
The third annual Hounslow Business Awards, organised by Hounslow Chamber of Commerce in association with Hounslow Highways, will culminate this Friday evening, 9th October 2015, with a glittering black-tie Gala Dinner and Awards Ceremony at the Hilton, Syon Park.
The event will be hosted by Neil Bentley the popular radio DJ.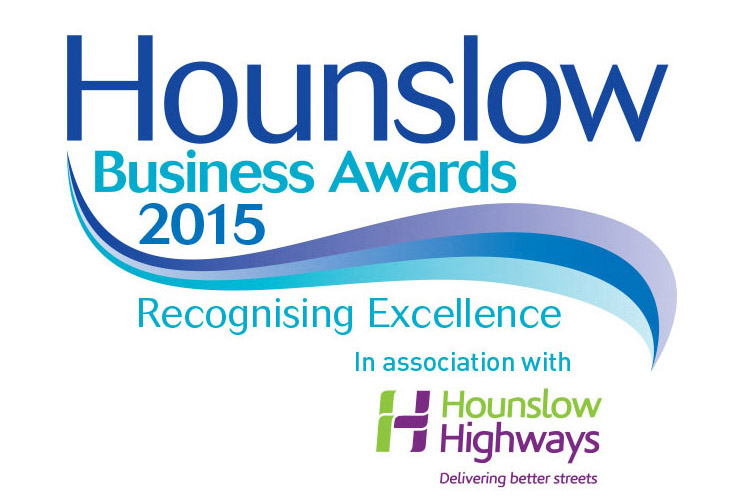 Stephen Fry, chief executive of Hounslow Chamber of Commerce said: "Business owners and managers have had to work very hard over the past few years to keep ahead of their competition, and the peer to peer endorsement that comes from winning one of our awards really can make the difference when it comes to securing new customers and winning new business."
Councillor Steve Curran, leader of Hounslow Council said: "The Hounslow Business Awards have become a much anticipated event which gives local businesses a chance to shine. That's why we're once again co-sponsoring the event.
The awards ceremony is a much anticipated event in the My Plumber diary. We are delighted to have been nominated for a third consecutive year in recognition of outstanding customer service. This year we are finalists in 2 prestigious categories: 'Best Business for Customer Service and 'Best SME Business.'
In previous years we've been proud winners in both categories and, in 2014, were finalists for Best Customer Service at the London Business Awards, confirming our commitment to providing a first class customer experience.
We hope that our continued commitment to providing excellent customer service is something that set us apart from our competitors. We take time to understand your needs, and the needs of every customer, so that we can better serve you in the future.
If previous years are anything to go by, the awards ceremony will be a spectacular evening of celebrations for local innovation and business excellence. With that in mind, we'd like to thank the sponsors ahead of the big night for their efforts.
The 2015 sponsors include:
Hounslow Highways
iBurbia Studios
London Borough of Hounslow
Invest Hounslow
Class1 Personnel
JSI Logistics
Brentford FC
out&about Magazine
Hilton Hotels – Syon Park
Hounslow Business Awards 2015
Need help? Hire the London Property Service experts today by giving us a call on 020 3078 5920.