Smoke and Carbon Monoxide Alarm Regulations 2015
From 1st October 2015 new regulations require landlords to ensure that carbon monoxide alarms and smoke alarms are installed in their properties.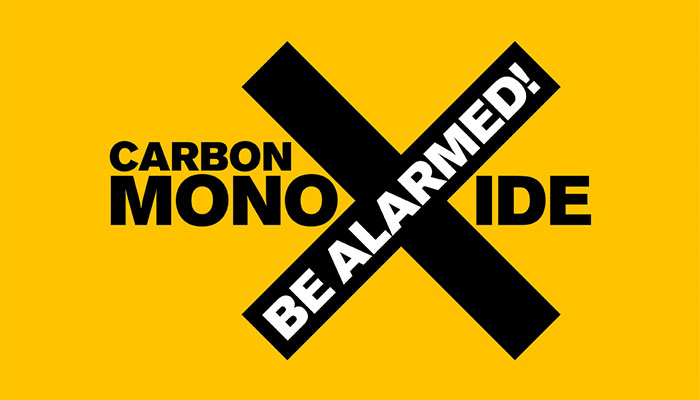 The regulations require that as a landlord you have at least one smoke alarm installed on every level of the property and a carbon monoxide alarm is installed in any room where a solid fuel burning combustion appliance is used.
The local housing authority are responsible for enforcing the regulations and could impose a civil penalty of up to £5000 if the regulations are not complied with.
Contact us to arrange a convenient time for your installation. We can come and see you in the evening as well if you are working during the day.
The new regulations designed to ensure that all new tenancies are equipped with working smoke alarms, and carbon monoxide alarms where required, at the start of each new tenancy. Landlords must ensure that all alarms are in working order at the start of any new tenancy after the above date.
What is a solid fuel burning appliance?
Any appliance that burns a type of solid fuel such as coal or wood is considered a solid fuel burning appliance. These are typically:
open fires
log burning or solid-fuel cookers
room heaters
multi-fuel stoves and fires
gravity feed boilers systems
Fireplaces that are not being used to heat the room, but are merely decorative, do not considered a solid fuel burning appliance.
Which landlords do the regulations apply to?
The regulations apply to private rented sector residential properties in England. The regulations do not apply to live in landlords or social housing landlords. There are some exemptions that can be found out more about here.
When must the alarms be checked?
Alarms must be tested on the first day of the new tenancy to ensure that they are working properly. It is advisable for landlords to prepare an inventory list to go through with any new tenants on the first day. Within the document there should be a record that the alarms have been tested and that the tenants are satisfied that they are in working order. The tenants should sign the document.
What type of alarms should be installed?
The regulations do not stipulate the type of alarm that must be installed, but as a landlord you should choose an appropriate alarm. The regulations do not recommend whether alarms should be battery powered or hard wired. We can give you advice on what is currently available on the market.
Heat detectors cannot be installed as replacement for smoke alarm.
Although carbon monoxide alarms only need to be installed in rooms with a solid fuel burning appliance gas appliances also emit carbon monoxide so it is encouraged that CO2 alarms are also fitted in any room that contain gas appliances.
What are my responsibilities as a tenant?
As a tenant you should take responsibility for performing regular checks, once a month, to make sure they remain in good working order. If found not to be in good working order we advise that you contact your landlord immediately.
The Department for Communities and local Government have produced an information booklet titled Q&A Booklet for the Private Rented Sector – landlords and tenants which can be downloaded direct from their website.
Smoke and Carbon Monoxide Alarm Regulations 2015
Need help? Hire the London Property Service experts today by giving us a call on 020 3078 5920.