5 Common Plumbing Problems in Old Houses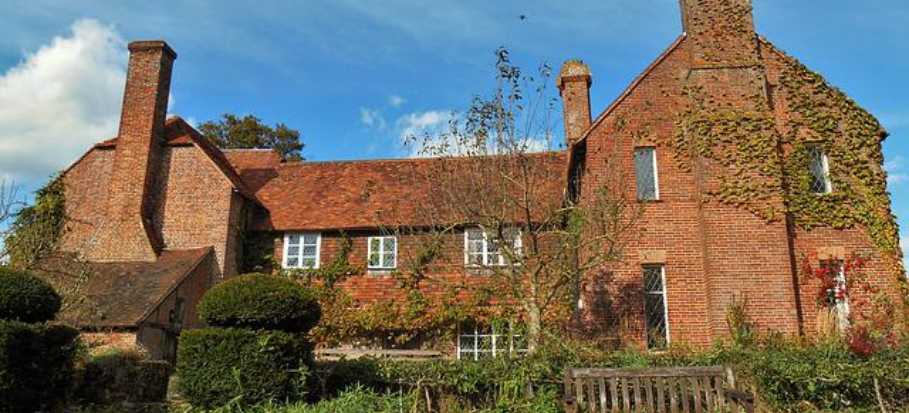 As people say – old is gold. Oftentimes, people opt for buying older homes, being taken by their unique character, charm and sentimental value. After all, many old houses that still stand today were built using unique details and materials. Materials that for today's standards are found to be fairly expansive in comparison to modern alternatives.
However, those architectural treasures can hide numerous plumbing problems behind the fancy walls, and vintage-style floors. Whilst some issues would only require little to no time to fix, other could be ticking time bombs, that could flood your nice antique home at any point. As attractive as those homes are, there are some common plumbing problems that buyers, tenants, and landlords should be aware of.
Pipe-Related Issues
If your home is three to four decades old, chances are the piping material is defective today. Of course, it's not supposed to last forever. Previously, lead, galvanised steel, and polybutene were the dominant piping materials. And each of them had problems. Nor can you expect them to stay intact.
Whatever the material that your pipes are made out of, they should be replaced every 20 years. If not, you will experience low water pressure, leaks, discoloured water (a factor that isn't particularly good for your health), and frequent clogging.
If your home is old, and you're experiencing low water pressure, or discoloured water, you need to get your pipes inspected. Companies that provide home maintenance services can look into your house's pipes and recommend a solution according to your budget.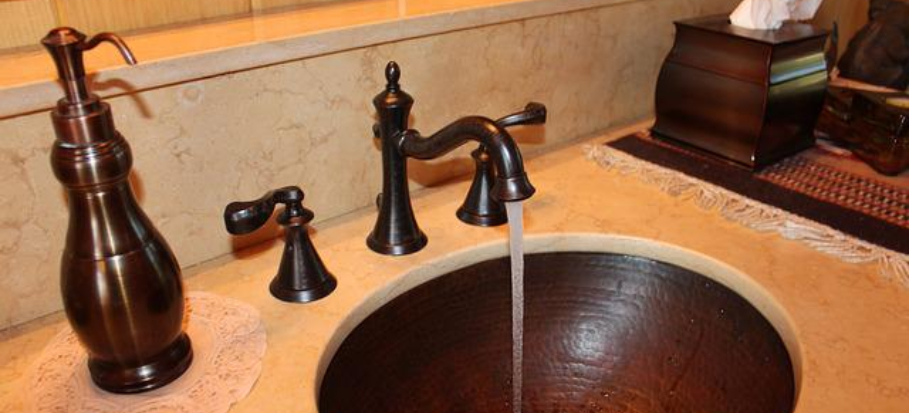 Sewer Line Problems
Nobody wants to go through the unpleasant experience due to issues with their sewer line? And talk about the rainy periods – how would you deal with those with a clogged sewer line? Because sewer lines are not visible, they rarely get our attention. And we only repair them once foul-smelling wastewater comes back up inside our homes. These sewer lines can be damaged by the roots, and sometimes remodelling or renovation requires their complete replacement.
Even if there are no signs of any damage, but your home is old, it's worth getting them checked. Maybe a little cleaning or small repair can increase their lifespan.
Failing Fixtures & Connections
Another common, yet neglected issue with older homes is faulty faucets, fixtures, and supply line connections. They can't last forever, and after a decade or two, you need to replace them. If you delay the replacement, you will experience low water flow and leaks due to wear and tear. And once the problem escalates, there might be no water flow at all. In fact, oftentimes, these issues occur when you are away.
As a result, hundreds of gallons of water are wasted overnight. But timely inspection can detect such problems at the earliest and any potential loss (or even a disaster) can be avoided. You can't carry out this inspection on your own, as it requires all the essential plumbing tools and expertise.
Bellied Lines
Overtime, the pipes underneath your house slope or belly, and eventually restrict the water flow. In the case of a drain or sewer line, it can also push toxic wastewater back into your home. This problem is prevalent in old homes due to sheer negligence. To avoid this issue, watch out for signs of pipe bellies. Slow drains and nasty smells are two of the common signs indicating a bellied line.
Once again, if this problem occurs, you can't fix it yourself. You will need an experienced plumber to come over and examine the damage.
Water Heater not Functioning Properly
Though this has nothing to do with the pipes and fixtures, it still falls into plumbing problems. You have been using the same water heater for years, and now you are experiencing the following problems:
● Inconsistent hot water
● Water leakage from the heater
● Temperature variations
● Some concerning sounds from inside
● Smelly water
Even if you notice just one of the above-mentioned signs, you should have it inspected. Maybe it's time to change the water heater, or, if you are fortunate, a small repair will get it back to normal. Only a plumber can tell if it's repairable or not. So consult as soon as possible, as, in case of a severe fault, the water heater might completely break down or blow up.
Who Should Fix or Inspect the Plumbing Problems in Your Home?
It's easy to fall prey to the save-money mentality when it comes to handyman services. However, when you take these matters into your own hands or call any random repairer to inspect the issues, you will never reach a permanent solution.
Therefore, the wise thing is to consult technicians that employ the best plumbers. They would have the tools to carry out any complex inspection at your home. Sometimes plumbers have to use a camera to detect hidden problems in the pipes, sinks, and even water tanks.
An unqualified plumber would merely fix the problem to eliminate the signs, while the real problem remains intact. And it keeps getting worse until the pipe or sewer line gets clogged, or you find no water in your taps despite a full tank.
5 Common Plumbing Problems in Old Houses
Need help? Hire the London Property Service experts today by giving us a call on 020 3078 5920.