Should I Turn my Boiler Off When I Go on Holiday – Is it Dangerous?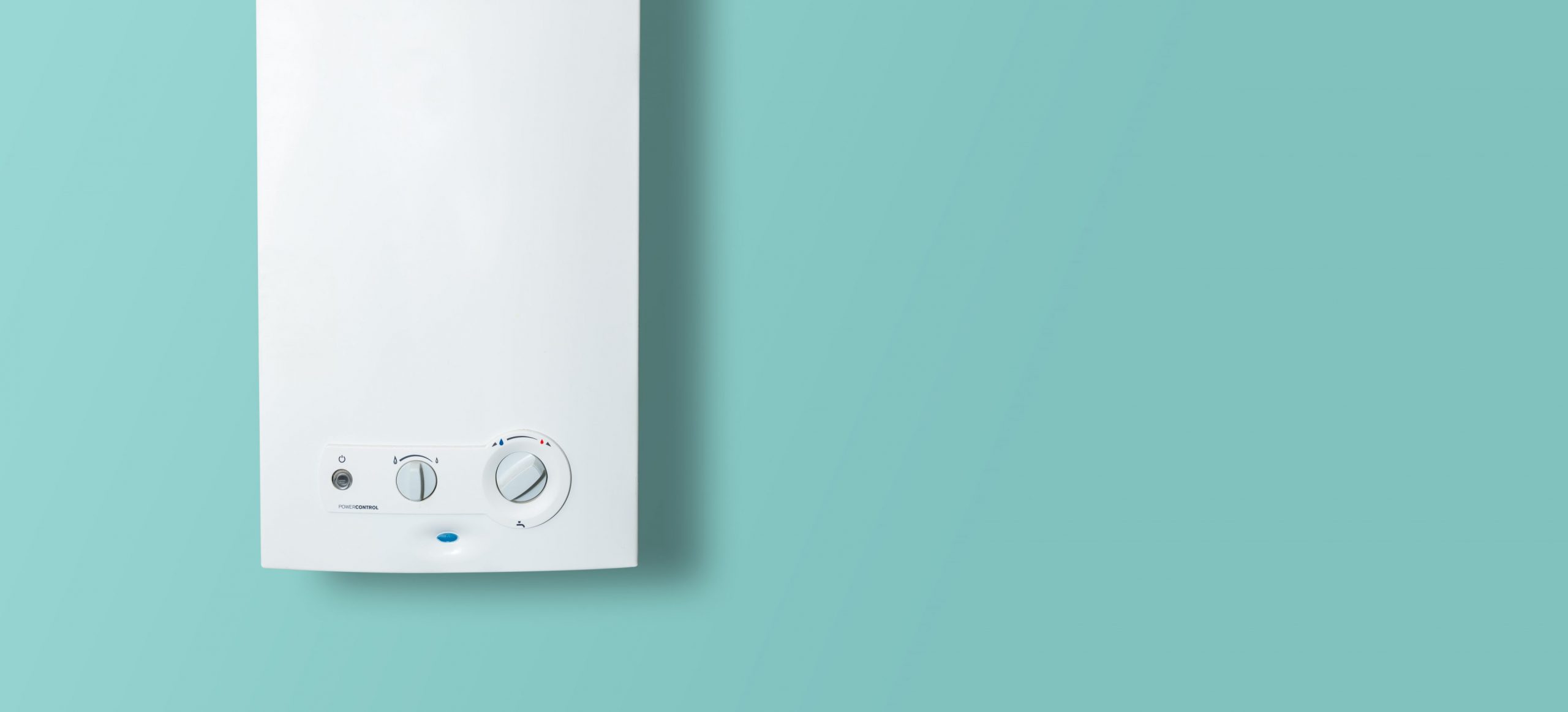 Planning a holiday is an exciting endeavour. There are many things to consider, and the thought of leaving your boiler on might seem troublesome. You most likely worry if something bad is going to happen to your home. Not to mention the discomfort of expecting an unreasonable energy bill. 
We are more than happy to clarify if you ought to turn your boiler off when you go on holiday. To that, we'll shed some light on the costs and dangers you might expect.
Should You Turn Your Boiler Off When Going on Holiday?
Each boiler type performs differently, especially if we consider its age. Subsequently, an older unit may be prone to having fault issues. In that sense, it's understandable if you worry about leaving your old boiler on, while you're away. 
To be fair, however, even modern heating systems can have problems if they've not been regularly maintained by a certified professional. So, you may still feel uncomfortable to go on holiday with your newish heating unit on.
On another note, folks believe that switching their boiler off for a long period of time could turn out to be a costly mistake, but this is a controversial opinion that is not necessarily shared by everyone.
After all, leaving it on, while you are on vacation, doesn't sound like very energy- and cost-efficient thing to do, does it?  Still, this conundrum can become less of a dilemma if we mention that the time of year, you pick to go on holiday, can play a key role in your decision whether to leave the boiler on.
So, let's see how the weather can affect which way you decide to go.
During summer holidays
You can turn off your boiler during the summer and expect no unwanted troubles to your home or your heating system. The hot weather implies that you won't be needing your unit to keep your property warm while you relish the perfect vacation.
Central heating in winter when on holiday
In case you plan to spend a holiday in wintertime, especially when it's nippy outside, better keep your boiler on while you are away. 
The heating unit keeps the house warm for you and your family. To that, it prevents freezing of the pipework and ensures that you won't have to deal with unnecessary problems. 
Nobody likes the idea of coming back home only to find an iced property. Keeping your boiler on at a low temperature guarantees your comfort in a nice and warm property upon your return.
What You Can Do With Your Boiler When On Holidays
Now, you've got several options you can choose from regarding your heating unit when you go away on holiday and the weather is changeable rather than hot.
Use the thermostat
Bear in mind, you don't have to keep your heating at a high-temperature setting while you are gone. Turn your thermostat down between 15°C and 18°C degrees to maintain the warmth of your home at a cost-efficient level.
Present-day temperature regulators are the best tools to guarantee ideal comfort. With modern units, you can set the heating to turn on just before your return. In any case, using this sort of convenient benefit implies that you have to leave the boiler on.
Turn on the frost protection setting
You are very fortunate if you own a boiler that has an antifreeze setting. The perk allows you to maintain your unit running at a low operating temperature. 
Depending on the type of system you have, some boilers switch off all by themselves when frost protection is active. The setting is ideal if you'd like to prevent heating issues and keep your fuel bills low.
Set a timer
Feeling bad to keep the boiler on while you are away? Don't worry, set a timer to keep it running for an hour or so daily. Consider what the time of the day with the lowest temperatures is in your region and make sure your system "wakes up" at that hour to prevent fixtures from freezing.
Ask friends or family
And when none of the methods above suits you, it might be a smart move to ask for help. Request a favour from relatives, close friends, or even a good neighbour to turn on the boiler a few times while you're away. 
Don't be shy to ask for help, as it may cost you more if you don't.
Turn off the hot water tanks
A piece of important advice – take it your system has a hot water tank, your boiler's job is to heat the water in it and maintain the precise temperature level. 
Since your home won't be needing any hot water while you are away, better switch that function off. Turn off every water tank while you are on a holiday.
Is it Cheaper to Keep Heating On?
The common belief is that turning your boiler on after lengthy inactivity is costlier on your bills, rather than keeping it working on a low-temperature level. Rest assured, though, this is just a folktale.
In reality, switching your boiler off is more energy efficient. Obviously, a working appliance is still a consuming one. 
Pro Tip: We recommend leaving your boiler on only during a freezing winter. As previously mentioned, a working unit will help prevent you from ending up with frozen pipes and iced fixtures.
Is it Dangerous to Leave Your Boiler On While on Vacation?
You and many other homeowners lose sleep on the notion of leaving a working boiler when no one's home. Fret not, the chance of coming back to a ruined property is very slim. To that, providing your gas boiler is regularly inspected by a certified specialist, it's unlikely that it will break down and start leaking poisonous carbon monoxide while you're away.
The safeguards of modern boilers are as strong as Chuck Norris on a good day. Be that as it may, older units are another story. Take it your old boiler runs with a pilot light, better turn it off to avoid any damage. We hope this never happens to you, but should your heating appliance fail, then you can count on us for a timely boiler repair service in London.
Summer isn't just a great time for a holiday, it's the right moment for a boiler maintenance inspection. The professionals will make sure you have an undisturbed holiday and a safe home while you are away. Furthermore, a well-working and serviced unit can ensure that you can welcome winter in a warm and comfortable home.
Qualified heating engineers offering gas boiler service can inspect your appliance thoroughly and do the required servicing to keep it intact. Take care of your heating system and book an annual inspection whenever you have the chance!
Key Takeaways
It's fine to switch your boiler off while you are on a summer vacation;

Keep your boiler working on a low temperature during your winter holiday, but make sure it's well maintained before you go;

Use the unit's thermostat, calibrate the timer, or check out the antifreeze setting to have a pleasant time off;

Leaving your boiler on at a low temperature isn't less efficient than switching it completely off;

Remember to ask your heating company for an annual boiler maintenance inspection;
Should I Turn my Boiler Off When I Go on Holiday – Is it Dangerous?
Need help? Hire the London Property Service experts today by giving us a call on 020 3078 5920.