Unclogging Bath Tub Drains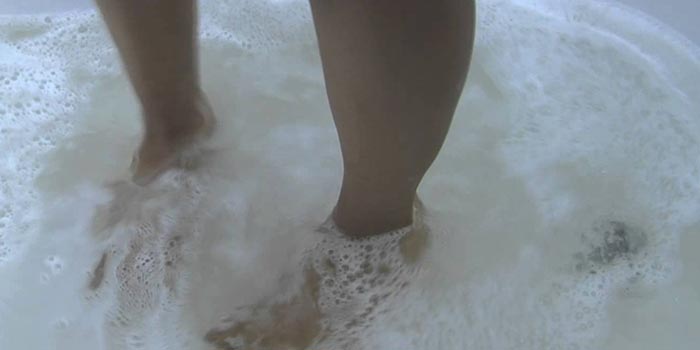 If your bath tub is draining slowly, or even worse, the water isn't draining away at all you'll probably need to get a plumber to fix the problem.
Most bathroom drain blockages occur as a result of hair and other debris that can build up and block the drain. The first sign is usually that the water is draining away slowly. If left the problem can become worse until such a time that you have a total blockage.
Bath plugs generally fall into 2 category types: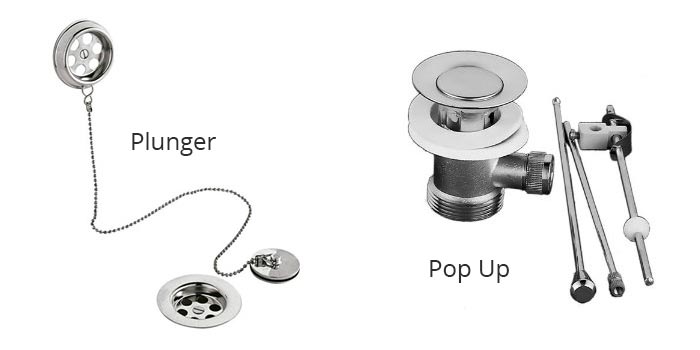 Whichever type of plug is installed in your bath tub it will require disassembly of the drain mechanism so that you can clean away hair and other residue that has tangled itself and attached around the drain rod.
A plunger type bath plug is much easier to take apart. On most there is a small screw in the centre of the strainer. Unscrew this and lift the mechanism from its position in the tub. You'll probably notice a lot of hair and soapy goo that's clogging the long metal rod. Simply wash this off in hot water and give it a good scrub before re-assembling it.
If moving the drain mechanism and giving it a good clean doesn't work is likely that the drain pipe is blocked further into the system.
First thing to do is to try to use a plunger to see if the bath tub drain can be unblocked. It's a good idea to use a wet rag to stuff into the overflow opening to create a seal so that you'll get good suction.
When to call a plumber to unblock your sink
If a plunger doesn't clear the blockage it's a good idea to give us a call to arrange a convenient time to visit your home and fix the problem. It's likely that the blockage is located further down the drainage system and more difficult to reach.
We fix blocked bath tubs on a regular basis so are well equipped with all the necessary tools to clear the blockage quickly and get you back to normal.
FREE 'no obligation' drainage estimate
At My Plumber, we have a team of fully registered plumbers who can deal with all your drainage, blocked pipes and leaks in a timely and efficient manner.
We offer free 'no obligation' estimates which takes less than a minute to request. You can either:
Unclogging Bath Tub Drains
Need help? Hire the London Property Service experts today by giving us a call on 020 3078 5920.