Reliable boiler repair and installation services in Dulwich
Certified Gas Safe-registered technicians
Free on-site surveys for boiler installation
12-month guarantee
All types, makes and models of boiler serviced
What boiler-related services we offer in Dulwich
The plumbing specialists we work with can fix and install many different kinds of boilers, as well as provide the customer with valuable advice on how to maintain their appliance so that it lasts. Regardless of the type of boiler you have, the Gas Safe registered technicians can help. You can see some of the more common tasks that we deal with on a regular basis below:
New boiler installation
Annual boiler check
Servicing gas boilers
Landlord gas safety certificates
Radiator installations
Bleeding radiators
TRV installation
Radiator valve replacement
MagnaClean installation
Central heating powerflush
Adjusting boiler pressure
Pressure relief valve problems
Repairing noisy boilers
Cold radiator repairs
Leaky boilers
Frozen condensate pipe
Reliable Gas-Safe registered engineers in Dulwich
Every engineer that My Plumber works with is Gas-safe registered and has all the experience needed to spot existing boiler problems. All of this is extremely important since your safety is always our top priority. Gas appliances are normally pretty safe; however, if they by any chance have a leak or break down, that can lead to a full-blown fire. By hiring a Gas-safe registered engineer, you can rest assured that the work will be carried out by someone qualified, who has your wellbeing in mind. The technicians at My Plumber service both residential and commercial properties.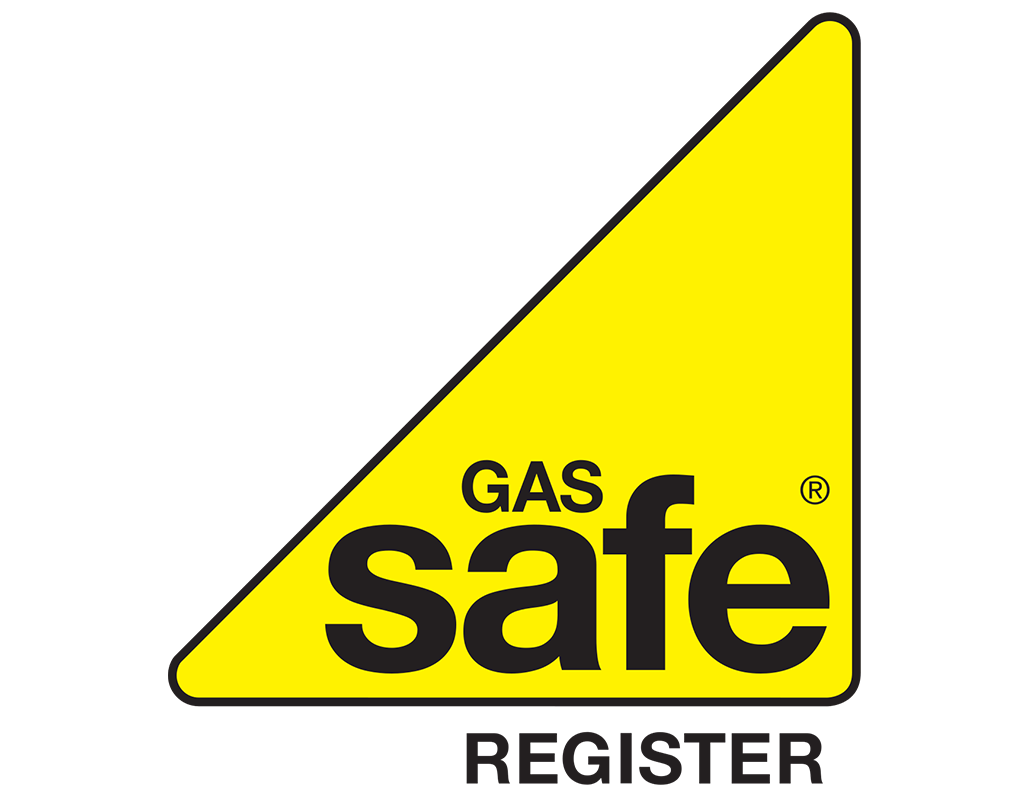 Some common boiler repairs we perform in Dulwich
We deal with most boiler repair jobs in just one visit. The technicians know how to troubleshoot a plethora of boiler models and are quick to provide you with a solution to your problem. Below you can find a partial list of boiler-related issues we can help you with:
Thermostat issues
Thermostats can sometimes lose their accuracy or start turning on and off at random times. In those instances, it might be a good idea to get a new, more energy-efficient one installed.
Leaking and dripping boiler
Boiler leaks are usually caused by a failed internal component - a pump seal, pressure valve, or in some cases even due to corrosion.
Losing pressure
Water leaks are the most common reason for your boiler to lose pressure. However, there are instances when it's just the pressure relief valve that needs to be replaced.
Boiler breakdown
When a boiler breaks down, it's best you call a Gas-safe registered engineer to come over and eliminate any safety risks. In some cases, you may need a new boiler installed.
Strange banging, whistling, or gurgling noises
If you hear your central heating system making loud or humming noises, this might be due to air finding its way inside the system. The culprit can also be sludge or debris that have accumulated over time in your boiler system.
Kettling boiler
This issue usually arises in areas where the water is hard. A kettling boiler is the result of limescale building up inside it and damaging the heat exchanger. The noise you're hearing is from the water that has heated up and has started to steam.
Boiler delivery, installation, and disposal in Dulwich
Choosing the right boiler can be a complicated, time-consuming task. There are many factors to consider when buying a new boiler, such as the right size, type, and brand.
This is why we, at My Plumber, have found a way to streamline the entire process. The Gas-safe registered engineers in Dulwich can come over and take the measurements of the area where you plan to have a new boiler installed. We will then get back to you with a recommendation for a boiler that will not only fit in the designated space but will also have all the features you want.

Once you decide if you want to follow through with our recommendation, we can then pick up and deliver the boiler to your property. After that, we can take down your old boiler and install the new one along with all the new parts such as thermostats, timers, and pumps.

And if you want, we can also dispose of the old one for an extra charge.
Accredited Installers of Worcester Bosch and Vaillant Boilers
We, at My Plumber, are accredited suppliers of Worcester Bosch and Vaillant boilers, meaning that we can save you the hassle of waiting in line at one of these manufacturers' retail stores. Plus, the boiler installers are specialists in brand-specific installations and can provide repair work. They closely follow the boiler manufacturer's guidelines and comply with all of their safety standards. Many of these branded boilers that we deliver and install come with a 12-year manufacturer guarantee.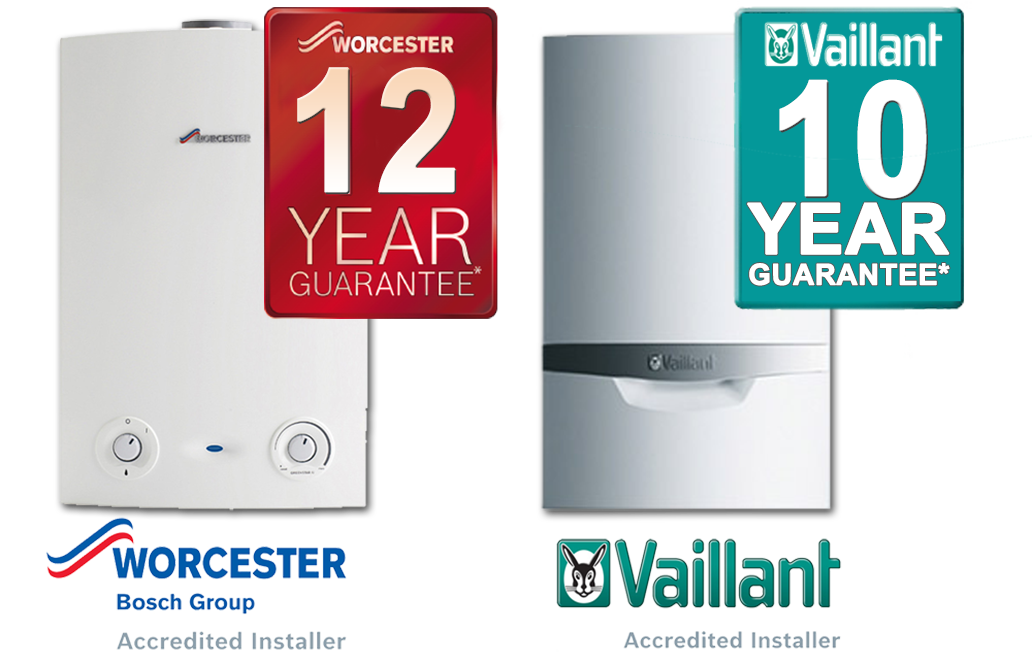 One-off and annual boiler inspection in Dulwich
Regardless of whether you've just bought a new property or just want to be on the safe side and know your boiler is working properly, an annual gas safety inspection is definitely something to consider.
The main perk of booking annual boiler servicing is that you can catch any issues with your appliance before they become dangerous. If such a problem is found, it is eliminated on the spot.

Annual boiler inspections help keep your boiler running not only safely but also more efficiently. A badly maintained boiler can lead to some health-threatening problems. For example, if a boiler begins to leak, it starts to release monoxide gas which has no odour but can lead to carbon monoxide poisoning; in some cases, it can even cause death.

The gas boiler technicians will make sure your appliance is working correctly and has no problems. If any issues are spotted, the specialists will carry out the appropriate maintenance. After all, a well-performing gas boiler heats up faster and helps you save money on your heating bills.

When it comes to the best time for such a service, it's definitely during the summer.
Join the Fantastic Club to save more
My Plumber has been a part of the Fantastic Services family for a few years now - a company which offers more than 100 home improvements services and has been in business for more than 11 years. Thanks to our partnership, you too can take advantage of the Fantastic Club - an annual membership that gives you access to a variety of discounts and special deals that can be used on all of the services Fantastic Services and My Plumber offer. So, if you want to keep on saving for the rest of the year, join now!


Get a free online quote and book in seconds
Secured payment powered bystripe

Certified gas boiler and heating technicians near you
We currently work with 10 certified and experienced engineers in the Dulwich area that deal with gas boiler repair and installation. They carry all of the necessary equipment and materials and are always ready to take on any job you need to be done.

Why choose our gas boiler services in Dulwich
A wide variety of boiler and heating services
The boiler technicians can fix or install your boiler regardless of its brand. They can also relocate your appliance and even supply you with a new one which they will buy, deliver, and install.
Gas-safe registered specialists
Annual boiler inspections are an essential maintenance task that should not be skipped. It's important to ensure that your gas appliances work as intended at all times and we can help perform this mandatory inspection.
1-year workmanship guaranteed
We offer a 12-month labour guarantee with each gas boiler service. Book your service with My Plumber and have long-lasting peace of mind.
Easy to book services
Scheduling a gas boiler service through our website is as simple as can be. Just follow the steps on our online booking system and you'll have your service scheduled in no time. And best of all, you will know how much all of the work will cost.
Our boiler service statistics in Dulwich
Annual boiler services completed
Dripping boilers repaired
Central heating powerflushed
Boiler ignition lockout solved
Book your boiler repair today and solve your heating issues!