Professional Gas Boiler Repair in Finchley
Trustworthy Gas Safe registered boiler engineers
FREE surveys prior to boiler installation
One year labour warranty
Flexible booking options
Types of gas boiler repairs and heating issues we have resolved in Finchley
We can fix and install any boiler you want us to, regardless of its size or brand. Our boiler technicians are all licensed and can even give you advice on how to properly maintain your boiler so that you don't need any future visits from us, aside from the odd annual boiler inspection now and then. We are all about customer satisfaction, therefore, we're always ready to go all out. When it comes to boiler repair alone, we have a 94% service success rate. However aside from boiler repairs and installation we also perform many other boiler-related services, such as:
New boiler supply and fit
Gas boilers replacement
Annual gas boilers services
Radiator servicing
Fitting radiators
Radiators flushing
Boiler losing pressure
Boiler buzzing sounds
Cold radiators
Clicking radiators
Leaking radiators
Powerflush service
Thermostat issues
Boiler switching off
Emergency boiler repairs
Leaky radiators
Expert Gas-Safe registered engineers based in Finchley
Every boiler engineer that works at My Plumber is Gas-safe registered and has an immaculate track record for spotting and dealing with existing boiler issues. Since a broken boiler can pose dangers for its owners we always take each job seriously and are extremely thorough in our inspections.

Even though in most cases gas appliances are built in a way to be safe for use, they do occasionally experience leaks, break down or in some rare cases can even start a fire. In order to make sure that your boiler's working properly it's good to book an inspection every time you notice something's just not right.

Our Gas Safe boiler engineers service both residential and commercial properties and are always ready to come to your aid when you need them.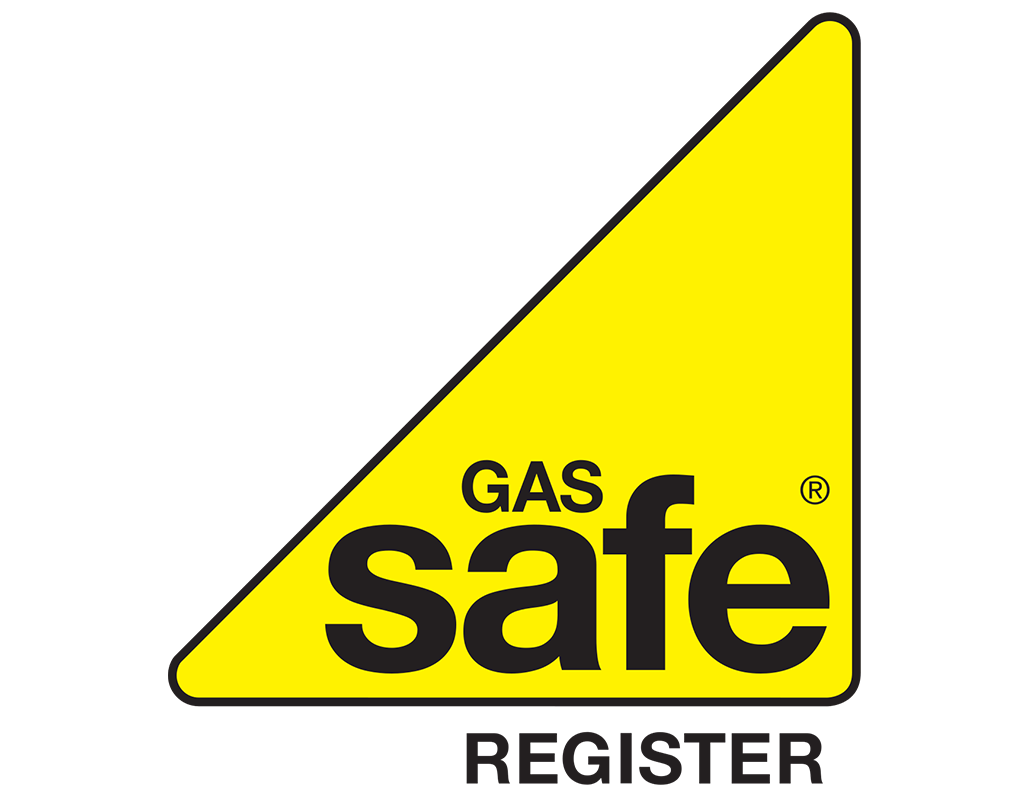 Boiler repairs we can help with in Finchley
Our boiler repair service is an extremely effective one. As a matter of fact, it takes our boiler engineers one visit on average to locate and fix your boiler problem. They can troubleshoot almost any boiler on the market and are quick to find out what's wrong it. The most common boilers we deal with on a regular basis in the Finchley area are the following:
Leaking and dripping boiler
Boiler leaks are usually caused by a problematic internal component like a pressure valve, pump seal or in some cases be the consequence of corrosion.
Strange banging, whistling or gurgling noises
In most cases the humming noise that your central heating system is emitting is caused by air stuck in the loop. However, the culprit can also be sludge and debris which have accumulated in the system. When these enter your boiler they can cause a strange noise.
Pilot light goes out
This can be caused by many factors - a broken thermocouple which is stopping the gas supply from reaching the pilot light, sludge deposit build up in the pilot light or a draught blowing the pilot light out.
Losing pressure
The main culprit of water leaks is the loss of pressure. However, it can also be due to a pressure relief valve that is not working properly.
Frozen condensate pipe
Condensate pipes go hand in hand with condensing boilers. These pipes tend to freeze from time to time and can cause a blockage which results in boiler failure.
Thermostat issues
A thermostat losing accuracy or turning the heating on and off on its own is a sign of a broken thermostat. The only thing that can be done in this case is to have it replaced with a newer more efficient one.
Boiler delivery, installation, and disposal in Finchley
Choosing the right boiler to replace your old one with is a time-consuming task that requires lots of planning. As you'll need to get a boiler that is the right size, has all the needed features and comes at a good price. And this is where we come in, by booking a free boiler survey with us, we will send a gas safe registered engineer over to take measurements of the space you want the new boiler to be installed. The technician will then talk to you about the type of boiler you want. Within 24 hours you will receive a written quote.

If you're happy with one of the recommendations and decide to go through with the service. We will deliver the model and install it in the designated area along with the new thermostat, pumps and timers. If it needs to go in the same place where your old boiler is located, will remove the old one and put up the new one. And for an additional charge, we can also legally dispose of your old boiler. Each boiler installation technician we work with in Finchley has years of experience, and above this, with the service completion, you will get a 12-month guarantee on labour.
Accredited Installers of Vaillant and Worcester Bosch Boilers in Finchley
My Plumber is an accredited supplier of both Vaillant and Worcester Bosch boilers, which means that that we can deliver, install and fix boilers from these brands. Yes, aside from repair and installation we also offer supply and deliver of boilers too. This can save you time if you're on a tight schedule but are looking at replacing your old boiler with a new one, as you won't have to drive to the store, pick a model and then bring it back to your home.

All you need to do is let us know the model of boiler from Worcester Bosch or Vaillant you desire and we will have it delivered to your home and installed in its designated spot. As an added bonus, most of the boilers from Vaillant and Worcester Bosch come with up to 12-year warranty.

And if by any chance any work needs to be done on the boiler in the unforeseeable future after the warranty has expired, we're only one call away.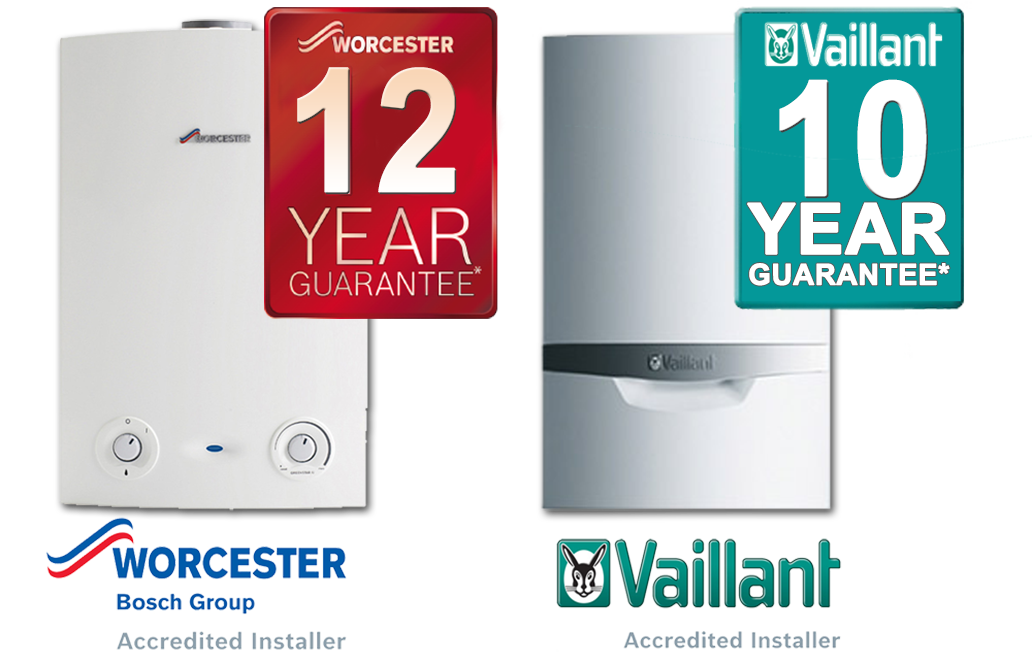 One-off and annual boiler service in Finchley
Annual gas safety inspections are something that nobody should pass on as they can be used to determine whether or not your boiler and heating are working as intended.

Yearly boiler inspections can help spot potential problems and eliminate them before they turn into something more serious. When you book this service with us and the boiler engineer we send over notices any problems with your boiler he will straighten them out on the spot. Because if left unattended for too long, these problems can manifest into something more serious and even life-threatening. For example, if your boiler starts to leak, it might release monoxide gas into the air which cannot be smelled. Inhaling too much of this gas can lead to carbon monoxide poisoning which has proven to be deadly.

But health benefits aside, annual boiler service can be used to see if your boiler working as efficiently as it should. If your boiler has performance issues, chances are it will heat up slower and also be more costly. If our boiler technicians notice any such issues, they will fix them up ASAP.

In our opinion, the best time to book your annual boiler inspection is during the summer season.
Save money and time through our Fantastic Club!
Do you want to benefit from £300 in credits? Now it's more than easy, and you can do this by becoming a part of our membership programme called the Fantastic Club. My Plumber is part of Fantastic Services - a property maintenance company with a wide range of services. If you join the club, you'll access various home maintenance services, such as domestic cleaning, gardening, handyman, pest control, and many, many more at discounted rates. Don't wait and become a member today!
Get a free online quote and book in seconds
Secured payment powered bystripe

Trustworthy Gas Safe-registered engineers near you
We currently have 10 gas boiler technicians in the Finchley area. All of our gas boiler engineers have years of experience in boiler repair and installation. They're always fully equipped and ready to take on any boiler job thrown their way.

Why choose us whenever you're having boiler troubles in Finchley
Professional gas-safe registered boiler and heating technicians
The boiler technicians we employ are all gas safe registered and have all the necessary skills and knowledge to help you with your boiler-related troubles.
A streamlined online booking process
Booking a service with us and getting an accurate quote is super easy. Just go on to our online booking system, follow all of the prompts and you'll have your boiler service booked in less than five minutes.
1-year labour warranty
Every boiler service you book with us comes with its own one year guarantee. This way you can have peace of mind long after the service has passed.
94% of all our boiler repairs take just one visit
Thanks to the amazing work our experienced plumbers provide we are able to fix most boiler issues within the first visit.
Our gas boiler service statistics in Finchley
Conventional boilers installed
Low energy efficient boilers replaced
Annual landlords gas safety checks completed
Gurgling boilers issues solved
Awards and nominations
Over the past decade the My Plumber's amazing team of skilled plumbers, gas engineers, electricians, and handymen have been recognised by winning awards and being finalists for multiple awards across London.
Have a boiler repair emergency? Don't waste your time and book now!