Book Reliable Boiler Services in Greenwich - My Plumber
Local boiler and central heating repairs
Labour guaranteed for 12 months
Speedy and reliable Gas Safe engineers
Save money and time with Fantastic Club
The first stop for boiler and central heating services in Greenwich
Whether you need a simple boiler repair or want trustworthy tradespeople for a new gas boiler or central heating system installation, we've got you covered. Call on My Plumber when you're looking for a Gas Safe registered engineer in Greenwich for any of the following work:
Boiler installations
Annual boiler maintenance
Boiler pressure too low or too high
Humming boilers
Failing radiators
All radiators not heating up
Leaking boiler pressure valve
Boiler won't turn on
Boiler flame keeps going out
Removing radiator air locks
Pilot light keeps switching off
Thermostat set too low or faulty
Fuse keeps blowing on boiler PCB
Boiler fan not working
Boiler burner light flashing
Magnetic filter services
Reasons to use a Gas Safe registered engineer in Greenwich
Gas presents risks of fire, explosion and poisoning, so it's really not worth cutting corners in the installation or servicing of gas appliances and systems. Use a registered gas engineer in Greenwich to keep yourself, your family, tenants or employees safe. It's also a legal requirement that all gas-related work at private homes, rental properties or commercial premises is completed by a certified gas engineer. Choose a certified heating engineer in Greenwich from My Plumber and they'll be correctly registered. You'll also benefit from a fast response in emergencies, unfailing professionalism and great value too.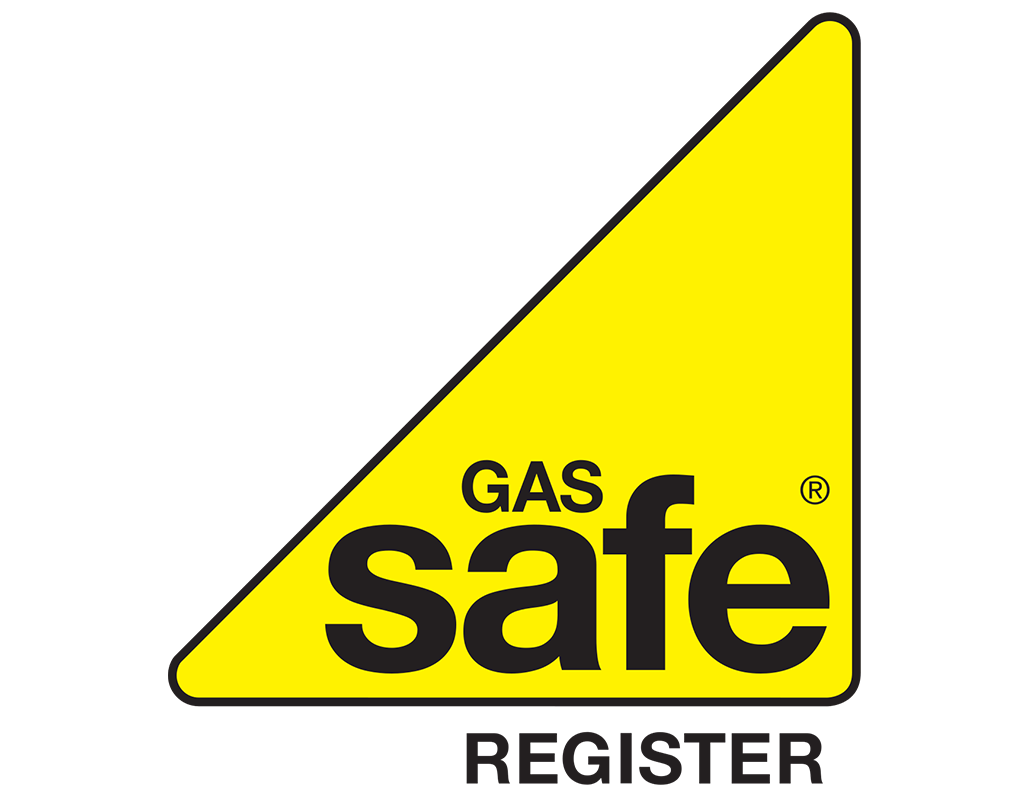 Experienced engineers completing all common boiler repairs in Greenwich
Use My Plumber to connect with a boiler engineer in Greenwich if you have a boiler breakdown or if your boiler is working but faulty. Your Gas Safe technician will resolve any of the following different boiler and central heating issues, and in most cases the problem can be fixed in a single visit:
Pilot light not working
Deposits or debris around the pilot can cause it to go out. Draughts can also blow out the flame, though this shouldn't happen if the boiler is correctly situated. Your engineer will establish the cause of the problem, reset the pilot light and complete any required safety checks.
Kettling boiler
This is a common problem in hard water areas. Limescale builds up on the heat exchanger, causing it to work inefficiently and make a noise like a boiling kettle. Your engineer will assess the boiler to see if changing the heat exchanger will be cost effective.
Frozen condensate pipe
The condensate pipe takes water away from condensing boilers to vent externally. If this pipe freezes, the blockage causes the boiler to switch off. Your engineer will defrost the pipe and check to ensure that the boiler is safe to operate before resetting it.
Loss of pressure
This is most often because of a leak in the wider central heating. Other causes of the system losing pressure include a failed pressure seal within the boiler. This can be replaced and your engineer may well carry the part and fit it immediately.
Leaking boiler
Possible causes of a leaking boiler include a failed pressure valve or pump seal. Your engineer will check these and replace them if required. Leaks can also be because of corrosion in the boiler. It's probably time to replace the appliance.
Boiler breakdown
Ignoring any minor fault can lead to secondary problems and eventually total failure of the appliance. For your safety, and to avoid more costly repairs or replacements down the line, call a Gas Safe registered engineer at the first sign that your boiler isn't working properly.
End-to-end new boiler installation in Greenwich
My Plumber offers a comprehensive service for new or replacement boiler installation in Greenwich. This starts with a free onsite survey allowing you to take advantage of the expertise of a local Gas Safe registered engineer when selecting the best make and model of boiler for your purposes. You'll receive a quote by email within 24 hours of your home visit. This will be inclusive of purchase of your chosen model, delivery to your doorstep, installation and commissioning of the appliance by a certified engineer.
When your service is for a replacement boiler, we can include disposal of the old one in your service. You can also request additional work on your central heating system, things like fitting new radiators or replacing thermostats.

Once your boiler has been installed, and the safety checks completed, you'll receive a benchmark log. This verifies that a qualified engineer correctly installed the boiler and validates your warranty.
Accredited suppliers of Worcester Bosch and Vaillant Boilers
My Plumber engineers are qualified to work on all makes and types of boilers. They're also specifically accredited as installers of Vaillant and Worcester Bosch appliances. Arranging your boiler repairs and installations in Greenwich with My Plumber and choosing either of these brands comes with several benefits. You'll be choosing some of the most energy-efficient boilers available on the UK market. You'll know that your engineer is familiar with brand-specific installation requirements and you'll be covered by a very generous manufacturer's guarantee; this could be up to 12 years.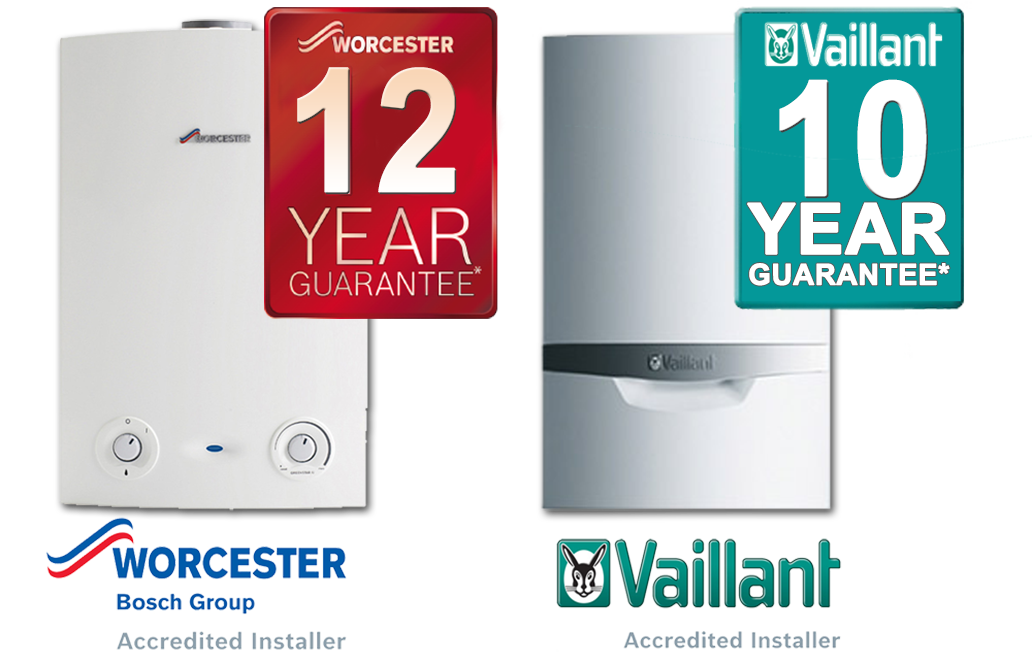 One-off and annual boiler inspection in Greenwich
When you move into a property with an old boiler, a one-off service in Hounslow is recommended. A Gas Safe engineer will check for gas or carbon monoxide leakage, protecting you from the risk of explosion or of poisoning from an odourless, invisible and potentially deadly gas. The engineer will also look for minor problems which can reduce the efficiency of the appliance. Fixing these at an early stage avoids more expensive repairs at a later stage or the inconvenience of a boiler breakdown right in the middle of a cold snap.

We recommend annual boiler inspection in Hounslow for any property owner. As a landlord or if you share your home with lodgers or live-in staff, you're legally obliged to arrange an annual boiler check and to get any safety-related problems fixed. The Gas Safe certified engineers from My Plumber will complete annual or one-off boiler services for a very reasonable price and offer a special rate when you combine annual boiler servicing with the issuing of a landlord's gas certificate.
Save on your My Plumber's service with Fantastic Club membership
My Plumber in Greenwich operates as part of the Fantastic Services group. So if you're already a member of the Fantastic Club, you qualify for preferential rates and priority booking on any work you book with us. If you're not already a member of the Fantastic Club, taking this opportunity to sign up could get £300 worth of credits. You'll then enjoy seasonal offers and other membership perks for the coming 12 months. You can use your membership benefits for over 100 different services and across multiple properties.
Get a free online quote and book in seconds
Secured payment powered bystripe

Your local heating and gas boiler engineers
With 7 experienced Gas Safe registered engineers working across Greenwich, My Plumber is ready to meet all your boiler and central heating servicing requirements. Because the technicians are based close by, you'll never have to wait long for an appointment. By staying local, you keep rates down and using My Plumber means you don't compromise on quality or safety.
Avery Hill

Abbey Wood

Charlton

Eltham

Kidbrooke

Lee

Plumstead

Woolwich

SE, DA, BR
Other nearby areas we cover:

Delivering what matters most for boiler and heating services in Greenwich
Locally based Gas Safe certified engineers
You benefit from the convenience of a service that's based in your community and an assurance that your work conforms to all legislative requirements.
1-year guarantee on all labour
My Plumber stands behind the quality of workmanship completed by your engineer. All parts or appliances installed are original and covered by a manufacturer's warranty.
A complete range of central heating and boiler services
Get your gas boiler or central heating installations, repairs or services completed promptly by one company. Using one point of contact for all your gas-related needs makes life much simpler!
94% of repairs completed in a single visit
My Plumber engineers travel with the spare parts most often required for common boiler repairs. So you'll never have to live without hot water or central heating for long.
Work completed by My Plumber technicians in Greenwich
Annual boiler services completed
Thermostatic radiator valves fixed
Magnetic filters replaced
Central heating powerflushed
Awards and nominations
Over the past decade the My Plumber's amazing team of skilled plumbers, gas engineers, electricians, and handymen have been recognised by winning awards and being finalists for multiple awards across London.
Get a quote for expert boiler services in Greenwich