Gas boiler repair in Lewisham
Insured and Gas-Safe registered engineers
Services for all gas boiler types, models, and brands
Transparent pricing - no hidden fees
Closely following industry standards
Gas boiler repairs and heating services we offer in Lewisham
By choosing My Plumber, you get various options on affordable prices. The boiler engineers we work with are fully equipped and qualified to handle gas boilers in commercial and domestic properties. They will carry out several diagnostic tests to check if your boiler is fully operational and spot potential threats. The team can handle any boiler repair issue and bring back the comfort in your home. They can also help you with:
New boiler installation
Annual boiler check
Servicing gas boilers
Landlord gas safety certificates
Radiator installations
Smart thermostat installations
Bleeding radiators
Radiator valve replacement
Central heating powerflush
Leaky boiler fixing
MagnaClean installation
Pressure relief valve problems
Repairing noisy boilers
Cold radiator repairs
No hot water issues
Frozen condensate pipe
Local reliable Gas-Safe registered professionals
The Gas Safe Register is the UK's official list of manufacturers and engineers who work on gas appliances. Every engineer needs a license in order to work with gas systems and entrusting your boiler to a certified expert is crucial to your safety. At My Plumber all engineers are Gas-Safe registered and fully prepared to service any gas appliances in your domestic or commercial property.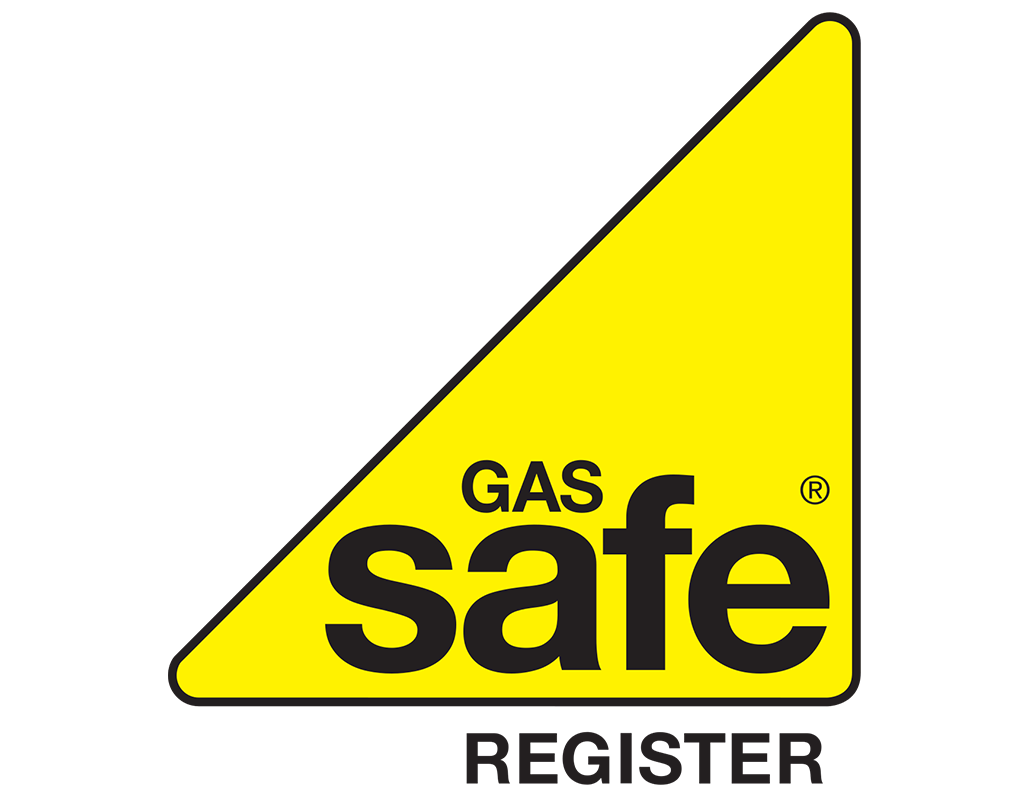 Common gas boiler repair issues we can assist you with
My Plumber works with experienced, Gas-Safe registered engineers that can deal with any issues in just one visit, regardless of the make and model of the boiler. Turn to the professionals if you encounter any of the following:
Boiler leak
In most cases, this problem is the result of a damaged internal component. For example, high pressure can cause the pressure relief valve to open and start, which results in leaking.
No hot water
Often, the lack of hot water is due to the thermostat not being set right or its batteries running low. Another reason may be an issue with the pilot light.
Thermostat not working
A faulty thermostat can be the culprit behind your boiler not heating up. Either the batteries need changing or the thermostat is broken and cannot register room temperatures properly. In this case, it is time to get a new one.
Low pressure
A loss of pressure can be a sign of an internal leak. Often the leaks occur at joints, like where the supply pipes meet the radiators.
Noisy boiler
The type of noise your boiler makes can be a good indication of the issue. For instance, a kettling noise can be a sign of a leak in your central system. It can also signify a build-up of sludge or limescale. Constant gurgling noises point to air build-up in the pipes, low water pressure, or a frozen condensate pipe.
Boiler breakdown
If not handled, all the above can, in time, lead to a total boiler breakdown. You should not attempt to repair a broken boiler yourself - it is best to contact a Gas-Safe registered engineer near you.
Gas boiler delivery, installation, and disposal in Lewisham
All our boiler installations start with a free on-site visit. My Plumber works with certified, reliable, and experienced engineers in Lewisham, who will give you impartial recommendation and provide installations for any and all types of boilers, depending on your particular needs. Within 24 hours, you will receive a written quote by email.

The Gas-Safe registered engineers will save you time and effort, as they will arrange the purchase, delivery, and installation of the chosen appliance. My Plumber also offers disposal of used gas boilers. At the end of the service, you will receive a Benchmark Log, signed by the engineer. It serves as evidence that your product has been installed and commissioned properly.
Accredited Vaillant & Worcester Bosch boiler installers
At My Plumber, we save you the trouble of waiting in retail store queues. Let the expert heating engineers carry out the installation, servicing, and repair work, closely following the manufacturer's instructions and all safety regulations. The experts have experience installing all types of gas boilers - Combi, Conventional, and System. You can also get a manufacturer's guarantee of up to 12 years!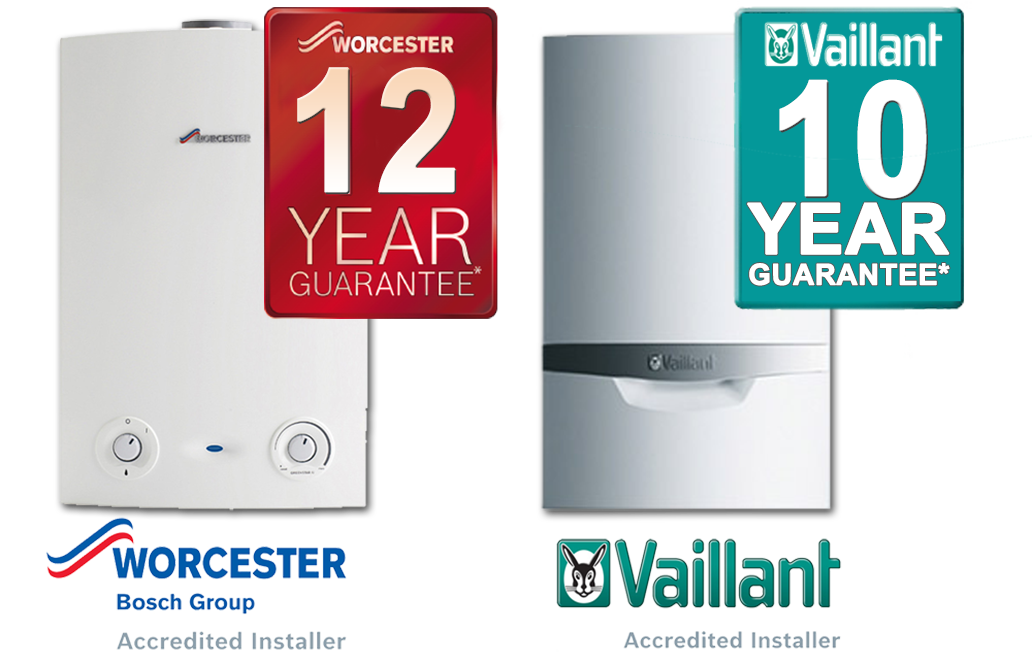 Annual and one-off boiler inspection in Lewisham
If you're a landlord, you are legally required to service your gas boiler annually. While that's not the case for homeowners, there are numerous reasons why you should have your gas unit inspected at least once a year.

When boilers are serviced regularly, they are less likely to break down, will run more efficiently, and be much safer. Regular gas boiler servicing will reduce your expenses and ensure that your appliance lasts longer. Proper maintenance decreases the energy your existing boiler consumes by up to 40%. Also, warranties are a lifesaver when it comes to replacing components.

But there are some rules you need to comply with. If your gas boiler is still under warranty, it will most likely apply only if you have your boiler serviced annually. All the more reason to keep everything in perfect condition!
Become a member of the Fantastic Club
As part of the Fantastic Services franchise, My Plumber can offer you various attractive benefits that many of our clients use on a regular basis through the company's popular membership programme. Join the Fantastic Club and save more on your plumbing and heating services, as well as a wide range of other professional property maintenance services at preferential rates.

The Fantastic Club is a yearly premium subscription by Fantastic Services that offers priority access to over 100 services, such as regular domestic cleaning, speciality deep cleaning, gardening, plumbing, and many others. The membership grants you lower prices, priority booking, seasonal deals, and more - for a full year, too. Don't miss out, become a member today!


Get a free online quote and book in seconds
Secured payment powered bystripe

Experienced boiler and heating engineers near you
Currently, we have 10 number reliable, friendly technicians working in Lewisham and its surroundings. My Plumber provides quality plumbing services in the following areas, too:
Other nearby areas we cover:

Why choose our gas boiler services in Lewisham
Free on-site visit for new installations
The experienced technicians will run diagnostics on your existing gas unit for free before fitting your new boiler.
Easy online booking
Register on our online platform to view real-time availability in Lewisham and get a free quote on the service you require.
Local Gas-Safe registered engineers
The teams we work with are certified, insured, and fully qualified to assist you with any gas-related issue that you may encounter.
Complete gas boiler services
You can take advantage of our full range of boiler and heating-related services, no matter the make or model.
Services we've completed in Lewisham
Annual boiler services completed
Boiler ignition lockout solved
Dripping boilers repaired
Schedule your Lewisham gas boiler service now!