Gas boiler repairs and heating services in Walthamstow
A wide range of boiler and heating services
Fully equipped boiler specialists
12-months guarantee on all labour
Installation of Worcester Bosch and Vaillant boilers
Check some of our boiler and heating services in Walthamstow
By choosing My Plumber, you get various options. The teams are qualified to repair and install gas boilers in both commercial and domestic environments. The Gas-Safe registered engineer will arrive at your location and run full diagnostics on your unit to determine if you need to repair or replace it. Here's what we can offer you:
Fixing all boiler brands
Boiler installation services
Replacing old boiler units
Annual gas safety check
Boiler servicing
Installing radiators & towel rails
Radiator repair services
TRV installation
Installing MagnaClean solutions
Re-pressurising boilers
Magnetic filter replacement
Powerflushing central heating
Kettling boilers
Frozen condensate pipe
Gurgling radiator
Boiler fuse blown
Certified Gas-Safe registered engineers in Walthamstow
When you're having gas-related issues, the easy solutions is to hire someone quickly without making sure they are qualified. However, by doing so, you put yourself, your family, and your property in danger as repairing and maintaining gas-operated systems requires training and experience. To ensure you'll get the work done, hire a Gas-Safe registered professional. All technicians at My Plumber are Gas-safe registered. The teams have an excellent response time and will assist you in case of an emergency, or when you simply want to have your appliances checked.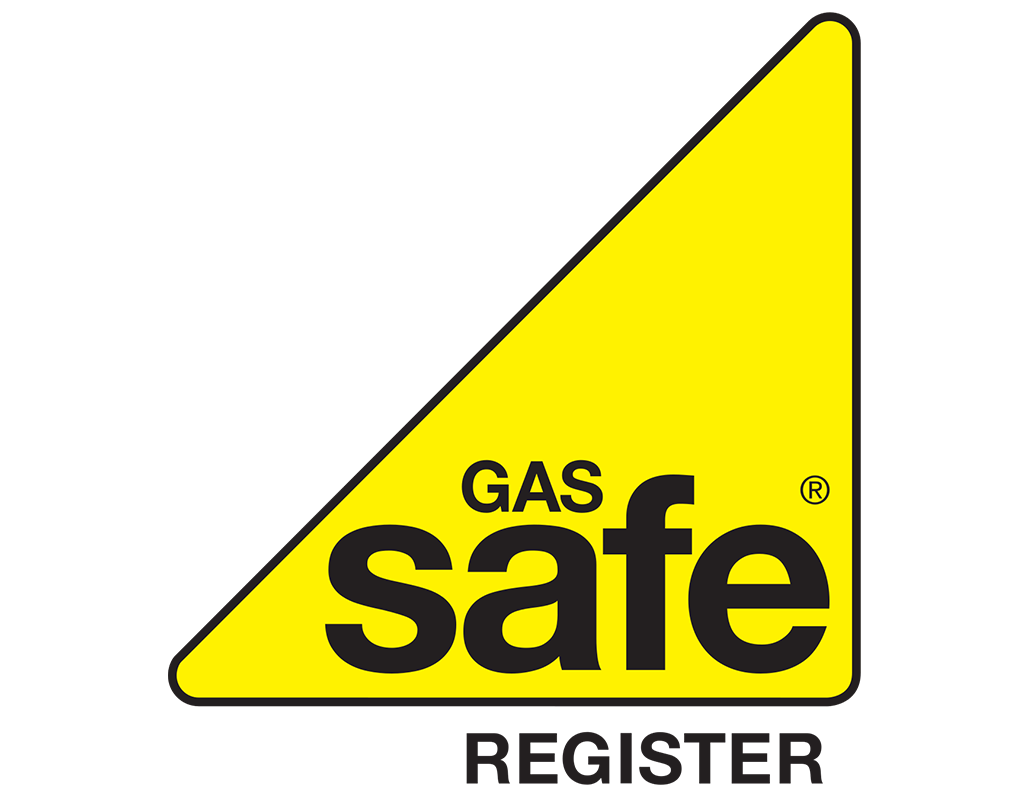 Common boiler repairs we can assist you with
The Gas Safe certified engineers we work with in Walthamstow are are well-trained to deal with many different types of boilers and can do various repairs on your heating system following strictly all safety procedures. Have a look at some of the services we provide in your area:
No hot water or heat
There may be an issue with a diaphragm or an airlock, a damaged motorised valve or an inaccurate thermostat. Or, there could be a leak in your central heating system that calls for repairs.
Kettling boiler
This issue is common in places with hard water. Limescale often builds up in your unit and damages the heat exchanger, causing the water to heat up rapidly, which leads to excessive steaming. This results in your boiler making a noise known as kettling. Prevent damages from happening when you opt for water softener installation.
Leaking and dripping unit
Most often, a boiler leak is caused by an issue with the internal component, such as a damaged pressure valve, or due to corrosion.
Pilot light goes out
In some cases, the problem stems from a broken thermocouple which limits gas supply to the pilot light. Other reasons may be a draught extinguishing the pilot light or a deposit build-up.
Thermostat issues
If the thermostat is not as accurate as it once was, or it's turning the heating on/off whenever it chooses, it may be time for a replacement.
Frozen condensate pipe
A condensate pipe, found on condensing boilers, takes water away from the boiler. When the temperatures are low, it can freeze, leading to a blockage and a boiler breakdown.
Gas boiler installation and delivery in Walthamstow
My Plumber provides a free on-site visit. The engineer will give you impartial advice on the most fitting boiler type and model. Our company is an accredited supplier of Worcester Bosch and Vaillant boilers, but we are able to install all brands and types of boilers. The Gas-Safe registered engineers will assist you by arranging the purchase, delivery, and installation of the chosen boiler. We can also dispose of your old boiler for you. By request, the engineers can install thermostats, timers, and additional radiators. At the end of the service, they will give you a Benchmark Log to serve as proof that your product has been installed and commissioned correctly. You can also benefit from 1 year guarantee on labour.
Accredited Vaillant and Worcester Bosch installers in Walthamstow
At My Plumber, we save you the trouble of waiting in line at the store. Our company is an accredited supplier of Worcester Bosch and Vaillant boilers- some of the top boiler brands in the UK and undoubtedly a great long-term heating investment. The Gas-Safe registered engineers we work with specialise in brand-specific boiler repair work, installations, and maintenance, abiding by the manufacturer's instructions and all safety regulations. By choosing us, you get high-end results and peace of mind. You can also receive exclusive benefits and a complete installation service with up to 12 year manufacturer guarantee.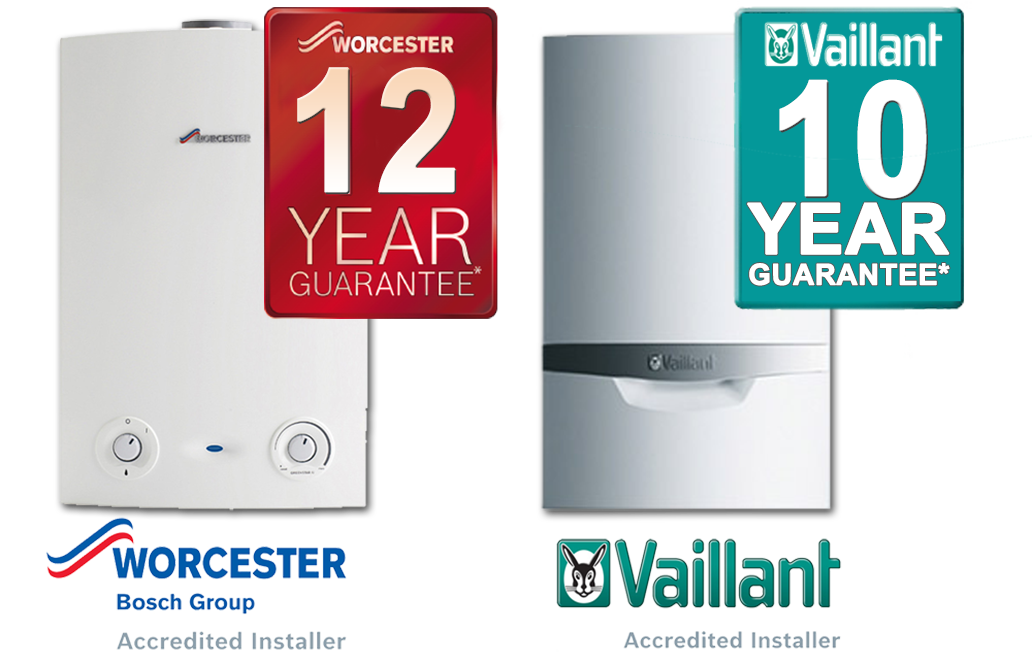 One-off and annual boiler check in Walthamstow
The purpose of annual boiler servicing is to deal with the health hazards of an underperforming or dangerous heating unit. As mentioned above, a poorly maintained gas boiler can emit carbon monoxide, resulting in poisoning and even death. Furthermore, gas is flammable and there is a high chance of explosion if your boiler is faulty. You don't want to put yourself and your close ones in danger, right? So, have your boiler checked by a professional at least once a year to ensure your peace of mind.
The Gas-Safe registered engineers will guarantee your heating system works efficiently and take all measures to spot and prevent potential problems. Keep in mind, this service is best performed during the summer or early fall.
Join the Fantastic Club to save more
My Plumber is part of the Fantastic Services brand - a property maintenance service company with more than a decade of experience in the field. By becoming a member of the Fantastic Club - a premium annual subscription - you can enjoy the various attractive benefits that tens of thousands of customers take advantage of through the company's membership programme. Exclusive deals, seasonal offers, special booking slots, and more! Not only are the discounts on your heating and plumbing services tempting, but you can also have 100+ professional property maintenance services done at preferential rates!
Get a free online quote and book in seconds
Secured payment powered bystripe

Local gas boiler and heating technicians
Currently, 9 number experienced, Gas-Safe registered heating engineers operate in Walthamstow and its surroundings. My Plumber offers high-quality plumbing and heating services for the following areas:

Why trust our boiler and heating services in Walthamstow
Free on-site visit for boiler installations
The technicians will arrive in a timely manner and inspect your heating system for free before installing your new unit.
Gas-Safe registered local boiler and heating technicians
The team of engineers are all Gas-Safe registered and fully qualified to tackle any gas-related problem you may face.
Hassle-free online booking process
On our online platform, you can view real-time availability in Walthamstow and get a FREE quote on the service you need.
Save up money
With our preferential rates and package deals, you'll get a high-quality service for a reasonable price.
Some of the jobs we have done in Walthamstow
Annual gas safety checks done
Landlord gas safety certificates issued
Radiator overheating issues repaired
Dripping boilers repaired
Book your boiler or heating service in Walthamstow now!