Insured & Reliable Boiler Repairs and Installations in East London
Done by insured Gas Safe registered boiler specialists near you
The service comes with a 1-year guarantee
Everything you'll ever need in one place
Full-week availability and flexible appointment options
What our boiler services in East London include
My Plumber has a solution for any kind of boiler situation you might have. Be it a faulty boiler, a damaged part that needs to be replaced, issues with your radiators, say, they are not heating up as they should, an yearly boiler servicing and appliance check or even a boiler delivery and installation - the professionals at My Plumber are trained, certified and ready to troubleshoot any sort of heating-related issue and save the day! You can take a look at the list of services we've set below to see what kind of gas boiler solutions we offer in East London!
New boiler fitting
All types of boiler repairs
Gas boiler servicing
Landlord gas safety certificate
Annual boiler inspection
Radiator mounting and upgrades
Leaking radiator repairs
Replacement of radiator valve
Central heating power flushing
Handling low water pressure
Whistling boiler repairs
Leaking TRV repairs
Repairing radiator failures
Boiler pilot light repairs
Cutting out boiler repairs
No heat or hot water issues
Why you need a Gas Safe certified engineer in Ealing
Whether you need a gas engineer in East London at your home, or a certified heating engineer to service a system at your commercial or rental property, only Gas Safe registered engineers are legally permitted to install, service or repair gas appliances.
All of the professionals who work at My Plumber are Gas Safe certified, trained, vetted, and highly experienced. Throughout the years, they have been dedicated to their line of work. The specialists have gathered the required expertise to tackle basically any sort of gas boiler repair or installation task you can think of. Book us to be sure you will receive a service that will comply with all current legislation so you will be protected against any risks of fire or CO2 poisoning due to poorly executed gas work.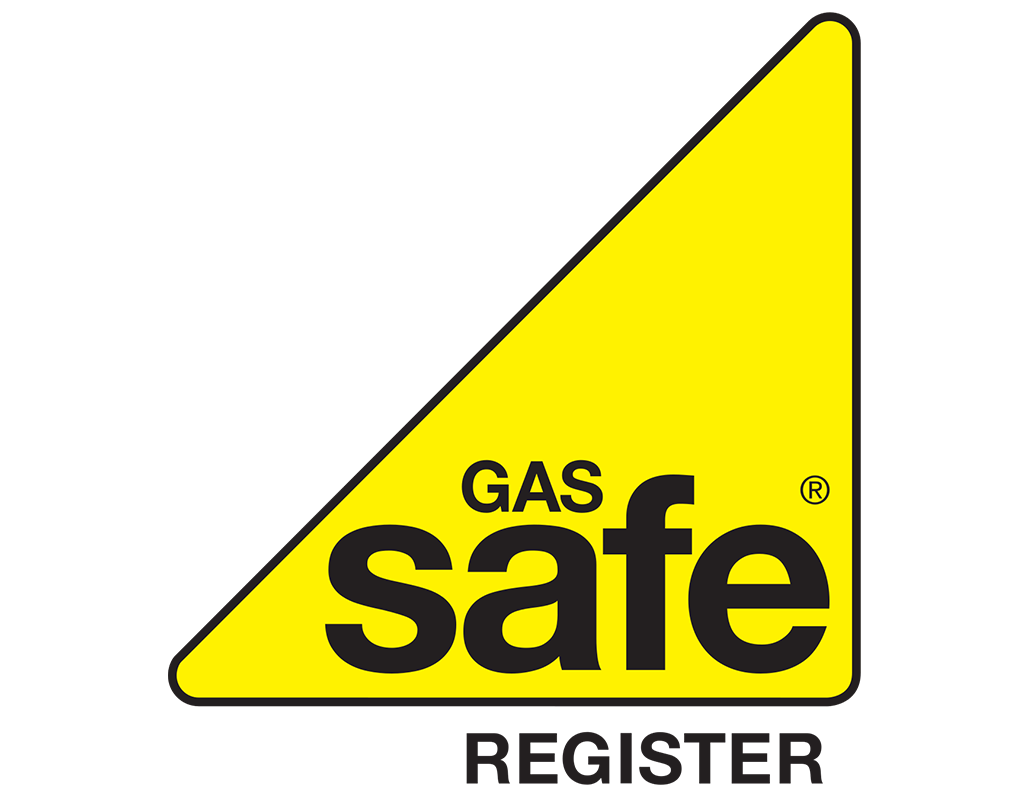 The types of boiler repairs we can complete in East London
You won't believe what kind of risks a damaged boiler holds. If you see any signs of yours having issues, you better call a professional to come and take care of the problem ASAP. With that in mind, we, at My Plumber, can tackle any sort of boiler issue you might be experiencing, including, but not limited to the following:
A device that is losing pressure.
The causes for your appliance to be losing pressure are so many. The most common ones are a broken pressure relief valve, a water leak in the system or an airlock in the piping.
Your boiler making weird kettling sounds.
If yours is making weird sounds, then you may be dealing with a damaged heat exchanger.
An appliance that turns off by itself.
From thermostat issues and low pressure, to a faulty pump and water flow problems - any part of the appliance can be causing trouble.
A pilot light that keeps flickering or going out.
The reasons behind a broken pilot light can be a damaged thermocouple, blocked the gas supply, drought issues and more.
Your radiators not heating properly.
Sludge build-up, rust formation or blocked air can all cause a problem with your radiators.
As we said, these are just a few of the many types of boiler issues that we can resolve. And on that note - our technicians can also deal with almost any sort of boiler model that you might have and order the necessary replacement parts, if needed.
We can help you with your boiler installation and delivery in East London!
Like every appliance in your home, gas boilers also don't live and work forever. Over time, certain parts tend to wear out or downright just break, leaving you with an appliance that is either beyond repair or so expensive to fix that you are better off with buying a brand new heating device. That's where we come in. The trained, certified and Gas Safe registered engineers that My Plumber works with can not only provide you with a new appliance for your property but also help you pick the best option for your home.
What we'll do is that we'll send a professional who will inspect your home to determine what type, size, and model your property needs. They will then advise you on the best options you have, so you can pick the one that you like the most. After that, you can expect a service quote to arrive via email within 24 hours of the visit.
Once these details are set, the only thing left to do is wait for the technician to deliver your appliance on the agreed-upon day and time. Note that your service not only includes transporting the appliance to your property but also the mounting and expert boiler installation, following all safety standards and procedures. Outstanding right? And it doesn't stop there! The boiler delivery and installation service also come with a 1-year guarantee on the provided work by the technicians!
Certified professionals who can install Worcester Bosch and Vaillant boilers
Our specialists in East London are an accredited installer of Worcester Bosch and Valliant boilers, famous for their quality and durability. You can rest assured that the experts will safely transport the appliance to your property and install it in a timely and professional manner, following the manufacturer's instructions. They can also take care of any boiler repairs for all brands. Also, you can benefit from up to 12 years of warranty for your new appliance.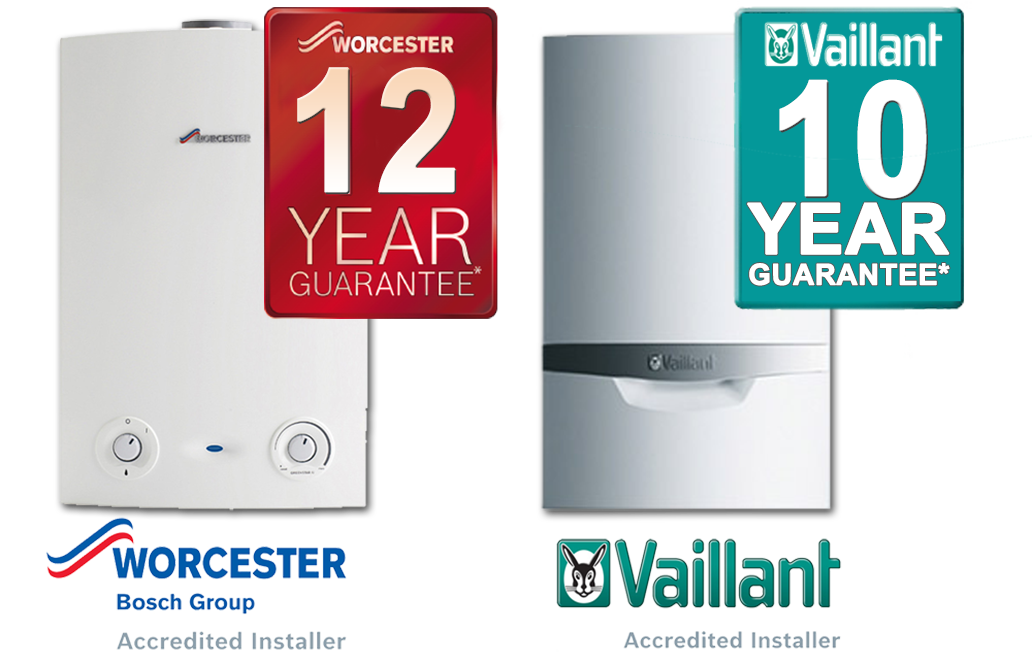 Expert annual boiler servicing in East London
Keeping your boiler in check is extremely important, and it's something you can't neglect. By having your appliance regularly inspected, you make sure that every single part of the boiler is up and running. That said, we, at My Plumber, perform professional annual boiler servicing and checks that will ensure that your appliance works properly to give you peace of mind in terms of safety. Don't skip on your yearly boiler check-up and contact My Plumber today! We'll send a certified professional to perform the service and improve the efficiency of your appliance. Also, note that landlords are legally obliged to ensure that their tenants are safe by having their gas boilers serviced every 12 months.
Get a discount for your boiler services in East London
Who doesn't want to get an even better price for their service? Quick answer: everyone wouldn't miss this chance. That said, what if we told you that you have this option with My Plumber? That's right, if you want to get the best price possible gas boiler repair service in East London, we've got you covered.
As part of Fantastic Services, My Plumber offers to all of its clients a wide range of benefits that include special deals, priority booking, real-time arrival tracking, cool perks and so much more. All of this is available if you join the Fantastic Club! And it doesn't stop there - if you decide to become a member of the club, you'll get to use these advantages for the 100+ property cleaning and maintenance solutions that Fantastic Services have developed. How great is that?
Get a free online quote and book in seconds
Secured payment powered bystripe

Professionals gas boiler services provided by trained heating engineers near you
My Plumber works with 15 trained and certified Gas Safe registered professionals, who take care of the East London area, ready to handle any boiler repair or installation job you throw their way. And when we say any type of task, we really do mean it - be it an annual boiler checkup or a replacement of a faulty part, these guys will complete the job in zero time.
E1, E1W, E2, E3, E4, E5, E6, E7, E8, E9, E10, E11, E12, E13, E14, E15, E16, E17, E18, E20, E77, E98
Other regions we cover:

Here are some of the boiler installation or repair services we've done in East London
Repairs on all type of boilers
New gas boilers installed
Central heating power flushed
Gas safety certificates issued
Why pick My Plumber in East London for your needs
Trained and experienced Gas Safe registered professionals
Every single one of the experts that we work with have all the required qualifications to handle any kind of boiler repair or installation job you give them.
Suitable for any kind of gas boiler situation
Be it a faulty part or an annual gas boiler checkup, we, at My Plumber, are ready to tackle any kind of heating appliance issue for you.
Everything is done within one service sessions
The majority of the boiler repair or installation tasks can be completed in one single service session.
12-month service guarantee included
Your boiler repair or installation service comes with a 1-year service guarantee that covers both the professional's work and the parts they've used to complete the job.
Awards and nominations
Over the past decade the My Plumber's amazing team of skilled plumbers, gas engineers, electricians, and handymen have been recognised by winning awards and being finalists for multiple awards across London.
Make your boiler installation or repair service appointment in East London now!