Reliable Boiler Repairs in Fulham by Local Engineers
Quality installations, repairs, and disposals
Certified and accredited technicians
Complete booking flexibility
Clear costs - no extra charges!
What boiler & heating services can My Plumber provide in Fulham?
We can offer you far more than just specialist boiler repairs in Fulham. In fact, our Gas Safe registered engineers are ready to help you with everything from thermostat issues to radiator installations. Find out exactly what we can do for you below:
One-off boiler repair and maintenance
Energy-efficient boiler installations
Boiler upgrades
Boiler relocation
Gas safety certificate services
Full-scope radiator services
Magnetic filter service
Boiler powerflush
Powerflush services
Banging boilers
Whistling radiators
Condensate pipe replacement
Central heating pump noise
Thermostat not working
Boiler fuse gone
Boiler fuse gone
Qualified Gas Safe registered engineers for your boiler service in Fulham
Only a Gas Safe registered engineer can legally install, maintain, or service your gas appliances in Fulham. It's the only way to make sure that there are no carbon monoxide leaks or other risks of harmful accidents. It's for this reason that all of My Plumber's technicians are professionally certified. We've got the experience to ensure your complete safety at all times, regardless of whether we're working in a domestic or commercial property. So when you need a gas engineer in Fulham, look no further than us - we'll guarantee you the highest possible standards of workmanship.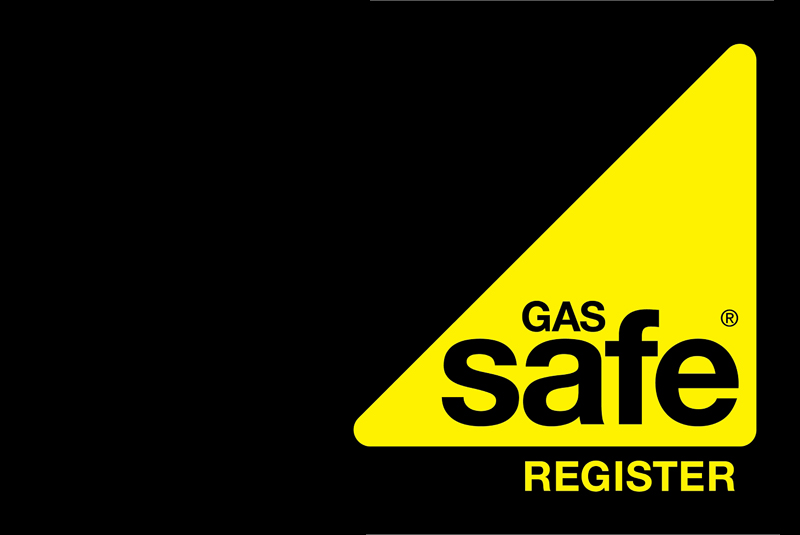 Common faults we'll fix as part of our boiler repair service
My Plumber's engineers can work with all makes and models of gas appliances and can troubleshoot boiler issues systematically. These include, but aren't limited to:
Loss of pressure
The most common cause of this particular issue is a water leak in the system. However, it could also result from a faulty pressure relief valve, if this is the case, our boiler repair team will efficiently remove and then replace the component.
Boiler leakages
If you notice that your boiler is leaking or dripping water, there is likely a problem with an internal part, such as a pressure valve. But a leak can also be caused by corrosion in the system.
Abnormal noises
Do you hear loud banging, whistling, or gurgling noises coming from your central heating system? There may be an accumulation of sludge or debris in the water which is passing into your boiler and causing the noise.
Radiator heating issues
A buildup of sludge, rust, or air in the pipes of your central heating system can lead to your radiators not reaching the correct temperature. If you notice that your radiators are hot at the bottom and cold at the top, you need to call our Fulham boiler engineers.
Frozen condensate pipes
Do you own a condensing boiler? If this type of gas appliance fails it may be directly linked to the condensate pipe. This plastic pipe discharges wastewater from the condensing process, which can become frozen, resulting in a blockage.
Boiler breakdowns
If you have a problem with the central heating system in your property and don't resolve it fast, it will certainly lead to a full breakdown. If you are thinking about fixing it yourself, don't attempt to perform this kind of repair - we'll send you a local Gas Safe registered engineer to guarantee no accidents occur.
Choose My Plumber for boiler delivery, installation, & disposal in Fulham
Your boiler installation in Fulham doesn't need to be stressful! It may be a complex decision selecting the most suitable size, type, and brand of boiler, but My Plumber works with Gas Safe registered engineers to ensure that the installation service meets all of your specific needs. It all begins with a free on-site visit when an experienced technician will discuss your requirements and give you all the necessary help and advice. Within 24 hours you'll receive a quote via email. Once you have the quote and picked a day and time for the service, then we can start the process of installation and delivery, as well as disposal of your old boiler if you wish.
Performed by accredited installers of Worcester Bosch & Vaillant
Not only can our specialists facilitate installations, but we can also help you with your boiler repair service in Fulham. Upgrades, relocations, and exchanges are all part of the service. If you need us to install thermostats, timers, and additional radiators, it's not a problem, all you have to do is ask.

There's no waiting time - My Plumber will make sure you quickly get the best heating system for your home from the top boiler brands in the UK, including Worcester Bosch and Vaillant. Also, following your comprehensive installation service, you'll be covered by a manufacturer's guarantee that can last for up to 12 years - depending on your specific boiler model, of course. After your service, you'll be issued with a signed Benchmark Log that ensures that your boiler has been correctly installed and commissioned, which will validate your warranty.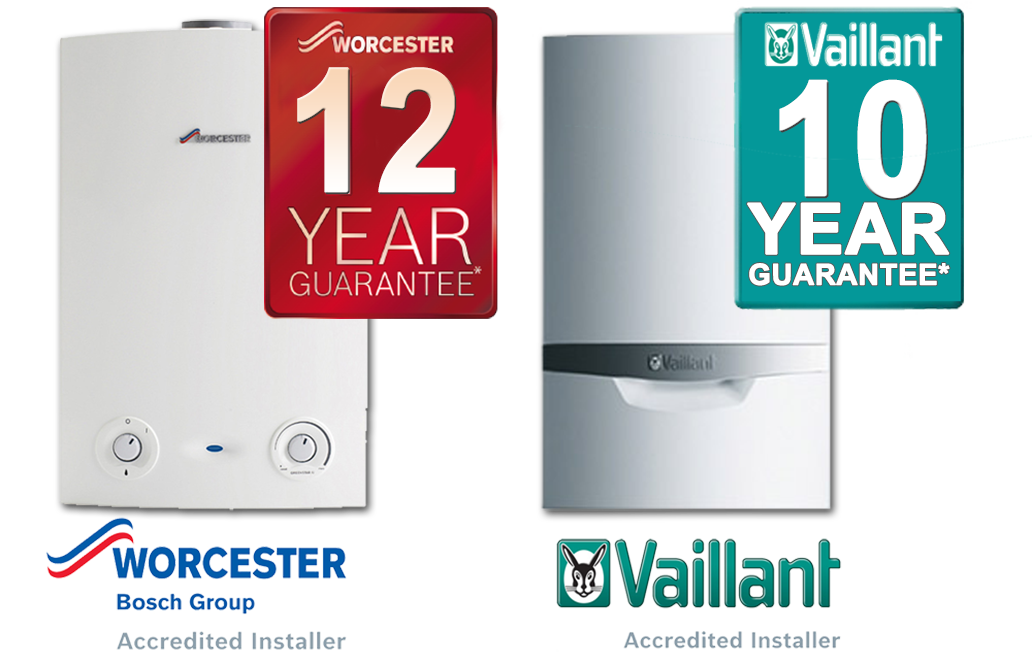 Trust My Plumber for your annual boiler servicing in Fulham
We're ready to fill your annual boiler servicing needs in Fulham. Wondering why you should arrange this? Regular boiler checks will ensure that any defects will be quickly identified and then resolved, so the situation doesn't escalate. Completing an annual boiler inspection in your Fulham property also ensures that the lifespan of your gas appliance is extended, alongside reducing any potential breakdowns and the need for unexpected repairs. And post-service your boiler will operate more efficiently, which will save you money.

As a landlord, keeping your tenants safe is a priority, and you're legally obliged to invest in annual boiler servicing. A badly maintained boiler can leak invisible carbon monoxide gas, which may cause health issues and can be fatal. Our boiler service specialists will carry out a comprehensive range of tests to ensure that all safety regulations are complied with. Following the service, you'll be supplied with one of our Landlord gas certificates, giving the results and the findings.
Join The Fantastic Club today to get exclusive perks!
Did you know that My Plumber is part of the Fantastic Services franchise? By becoming a Fantastic Club member you won't just make yourself eligible for special deals on our boiler repairs in Fulham - you'll also gain instant access to over one hundred specialist property maintenance services, which include domestic cleaning, gardening, and more. As a member, you will get £30 OFF for 10 different services within 1 year. Plus, we will give your requests a top priority. Join today by getting in touch with our friendly support team.
Get a free online quote and book in seconds
Secured payment powered bystripe

There are gas boiler & heating engineers ready to help near you
As of right now, we have 7 highly trained engineers working throughout the Fulham area. Equipped to perform even the most in-depth boiler services, these certified local technicians are prepared to provide professional help in the following areas near you:
Other nearby areas we cover:

Why Fulham locals go to My Plumber for their boiler & heating services
It couldn't be easier to book
Arrange your boiler service in Fulham online. We keep our availability in the area up to date at all times, so you can get an immediate accurate quote.
You'll be covered by a workmanship guarantee for a full year
The jobs you need to be completed will only be carried out by local Gas Safe Registered specialists for your peace of mind.
94% of boiler repairs will be completed within just one visit
My Plumber has a high success rate and we're prepared to deliver a complete range of boiler and heating services for you in Fulham.
You'll save money with special discounts and package deals
It's never been easier to qualify - just sign up to our Fantastic Club membership programme.
Learn more about the tasks we've tackled in the Fulham area
Repairs on combi, regular or system boilers
New regular boilers installed
Annual landlords gas safety checks done
Radiator repair services done
MagnaClean solutions installed
Call us for reliable boiler and heating services in Fulham now!