Get Boiler Installation and Repair in Hounslow With My Plumber
Gas Safe registered heating engineers
Complete range of central heating services
Fast response for emergency boiler repairs
Free survey for boiler installations
A full range of quality assured boiler repairs and installations in Hounslow
Book all the services you'll ever need for your gas boiler or central heating in Hounslow from one local, reputable company. Contact us to get any of the work listed below completed promptly, safely, and backed by a full 12-month guarantee.
Annual gas boiler servicing
Pressure relief valve problems
Boiler Gurgling sounds
Radiators not getting hot
Leaking boiler valve repairs
Boiler keeps switching itself off
Boiler lockout situations
You're not getting any heat or hot water
Releasing air from radiators
The flame in your boiler isn't blue
Central heating pipes knocking
Central heating sludge build up
Boiler does not respond to thermostat
Repairing leaking pumps
Noisy circulator pump
Combi boiler fan not working
When you need a Gas Safe registered engineer in Hounslow
Whether you need gas boiler installations, repairs, servicing of gas central heating systems, the law is simple. Any gas related work that's done at commercial properties, rentals or domestic households MUST be completed by correctly accredited engineers, like the ones you'll find through My Plumber. Contact us whenever you need a Gas Safe registered engineer in Hounslow. While safety is always the top priority, you're also assured of speedy attention, and professional and courteous response from local people, who're committed to providing great service to their community.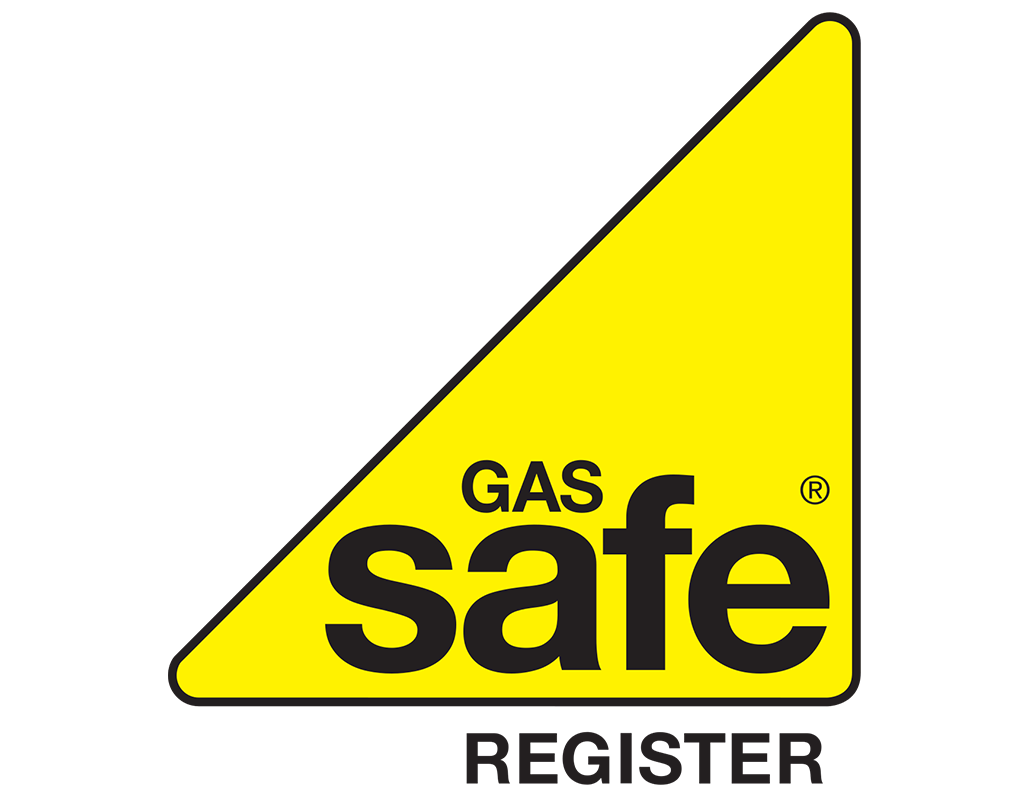 Prompt action for all boiler repairs in Hounslow
Fixing boiler issues without delay is sometimes vital and always makes sense. Minor faults can become major issues if you ignore them. My Plumber engineers will resolve a range of different boiler and heating problems in Hounslow on any make or model of boiler. Some problems most often resolved in a single visit include:
Leaks or drips from the boiler
This can be caused by high water pressure, something that will be obvious if the pressure gauge needle is in the red zone. More commonly, corrosion or a failed pressure valve or pump seal will be the cause of the leak.
Whistling gurgling or banging
Strange and alarming noises coming from the boiler could indicate sludge, debris or air in the central heating system. Whistling, particularly if the boiler also steams could indicate that the boiler is scaled up.
No heat or hot water
The engineer will troubleshoot the boiler to identify the cause of this problem. They'll start with the simple things like checking thermostat settings and the pilot light, then move onto checking for airlocks or problems with a diaphragm or motorised valves.
Radiators not heating or heating unevenly
This may not be a boiler problem. Sludge, rust or air in the pipes are the most common reasons for radiators failing to heat. Your engineer will drain, clean or top up the system as required.
Boiler switches itself off
Boiler switch-offs are generally a safely feature, so your engineer will look for and repair the underlying cause. Common issues include low water pressure, airlocks, lack of water due to a closed valve, faulty thermostats or pump failures.
Thermostat issues
If the boiler switches off before the water is hot or fails to switch off when it is, you probably have a faulty thermostat. Thermostats can sometimes be replaced but this may not be cost-effective as they often fail as the boiler is approaching the end of its lifespan.
New or replacement boiler installation in Hounslow
Making sure you choose the right boiler can be a complex decision. To help get it right, take advantage of My Plumber's options for boiler installation or boiler replacement in Hounslow. Your service starts with an onsite survey so you can explain what you need your boiler to do, based on this your engineer will recommend an appropriate appliance.

You'll receive a quote by email within 24 hours, this will always include purchase, delivery and installation. When you're replacing an old appliance your quote can factor in boiler delivery, installation and disposal in Hounslow. You'll also have the option to add in other work you need, maybe replacement of central heating thermostats or timers, or additional pipework or radiators.

Your local Gas Safe engineer will install the boiler and complete the safety checks required before officially commissioning it. Then you'll receive a signed benchmark log, keep this safe as it validates your guarantee.
Worcester Bosch and Vaillant Boilers specialists
Your engineer is competent to work on all types and models. Additionally, My Plumber is an accredited installer for some of the most advanced gas boilers on the market. Choose a Worcester Bosch or Vaillant boiler and you'll benefit from some exclusive benefits, including an extended warranty period of up to 12 years. You can also be confident that your engineer is conversant with any specific installation requirements for your chosen boiler and also be familiar with both standard servicing needs and if a fault develops, all expert boiler repair requirements.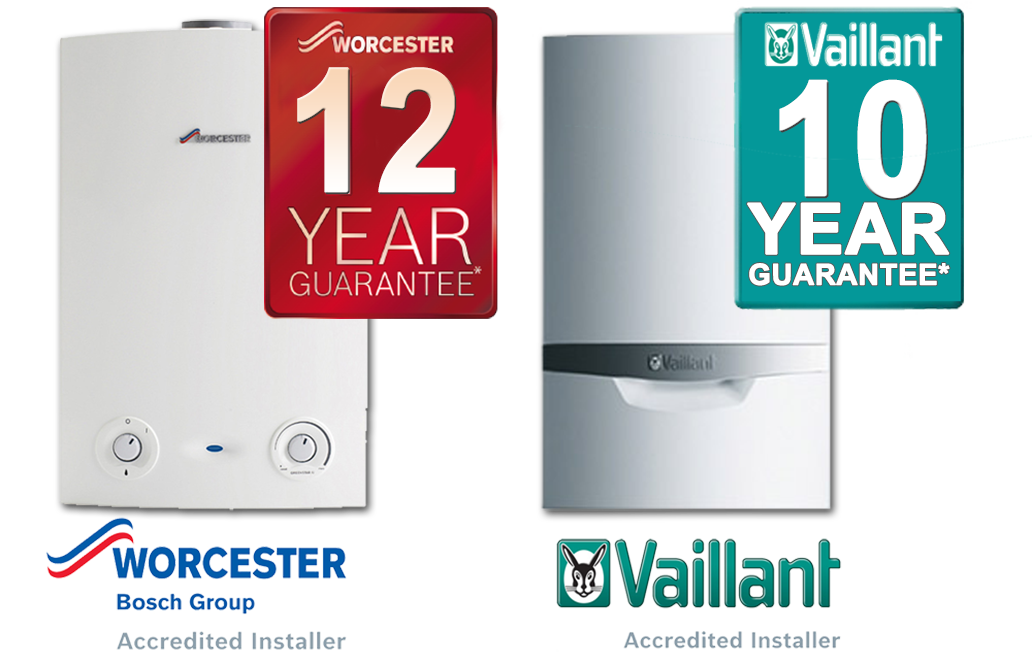 One-off or annual boiler check in Hounslow
If you move into a property with an old boiler, we strongly recommend booking an initial service. This will ensure that your unit is operating correctly and poses no health or safety risks from carbon monoxide emission or gas leakage. Annual boiler servicing in Hounslow is also something to consider. Getting your boiler serviced will keep it running at optimal efficiency which can reduce fuel consumption, minor faults can be identified and repaired before they cause knock-on damage. Ultimately, caring for the boiler will extend its lifespan. A small annual cost could save you money in the long-term and it eliminates the risk of a winter boiler breakdown.

While yearly boiler servicing is recommended for private householders, an annual boiler inspection in London is a legal requirement for landlords or anyone who has non-family members living at their home. As qualified Gas Safe engineers, the technicians from My Plumber are qualified to complete legally mandated boiler servicing and can also issue landlord gas certificates.
Using My Plumber as a Fantastic Club member
If you're already a member of the Fantastic Club, you'll be pleased to know that My Plumber is part of the Fantastic Services family. So you can use your membership privileges when you book your service. If you're not yet a member of the Fantastic Club, this is the ideal time to join, you could get £300 worth of credits and you'll qualify for a range of other exclusive perks on over 100 different property maintenance services. Enjoy priority booking, seasonal special offers and credits towards future work with every booking.
Get a free online quote and book in seconds
Secured payment powered bystripe

Well-resourced local gas boiler and heating engineers
My Plumber has 4 boiler and heating engineers working near you. They travel in well-equipped vehicles and are always ready to keep your gas appliances and heating systems operating safely and efficiently. Make us your first call when you need Gas Safe services in Hounslow or any of the areas listed below.

The premium choice for boiler and heating services in Hounslow
End-to-end boiler and heating services
Our local base enables us to keep rates down for simple jobs. Experienced engineers make us a trustworthy choice for complex installations.
Free onsite surveys for boiler installation
So you can be confident that when you make a large financial investment, it will also be a wise one.
Gas Safe registered specialists near you
We will complete your work in compliance with current safety legislation. For extra peace of mind, all labour is backed by a full year's guarantee.
Easy to use online booking options
Register and log on to see real-time availability of nearby Gas Safe engineers Get an instant, free quote and confirm an appointment in minutes.
Boilers and central heating work completed by My Plumber in Hounslow
Electric boilers installed
Landlords gas safety certificates provided
Electric boiler relocations
Awards and nominations
Over the past decade the My Plumber's amazing team of skilled plumbers, gas engineers, electricians, and handymen have been recognised by winning awards and being finalists for multiple awards across London.
Get a quote for a Gas Safe registered engineer in Hounslow!