Complete Boiler Services in Preston by Local Engineers
Up to 12 years manufacturer's guarantee
Enjoy lower rates with the Fantastic Club
Gas Safe-registered engineers
All work is carried out to a high standard
Main boiler and heating services we can do for you in Preston
No job is too big or too small! Some of the main boiler and heating services and issues we can handle for you in Preston include:
New boiler installation
Boiler replacement
Gas landlord certificates
Annual boiler check
Noisy boilers
Boiler losing
Cold radiators
Thermostat issues
Topping up the boiler pressure
Radiator installation
Leaky radiators
Boiler switching off
Emergency boiler repairs
Powerflush service
Combi boiler installation
Fixing power light issues
Experienced Gas-Safe registered engineers in Preston
Our Gas Safe-registered engineers prioritise your safety and guarantee a high standard of workmanship. Why should you choose a Gas Safe-certified heating engineer? Because only they are legally permitted to install, maintain, repair, and service gas appliances.
That's why you need an engineer who is registered and qualified for all the gas-related work you need done, either on your domestic or your commercial property. What's more, you also get a satisfaction guarantee which ensures that you will receive a professional service that will ultimately lead to your peace of mind.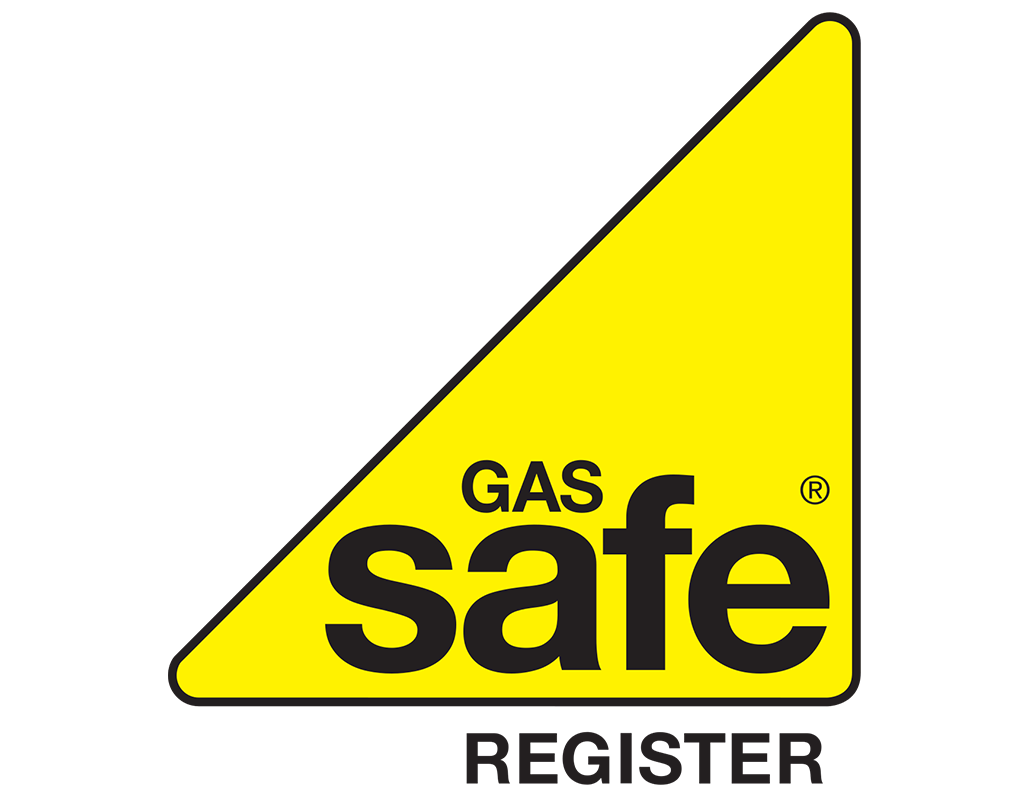 Common boiler repairs we can help with
My Plumber works with experienced, Gas Safe-registered engineers who can repair any issue with just one visit. What's more, they can repair all boiler makes and models. Some of the most common issues include the following:
Odd banging, whistling, or gurgling noises
Strange noises in our heating system could mean that there's air in it. This might mean your boiler has scale in it and is accumulating sludge. This ultimately ends up going through your boiler, resulting in the emission of odd sounds.
Pressure loss
The main reason for pressure loss in your heating system is usually a water leak. However, it could also mean that the pressure relief valve needs to be replaced.
Radiators not warming up
Poor warming of your radiators, whether they are hot at the bottom and cold at the top and vice versa, could be a result of sludge or rust build-up, or air in the pipes.
Leaking and dripping boiler
Boiler leaks might be caused by an issue with an internal component, such as a pressure valve or pump seal, or due to corrosion.
Thermostat problems
If the thermostat is losing accuracy or turning the heating on/off when it's not supposed to, it might be time to invest in a newer, more energy-efficient one.
Complete boiler breakdown
If left unaddressed, small boiler issues can eventually lead to a complete breakdown of your boiler. It's advisable that you do not attempt any repairs of your boiler yourself. In order to eliminate the safety risks, contact a Gas Safe-registered engineer in Preston.
New boiler installation and delivery in Preston
If you need a new boiler installed, then you've come to the right place. The boiler installation process begins with a FREE on-site visit where the engineer will advise you on the most appropriate type and model for your home. While we work mainly with Worcester Bosch and Valliant boilers, but we can also install any brand and type, including Combi, System, and Conventional types of boilers.
The engineers will arrange for the purchase, delivery, and installation of the chosen boiler and we provide a Benchmark Log to you, which is signed by the technician. We can also dispose of your old boiler for you and offer up to 12 years manufacturer's guarantee that's based on your boiler type. Other types of services that we can provide include the installation of thermostats and timers, as well as additional radiators.
Accredited Installers for Worcester Bosch and Vaillant Boilers
My Plumber engineers are proud to be accredited suppliers of Worcester Bosch and Valiant boilers - some of the best boiler brands in the UK. We pride ourselves on being able to save you the hassle, time, and money. A solid investment into your home, you can rely on boiler installers who specialise in brand-specific installations, boiler repair work, and servicing, which closely follow the manufacturer's instructions, as well as safety standards. This methodology enables us to deliver a complete installation service with up to 12 years manufacturer's guarantee.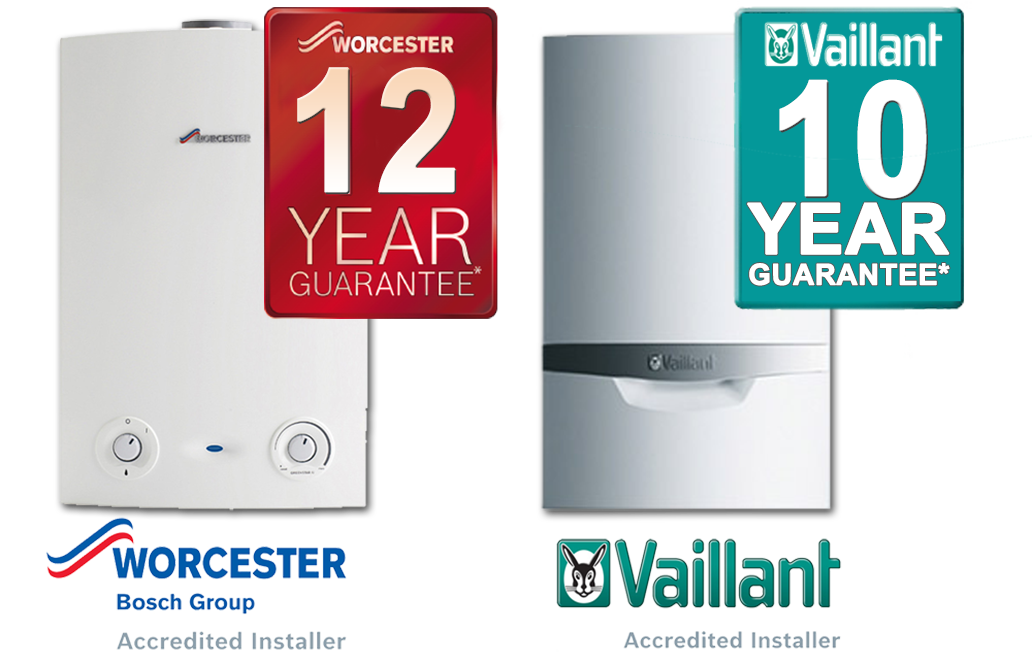 One-off and annual boiler servicing in Preston
There are many reasons why you may want to have your boiler checked. For example, you might have purchased a new property, or you simply want to ensure that your boiler is functioning well before the winter sets in. One of the benefits of annual boiler servicing is that it eliminates the health and other risks that might be associated with a faulty boiler. It also offers you peace of mind and can help you save money on your monthly heating bills. In addition, the My Plumber professionals will ensure that your heating system is working efficiently and effectively, helping to identify any potential problems before they occur by taking the appropriate preventative measures.
If you are a landlord, you are required by law to invest in annual boiler servicing to make sure that the property which you're renting out is in a suitable condition, as well as in compliance with the legal safety regulations.
How to join the Fantastic Club for exclusive perks
Part of the Fantastic Services brand - a property maintenance service company with 11 years of experience in the sector - My Plumber customers can now take advantage of the various attractive benefits to enjoy on a regular basis through the company's popular membership programme - the Fantastic Club.
With the Fantastic Club, you can not only enjoy significant savings on your plumbing and heating services with us, but also book over 100 professional property maintenance services at promotional rates.
The Fantastic Club is an annual premium subscription by Fantastic Services. Club members enjoy priority access to 100+ home maintenance services and membership grants users perks which include lower rates, priority booking, and seasonal deals.
Get a free online quote and book in seconds
Secured payment powered bystripe

Gas boiler and heating engineers near you
At the moment, we have 8 certified and experienced heating engineers operating in the Preston area and surrounding locations. They are equipped with all the materials needed, which are usually used when dealing with a common plumbing problem. My Plumber in Preston offers a trustworthy plumbing service to the areas below and beyond:

Some of the jobs we completed in Preston
Boiler fault finding tasks
Boiler ignition lockout solved
Flame failure troubleshot
Why choose our boiler and heating services in Preston
Local Gas-safe registered boiler and heating engineers
All My Plumber professionals are Gas Safe-registered and have the complete skillset and knowledge to tend to any boiler repair or installation in your area.
Simple online booking process
Register on our online platform to view real-time availability in Preston and get an instant FREE quote on the job you need completed.
94% of all boiler repairs done during the 1st visit
We pride ourselves on the fact that 94% of all boiler repairs are completed in an effective and efficient manner during the first visit.
1-year workmanship guarantee
All specialists are Gas Safe-registered and offer FREE on-site visits for boiler installations, give you a 1-year guarantee with a detailed gas boiler service, and save you money with our discounted rates and package deals.
Awards and nominations
Over the past decade the My Plumber's amazing team of skilled plumbers, gas engineers, electricians, and handymen have been recognised by winning awards and being finalists for multiple awards across London.
Schedule your boiler or heating service in Preston today!