Comprehensive Gas Boiler Heating Repairs & Installations in Acton
Transparent pricing
Wide-ranging boiler and heating services
Qualified professionals equipped with all the necessary tools
Experience with all boiler types, models, and brands
We're not limited to just boiler repairs in Acton
From radiator installations to gas certificates for landlords, My Plumber has the solutions to all of your central heating concerns. So when you need an experienced boiler repair engineer in Acton, don't hesitate to get in touch with us. We can perform all of the following:
New boiler installation
Boiler replacement
Gas landlord certificates
Annual boiler check
Noisy boilers
Boiler losing pressure
Cold radiators
Thermostat issues
Topping up the boiler pressure
Radiator installation
Leaky radiators
Boiler switching off
Emergency boiler repairs
Powerflush service
Combi boiler installation
Fixing power light issues
Only trust a Gas Safe registered engineer in Acton
Wondering why it's so important that you choose a Gas Safe certified heating engineer in Acton? Only a properly registered professional is legally permitted to install, maintain, or repair your gas appliances. Plus, you need an expert who can ensure that your specific service can be performed safely - our gas engineers in Acton have been trained to carry out complex central heating maintenance on both domestic and commercial properties. And when you book with My Plumber you'll be given a full one-year customer satisfaction post-service guarantee for your peace of mind.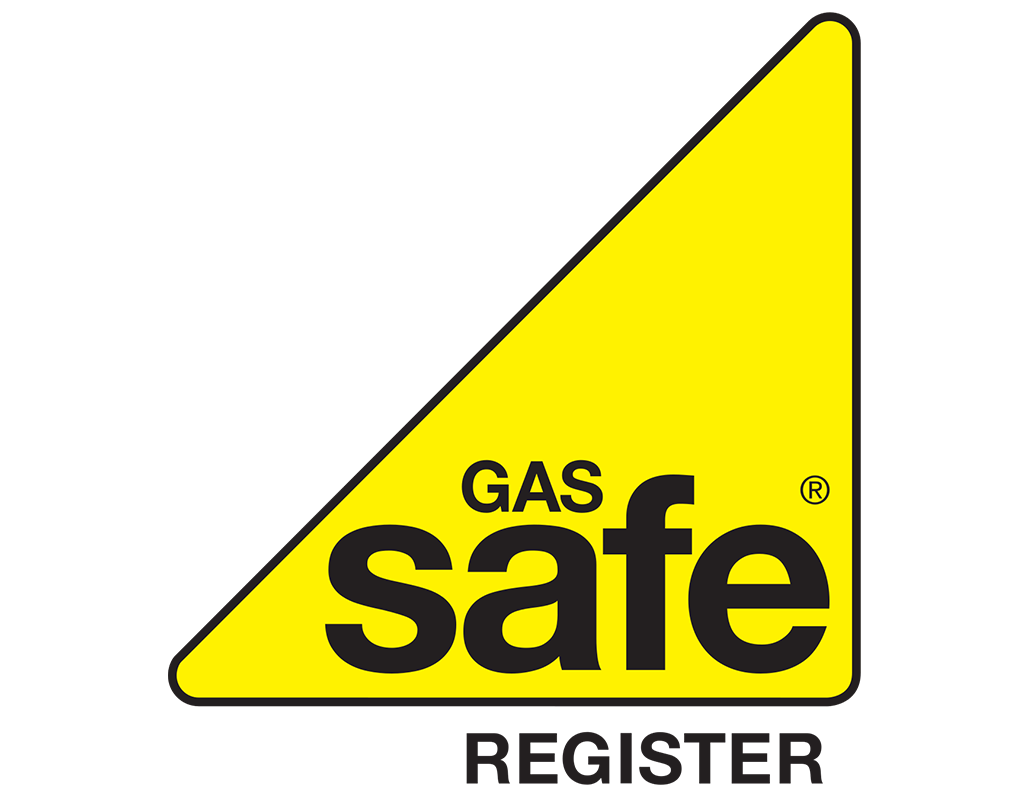 Learn more about our boiler repairs service & how we can help you
You can trust us to troubleshoot boiler issues. Our team has worked with all makes and models and can handle even the most severe breakdowns. Read up on some of the particular problems we can tackle here:
There are strange noises coming from your heating system
Can you hear a loud humming sound? This is most likely caused by excess air or accumulated sludge or debris. Our engineer will track down the source and remove it.
Your pilot light is consistently going out
This may be the result of a broken thermocouple which is interrupting the supply of gas to the light or a build of debris within the light itself. Regardless of which it is, we'll take care of it.
You're having issues with your thermostat
Has your thermostat become inaccurate? Is it turning your heating on or off at undesirable times? Our Acton heating engineer will assess the fault and determine if your device can be repaired, or needs to be replaced - we can do this for you.
Your radiators aren't getting hot
A build-up of sludge, rust, or air in your pipes can cause your radiators to become hot at the bottom but remain cold at the top. We'll make sure this doesn't continue.
You've found a leak coming from your boiler
Usually, this problem is a direct consequence of a faulty internal component such as the pressure valve or pump seal. We'll open up your boiler to find and resolve the issue.
There's no heat or hot water
The potential reasons for this are wide-ranging and encompass a malfunctioning pilot light, diaphragm, airlock, or motorised valve, in addition to a leak, or faulty thermostat. Don't worry - our Gas Safe Registered engineers in Acton will isolate the cause.
Pick My Plumber & get hassle-free boiler delivery, installation, & disposal in Acton
Starting with a FREE on-site visit, your gas boiler installation in Acton will include advice on the system most suitable for you. We'll provide you with a written quote within 24 hours after you've made your choice, and we'll take care of the purchase, delivery, and installation of your new gas boiler. If you want us to dispose of your old boiler we can do that for you as well.

While we work mainly with Worcester Bosch and Valliant boilers, but we can also install any brand and type, including Combi, System, and Conventional types of boilers. Other types of services that we can provide include the installation of thermostats and timers, as well as additional radiators.
We're an accredited supplier of Worcester Bosch & Vaillant Boilers
We understand that upgrading, relocating, or changing your existing heating system can be daunting, but our boiler replacement service in Acton will save you a great deal of hassle. My Plumber is an accredited supplier of Vaillant and Worcester Bosch boilers, but we can install all brands and types of boilers. Brand-specific installations, repair work, and servicing are all guaranteed, and manufacturer's and safety instructions will be accurately followed. Providing this service will enable your manufacturer to deliver a warranty that lasts up to 12 years, and we'll give you a Benchmark Log signed by your engineer to verify the product has been installed and commissioned properly.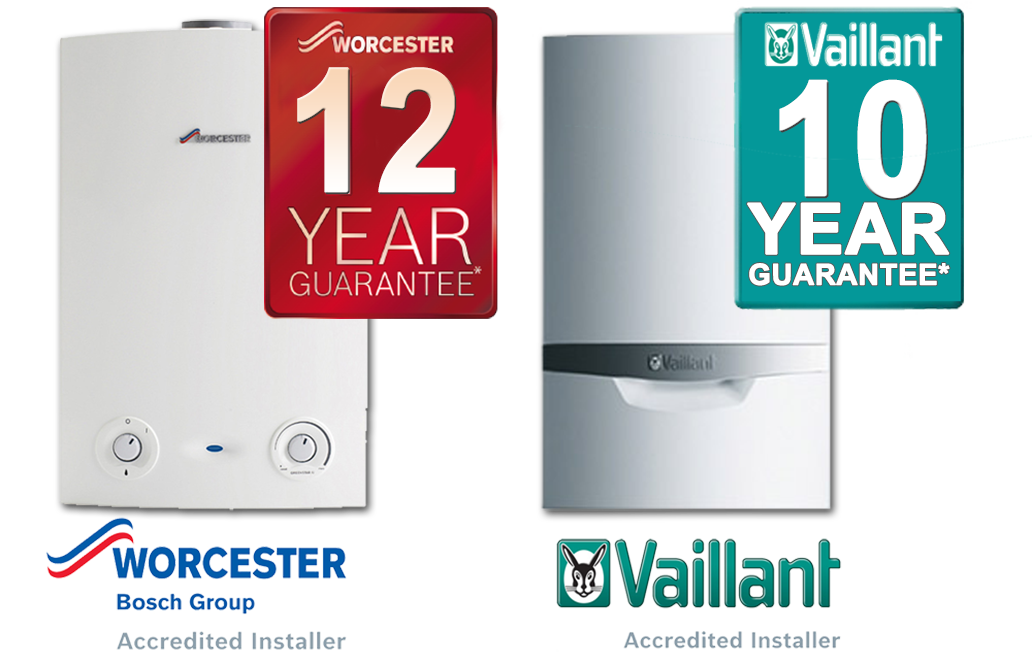 Choose one-off or annual boiler servicing in Acton
It's highly recommended that you arrange annual boiler servicing in Acton - that'll ensure that your boiler is operating safely and any defects will be quickly identified and repaired as necessary. Please be aware that one of these issues may result in a potentially harmful carbon monoxide leak which would be undetectable by sight or smell. Therefore, having your gas appliances checked regularly will give you peace of mind, and also save you money as your system will remain as efficient as possible. But if you prefer a one-off service, we can oblige.
Did you know that as a landlord with tenants you're legally obliged to have an annual boiler service from a Gas Safe registered engineer? This determines whether your property's heating system complies with all safety regulations. If your premises passes the tests, you'll be issued with a Landlord's gas certificate.
Get premium benefits with the Fantastic Club
Get £300 in credits for your future services. Access to exclusive seasonal offers. These are just some of the perks you'll get once you sign up to our annual subscription - the Fantastic Club.What's more, as part of the Fantastic Services franchise, we're able to offer you these benefits on not only our boiler repairs in Acton, but over one hundred property maintenance services too - this includes everything from a one-off window clean to weekly domestic cleans. You'll be hard-pressed to find better value for your money.
Get a free online quote and book in seconds
Secured payment powered bystripe

Find gas boiler & heating engineers near you in Acton & beyond
We're ready to assist you in finding the most suitable boiler engineer in Acton. In fact, we have 9 qualified professionals working throughout your area. All of whom are fully equipped and ready to provide you with a high-quality service. Want to know exactly where My Plumber can help you? Look below:

We've completed numerous jobs in Acton - look at the results we've achieved
Boiler fault finding tasks
Boiler ignition lockout solved
Flame failure troubleshot
Our boiler & heating services in Acton are perfect for you - here's why:
You can check our availability at any time
Simply register on our website and view our real-time calendar. You'll also be able to get an immediate and accurate cost estimate on any job you need to be done.
We only work with local Gas Safe registered specialists
Our expert team delivers a complete range of boiler and heating services in Acton - 94% of repairs are completed in just one visit!
We'll help you choose the right boiler for your particular premises
Contact My Plumber now and request a FREE, on-site evaluation before your boiler installation takes place.
You'll get a comprehensive guarantee
After your boiler service in Acton has been completed, you'll be covered by full workmanship warranty for up to 12 months.
Awards and nominations
Over the past decade the My Plumber's amazing team of skilled plumbers, gas engineers, electricians, and handymen have been recognised by winning awards and being finalists for multiple awards across London.
Need a boiler engineer in Acton? Don't hesitate - call My Plumber now