Reliable Boiler Repair and Installation Service in Tooting
Free surveys for boiler installation
Transparent pricing with no hidden extras
Accredited and experienced gas heating and boiler engineers
End-to-end boiler installation, repair, replacement and disposal services
All your gas boiler and heating needs met in Tooting
Book a local gas and heating engineer in Tooting for rapid boiler repairs if your central heating fails in the dead of winter, or get professional advice and guaranteed workmanship for every stage of a complete new central heating installation. My Plumber will take care of any of the jobs listed below:
New boiler supply and fit
Gas boilers replacement
Annual gas boilers services
Radiator servicing
Fitting radiators
Radiators flushing
Boiler pressure issues
Boiler buzzing sounds
Radiators not getting hot
Clicking radiators
Leaking radiators
Leaking boiler pump seal
Boiler keeps switching itself off
Boiler is not working
Boiler working but no hot water
Boiler fan noise
The easy way to find Gas Safe registered engineers in Tooting
The law is very clear. All gas related work done in private homes, commercial premises or rental properties MUST be completed by Gas Safe registered engineers. So, to stay legal and protect people from the risk of carbon monoxide poisoning or fire, always choose a certified professional. The easiest way to do that is to contact My Plumber when you're looking for a gas engineer in Tooting. We only use qualified tradespeople so your work will always be completed in full compliance with all current legislation.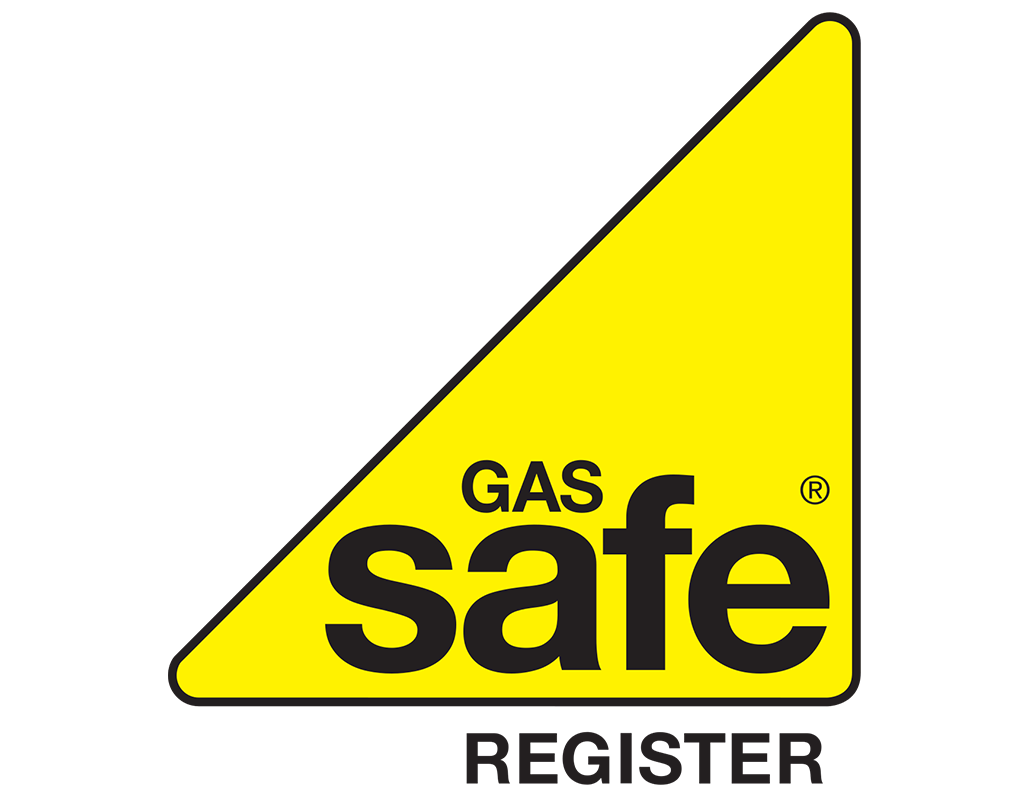 Help with all common boiler repairs in Tooting
Any boiler breakdown is inconvenient. My Plumber in Tooting minimises the hassle by providing a rapid response to your booking, sending a registered engineer who'll identify and repair boiler and heating problems on any make or model of boiler. In most cases, the work can be done in a single visit. Problems commonly resolved include:
No hot water or heating
Your engineer will check to see if the pilot light is ignited, look for airlocks or leaks, verify that the thermostat is working correctly and check valves and diaphragms within the boiler. If a replacement part is needed, it can generally be fitted there and then.
Frozen condensate pipe
Condensing boilers have a pipe which takes water away to vent externally. If the pipe freezes and blocks, the boiler will switch off, Your engineer will defrost the pipe then check to make sure the boiler isn't damaged and is operating safely and correctly.
Kettling boiler
In hard water areas, lime can scale the heat exchanger and damage it. Water starts to steam creating a noise like a kettle coming to the boil, and the appliance uses excessive fuel for the amount of heat produced. You'll likely need a new heat exchanger or a replacement boiler.
Radiators not heating up
When radiators don't heat up or heat unevenly, it's often because of air, rust or sludge in the central heating water, or low water pressure. Actual boiler repairs may not be needed, your engineer will work systematically to identify and fix the problem with your central heating.
Thermostat issues
If your thermostat is operating inaccurately, switching the boiler on or off when it shouldn't, it may be possible to replace it. When the problem occurs in a boiler nearing the end of its expected lifespan it's often a sign that it's time to replace the appliance with a new, more efficient model.
Boiler breakdown
When one part of the boiler is faulty it can cause knock-on effects to other components. To keep yourself safe and to get the longest possible lifespan from your boiler it's recommended that you call in a registered Gas Safe engineer as soon as you notice any problems.
New boiler installation and boiler replacement in Tooting
My Plumber offers end-to-end services for boiler installation in Tooting. Whether you need a new appliance or want to replace an old one, your service starts with a free onsite survey. You'll explain what you need and an expert engineer will recommend a suitable model. If you're looking to make changes in your central heating system, add radiators, relocate your boiler or install a new thermostat this can be factored into your schedule of works.

You'll receive a full quotation by email within 24 hours of your survey. This will always include ordering the new boiler, delivery and installation. Disposal of your old appliance can also be arranged. Your boiler installation or boiler replacement in Tooting will be completed by a registered Gas Safe engineer who will work through the safety checks required to officially commission the appliance. You'll be given a signed benchmark log, this document validates your warranty, so do keep it safe.
Accredited Worcester Bosch and Vaillant Boilers installers
Your engineer is qualified to work on any make or model of boiler. As part of the My Plumber team, they're specifically accredited to work on Vaillant and Worchester Bosch appliances. These are some of the most energy-efficient boilers available and when you choose to get them installed through My Plumber in Tooting you'll benefit from supply direct from the manufacturers and the security of knowing that your tradesperson is familiar with all brand-specific installation requirement. You'll also be covered by a very generous guarantee period of up to 12 years.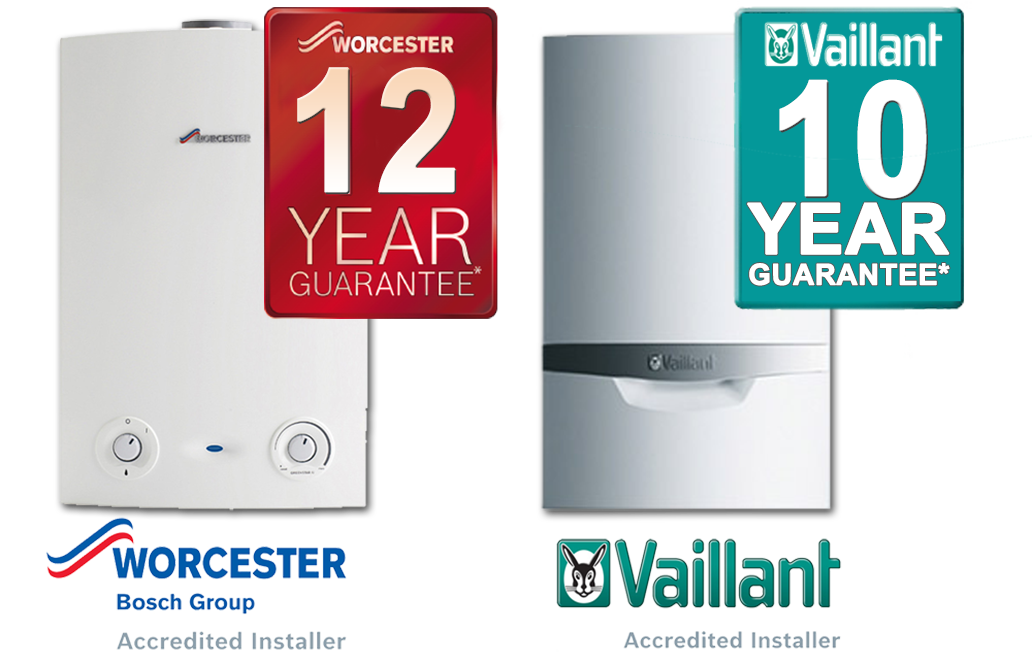 Annual or once-only boiler inspections in Tooting
If you're managing or own a rental property, you must arrange for annual boiler servicing in Tooting. My Plumber can take care of this for you, and as the work will be done by a registered engineer, they're also able to issue your annual landlord gas certificate.Private householders aren't legally obliged to arrange annual boiler inspections unless they have lodgers or live-in staff. Having said this, to protect your property from fire and people from the subtle but deadly risk of carbon monoxide poisoning an annual boiler check in Tooting is highly recommended.

Apart from safety issues, there are solid financial reasons for booking an initial one-off boiler check when you move into a property and then arranging an annual boiler service. Identifying faults early prevents the need for more expensive repairs at a later date, a well-maintained boiler is an efficient boiler, so you'll minimise your fuel costs. Finally, if you look after your boiler, you'll maximise its useful lifespan.
Add value to your service with Fantastic Club membership!
Because My Plumber is a part of Fantastic Services you can take this opportunity to join the Fantastic Club. Upon purchase, you'll receive £300 in credits, which you can use towards this and future bookings. You'll also enjoy discounts across the board on all work booked through Fantastic Services for a full 12 months. And you'll be entitled to loads of other exclusive benefits like priority booking, seasonal offers and a real-time arrival tracker so you can monitor any tradespeople you're expecting.
Get a free online quote and book in seconds
Secured payment powered bystripe

Gas boiler and heating engineers in your local community
My Plumber currently has 9 heating engineers in Tooting and surrounding regions. You might spot them as they travel the area in branded vans, equipped with the tools and materials needed to deliver high-quality services to you and your neighbours. Find us nearby if you live in:

Important reasons to choose My Plumber for your boiler and heating services in Tooting
All your boiler and heating services in one place
From the simplest of repairs to complete boiler and central heating installations. No job is too big or too small for My Plumber.
The majority of boiler repairs are done in one visit
94% of boiler repairs are completed on the spot. Add this to our emergency boiler repair service and your home will be warm and cosy in next to no time.
A company that only uses Gas Safe registered engineers
So you'll always know that your work is up to current safety standards, and everything is backed by a one year guarantee on labour.
Save on costs with discounted rates and package deals
Fantastic Club members receive discounts and landlords can take advantage of all-in rates for annual boiler checks and gas safety certificates.
We've been busy! Here's a list of the work we've done in Tooting
Conventional boilers installed
Low energy efficient boilers replaced
Annual landlords gas safety checks completed
Gurgling boilers issues solved
Awards and nominations
Over the past decade the My Plumber's amazing team of skilled plumbers, gas engineers, electricians, and handymen have been recognised by winning awards and being finalists for multiple awards across London.
Looking for boiler repairs or installations in Tooting? Book with us today!