Boilers Repairs and Installations in Battersea
Gas Safe-registered boiler engineers
Straightforward pricing and no hidden fees
94% of repair services take only one visit
12-month guarantee on all labour
The total solution for boiler services in Battersea
We regularly send our Gas Safe-registered engineers in Battersea out to tackle boiler repairs and central heating problems of all shapes and sizes. Because we always send a highly experienced and fully equipped boiler engineer to you, your specialist can handle any and all kinds of heating issues, including:
New boiler installation
Boiler replacement
Cold radiators
Thermostat issues
Topping up the boiler pressure
Radiator installation
Gas landlord certificates
Annual boiler check
Leaky radiators
Boiler switching off
Emergency boiler repairs
Powerflush service
Noisy boilers
Boiler losing pressure
Combi boiler installs
Fixing power light issues
Why it's so important to use Gas Safe-registered engineers
My Plumber only ever works with gas engineers in Battersea who are Gas Safe-registered. This is vital. Because in the UK, only Gas Safe (previously Corgi) registered gas engineers are legally eligible to work on gas appliances of any kind.
With a Gas Safe engineer, you can be sure that the expert who arrives at your door in Battersea guarantees you the highest standard of workmanship, courtesy, professionalism and proactive service.
Choose a certified heating engineer and get the expertise you need for all kinds of boiler and heating installations and repairs in any kind of domestic or commercial property.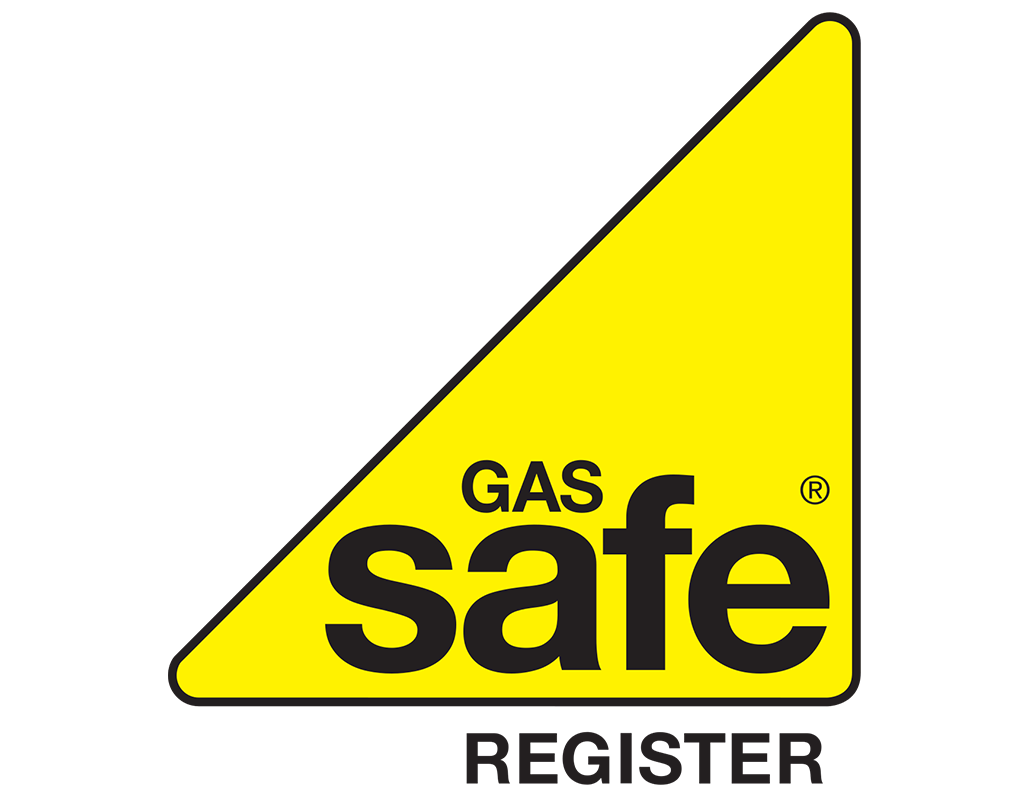 We regularly complete all kinds of boiler repairs in Battersea
No matter the make or model of your boiler and the problem you are experiencing, the highly experienced and fully qualified engineer we send to resolve your issue will have handled something just like it before:
No heat or hot water
When they troubleshoot a boiler which isn't generating heat, our engineers often find there is an issue with the pilot light, a diaphragm, an airlock or a motorised valve. One visit is all it takes to fix most problems.
Strange banging, whistling or gurgling noises
If you can hear strange noises from your central heating system, the problem is usually related to build-up in your pipes. This might be sludge, debris or pockets of air.
Losing pressure
Loss of pressure in the system is almost always the result of a water leak, though it could be a pressure relief valve at fault. No matter what type of boiler you have, the engineer we send will be able to quickly diagnose the problem.
Frozen condensate pipe
If your boiler is not working, a frozen condensate pipe can be at fault. The frozen pipe blocks water from being taken away from your boiler, causing a breakdown.
Boiler keeps switching itself off
If your boiler is not working on and off, there are several things which could be to blame. A closed valve, trapped air and a broken pump or thermostat among them.
Pilot light goes out
If your boiler breakdown is related to the pilot light, the problem might be a blown thermostat, a deposit build-up in the light itself or a regular draught. In any case, your engineer will almost certainly be able to fix the problem in a single visit.
Stress-free new boiler installation and delivery in Battersea
If you're contemplating buying a new boiler, it can be difficult to know where to start. That's why My Plumber offers the simplest, all-in-one solution for boiler delivery, installation and disposal in Battersea.
All you need to do is let us know that you need a new boiler. We'll send a Gas Safe-registered and highly experienced heating engineer to your door for a FREE onsite visit. They'll advise you on the best choice for boiler replacement for your Battersea property. You confirm it and we'll send you a quote within 24 hours.
We provide boiler installation services for all makes and models of system and can fit thermostats, timers and additional radiators too.
Accredited Installers for Worcester Bosch and Vaillant Boilers
My Plumber installs every brand of boiler on the market. But we most often find ourselves recommending Vaillant and Worcester Bosch boilers to our clients. That's because numerous independent sources – including Which? magazine – recommend one or the other of these leading brands.
We've made sure that we're accredited by these manufacturers as suppliers and installers of their specific models of boiler. This means you can rely on getting model-specific knowledge – not to mention a manufacturer guarantee that can last up to 12 years.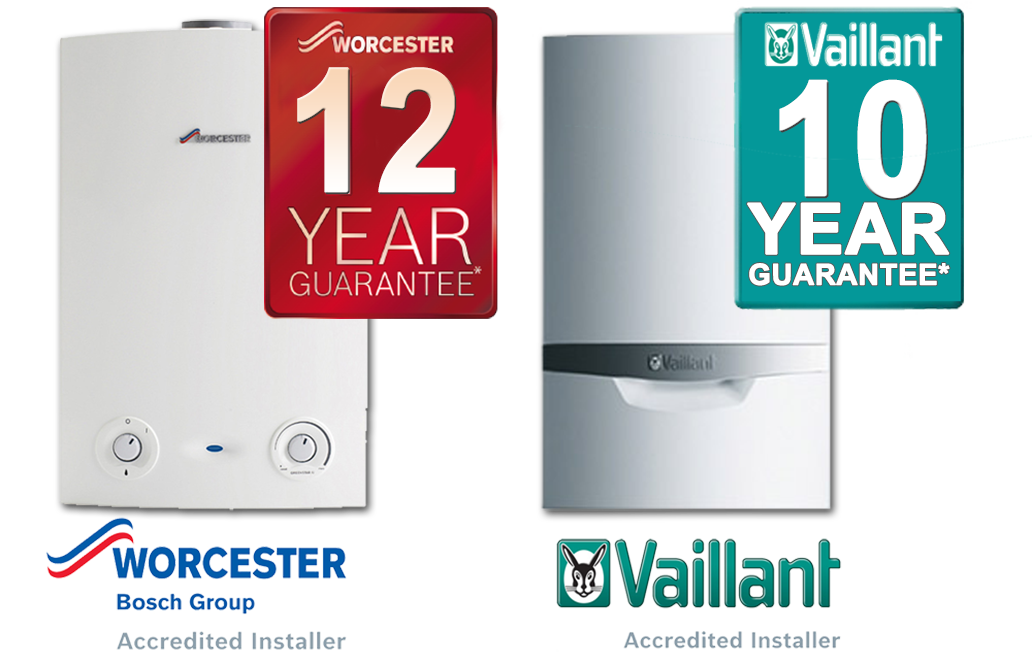 One-off and annual boiler servicing made easy
Setting up annual boiler servicing in Battersea is not only common sense if you want to keep your family sense, but also a legal requirement if you're a landlord.
An annual boiler inspection includes checks which ensure your boiler is operating safely and that any defects or problems can be repaired before they escalate into major issues.
But an annual boiler inspection – in Battersea or anywhere else – is also a smart idea if you want to keep your energy bills as low as they can be. An efficient boiler will use less energy as well as increase the lifespan of your appliance and minimise the risk – and added cost – of boiler repairs.
Set up an annual or one-off boiler service today. One of our highly trained, fully insured and qualified Gas Safe-registered engineers will stop by at a convenient time to check if your boiler is safe for your family home or that your landlord gas certificates are easy to tick off your to-do list.
Save time and money on your booking when you join the Fantastic Club!
How does £300 in credits sound to you? How about exclusive seasonal deals? Real-time tracking of your engineer's location? Or a whole range of deals from partnering brands? Join the Fantastic Club today and that's just the start of what you'll receive. Because My Plumber is powered by Fantastic Services, you'll also be able to access more than 100 other property maintenance services – and get preferential rates while you do!
Become a member today and see how much you could start to save.
Get a free online quote and book in seconds
Secured payment powered bystripe

The local heating and boiler engineers near you
Equipped with everything they need to resolve any boiler issues you're having, and highly experienced and qualified in the trade, our local engineers are ready to come to you. We currently have 10 fully insured and Gas Safe-registered engineers near you, operating in the following areas and beyond:

What you get from our boiler and heating services
Gas-safe-registered boiler and heating engineers
Every single boiler engineer we work with is certified, qualified and has the experience to handle any boiler installation or repair job.
The total boiler services solution
From minor repairs to annual boiler checks to new boiler installation, My Plumber has the experts you need to handle it all.
One visit is all it takes for 94% of boiler repairs
Because of your engineer's tools and experience, more than 9 times out of 10 they'll fix the problem right away.
Get a FREE onsite visit for boiler installations
Getting a whole new boiler installed is a big job, but we make it easy. Start with a FREE onsite visit from an expert engineer.
Check out our most recent successes in Battersea
Pencil in your boiler service in Battersea 24/7!