Professional Boiler Installation and Repair in Beckenham
Experienced Gas Safe registered engineers
1-year workmanship guarantee included
Available for any day of the week
An easy-to-schedule service
Boiler repairs, installations and other services we provide in Beckenham
We, at My Plumber, have the industry experience and quality equipment to tackle any kind of boiler repair or installation situation that you throw our way. It doesn't matter if you have radiator issues, a damaged boiler part that needs to be replaced, or you just want to have your appliance inspected, the certified gas boiler technicians we work with will resolve the situation in no time! Check out our full list of gas boiler services and see if we can help you with your appliance issues in Beckenham!
Fixing all boiler brands
Boiler installation services
Replacing old boiler units
Annual gas safety check
Boiler servicing
Installing radiators & towel rails
Radiator repair services
TRV installation
Installing MagnaClean solutions
Re-pressurising boilers
Magnetic filter replacement
Powerflushing central heating
Kettling boilers
Frozen condensate pipe
Gurgling radiator
Boiler fuse blown
What are the reasons to choose a Gas Safe registered engineer in Beckenham
Not to brag, but the list of reasons is quite long and that's why we'll cover the major ones. The first reason on our list is that we work with trained and Gas Safe certified professionals, who have many, many years of experience. Using the services of Gas Safe-registered engineers is the right and wise thing to do to keep you and your property safe. Only such experts have the legal right to install, repair, and service gas appliances. Regardless of whether the gas heating system and boilers are in your home, business, or rental property, you can rely on My Plumber.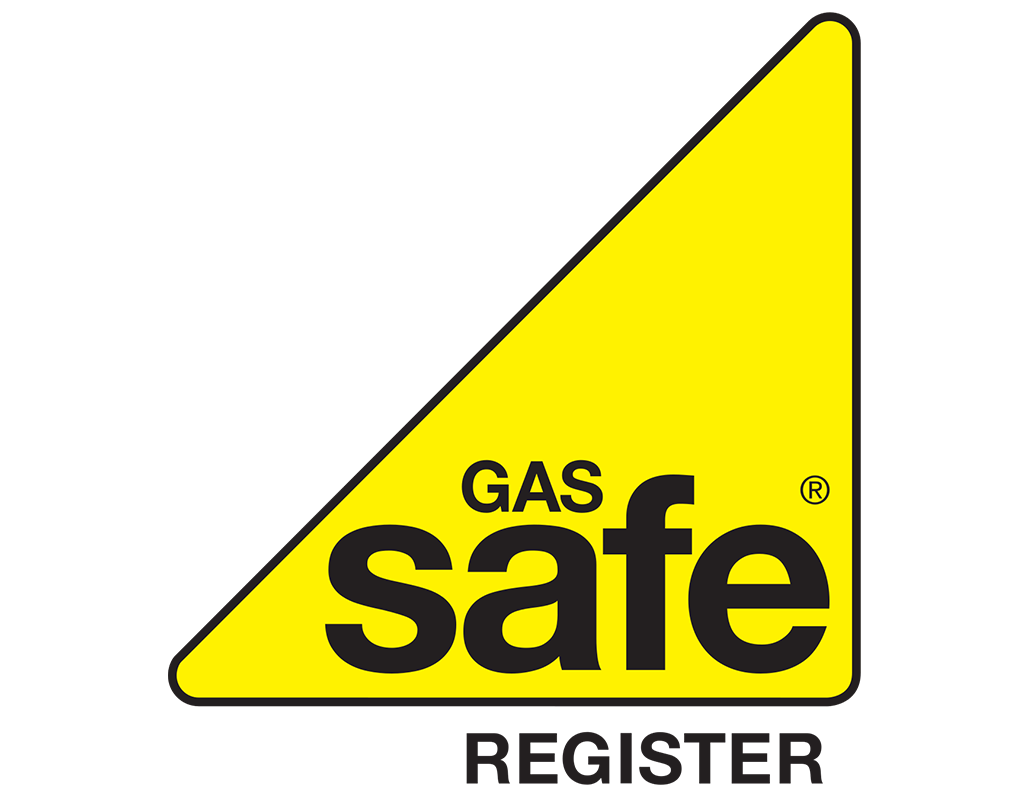 What boiler repair problems we can help you out with in Beckenham
Gas boiler issues are a very serious matter. If you spot signs of any appliance-related problem, we suggest calling a professional to resolve it immediately. That being said, here is what My Plumber can help you out with in Beckenham:
Your boiler is losing pressure
There are many reasons that can cause your boiler to lose pressure. From a broken pressure relief valve to a water leak in the system - the "possibilities" are endless.
The appliance is making weird noises
If your boiler has started making really strange noises, you probably have an issue with the heat exchanger.
The boiler turns off by itself
Thermostat issues, low pressure, a faulty pump and water flow problems - there are many parts in a boiler that can cause such a problem.
The pilot light keeps flickering
The main reasons here are: a damaged thermocouple, a blocked or dirty pilot light with a compromised gas supply, as well as draught issues.
Your radiators are not heating up
Sludge build-up, rust formation or blocked air can all cause serious issues with your heating system.
Your boiler is not working at all
Well, only a Gas Safe registered specialist can identify the issue, so don't wait for any longer, but call a professional to check out your appliance.
These are just some of the many gas boiler-related problems we can help you with in Beckenham. That said, if you have no idea what's going on with your boiler, don't worry - the technicians will inspect the appliance on-site and diagnose the issues.
We offer boiler delivery and fitting services in Beckenham!
With time, boilers wear out and become inefficient in running and repair costs, as every appliance has a limited life. Gas boilers are no exception to this rule. With that in mind, getting a new boiler and having it installed is a stressful experience, and we know that. But worry not - My Plumber is here to save the day! Besides boiler repair services, we also offer to our clients professional gas boiler delivery and installation services in Beckenham!
The process is pretty simple - we send in a technician for a free on-site survey. He will check out your property and help you determine what type of boiler you need. Once this is done, you will receive a written quote via email within 24 hours of the consultation.
After everything is set, the technician will safely deliver the appliance on the agreed-upon day. The gas boiler installers follow all safety standards and procedures. They also strictly follow the manufacturer's instruction when doing all kinds of gas boiler-related tasks. You can rely on them for brand-specific installations. You don't have to lift a single finger - My Plumber's certified and accredited engineers will take care of everything. Our boiler experts can install, repair, and replace your existing boiler and dispose of old boilers of all types. This includes Combi, Regular, and System boilers.
When the service is completed, you receive a Benchmark Log, signed by the boiler fitter. Our gas boiler service in Beckenham has up to 12 years guarantee from the manufacturers, depending on the model. This means that you can safely use the appliance and future malfunctions will be covered by a 1-year guarantee. Ensure the efficiency and warmth of your property with our gas boiler installation in Beckenham.
Accredited Installers for Worcester Bosch and Vaillant Boilers
My Plumber is an accredited supplier and installer of Worcester Bosch and Vaillant boilers, so if you need to replace your old and inefficient boiler, you are in luck. Our engineers will consult you for your best options and we will arrange the complete process of delivery, installation and disposal of the old one. Being accredited installers guarantees every boiler installation and repair will be completed according to the manufacturer's standards. Also, you can benefit from a complete installation service with up to 12 years manufacturer's guarantee.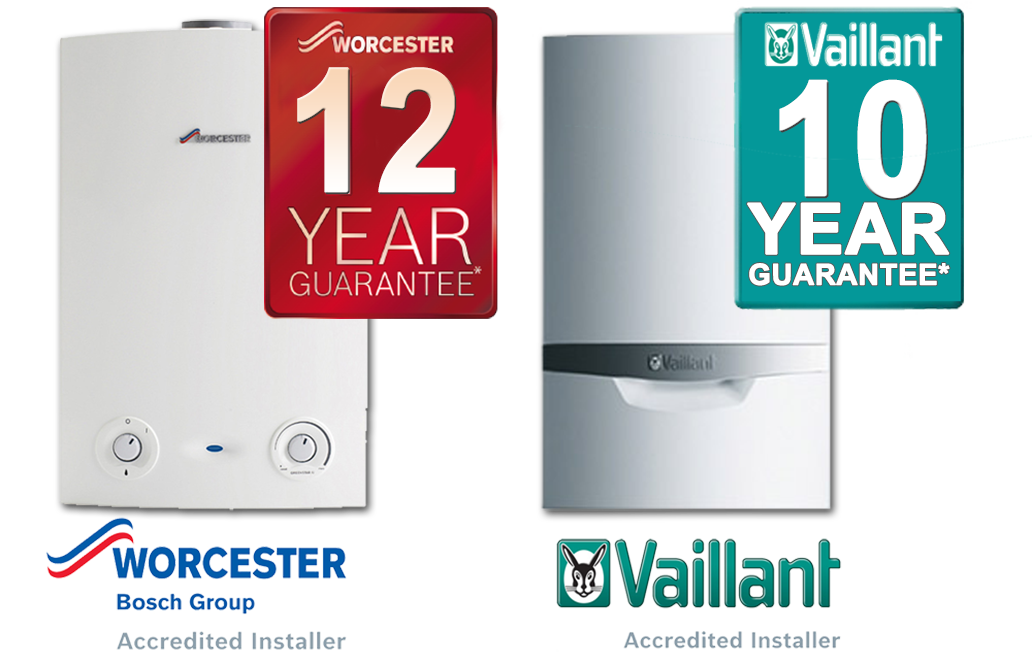 Professional annual boiler check-up in Beckenham
Having your boiler in the best condition possible is extremely important. To keep the appliance in check, you need to have it annually inspected by a professional, who'll make sure that the boiler is working correctly and most importantly - safely. Get benefit from a reliable annual boiler servicing in Beckenham, so you can sleep better, knowing that every single part of your central heating system is up and running.

Entrust your property safety to the certified heating engineers sent by My Plumber. They will make your residential or commercial property more energy-efficient and extend the lifespan of your gas heating system.

Our annual and one-off boiler services in Beckenham will ensure the safe functioning of your boiler. Underperforming and hazardous boilers and gas heating systems often can cause carbon monoxide leaks that are very dangerous and could cause health-threatening symptoms.

Having your gas boiler tested by qualified engineers will save you expenses and prevent future breakdowns. If you are a landlord, the annual gs boiler service will make your rental property safe and ready to be used. We also issue landlord gas certificates. The annual boiler service identifies minor and major defects and will prevent many future problems. Our engineers are Gas Safe registered and experienced. We recommend you do the one-off and annual boiler checks in the warm seasons, best in the summer to prevent stressful situations when you most need your boiler.
Join the Fantastic Club and benefit from a variety of perks!
Recently, My Plumber joined Fantastic Services, which means that now all of our customers get to benefit from a wide range of perks, such as lower rates, priority booking, seasonal deals, discount codes, treats and many, many more awesome advantages. All you have to do is just join the Fantastic Club! And do you know what the best part is? You can also use the above-listed advantages for the 100+ property cleaning and maintenance solutions that Fantastic Services offers!
Get a free online quote and book in seconds
Secured payment powered bystripe

Meet your local heating engineers in Beckenham
We, at My Plumber, work with 10 Gas Safe registered professionals in Beckenham, who are always ready to tackle any type of boiler repair or installation job you might need. From boiler replacement jobs to more simple repair tasks - the technicians we work with will resolve the issue in basically no time.

Why you should choose our boiler and heating services in Beckenham?
Performed by experienced Gas Safe registered technicians
All of the professionals My Plumber works with have the needed skill set and training to perform the boiler repair and installation services that we offer to our customers.
Can be booked for any kind of scenario
It doesn't matter if you need your yearly boiler inspection completed or a faulty part replaced - My Plumber can handle any kind of boiler-related job
The job is completed within a single visit
A big percentage of the gas boiler repair and installation services that we provide can be completed by the certified technicians within a single session.
1-year service guarantee included
Our gas boiler repair and installation services also come with a 12-month guarantee, which covers the work provided by the technicians and the replacement parts they need to use to complete the job.
Some gas boiler projects we have completed in Beckenham
Annual gas safety checks done
Landlord gas safety certificates issued
Radiator overheating issues repaired
Dripping boilers repaired
Book your gas boiler repair or installation service in Beckenham today!