Get Your Boiler Repair and Installation in Keston Today
Boiler installation and repair services for any type and model
Local Gas Safe registered engineers you can trust
Vaillant or Worcester Bosch boiler delivery and installation
1-year guarantee on all the work done
What gas boiler repairs and heating system issues we can handle in Keston
My Plumber is a London company with a long history in delivering expert heating and boiler services. We cover the entire city, so if you are located in Keston, then don't hesitate to get in touch with us when the need arises. This includes any urgent heating-related requests that you might have, as we do pride ourselves in providing emergency radiator and boiler repair services, as well. Furthermore, with us, you can count on a professional boiler inspection and annual servicing, as well as on convenient new boiler delivery and installation. Last but not least, you can take advantage of having your replaced boiler disposed of, too. Just specify this in advance during the booking process. Below, you can see our extensive list of services that you can benefit from at any time.
Fixing all boiler brands
Boiler installation services
Replacing old boiler units
Annual gas safety check
Boiler servicing
Installing radiators & towel rails
Radiator repair services
TRV installation
Installing MagnaClean solutions
Re-pressurising boilers
Magnetic filter replacement
Powerflushing central heating
Kettling boilers
Frozen condensate pipe
Gurgling radiator
Boiler fuse blown
Why choose My Plumber's Gas Safe registered engineers in Keston
All specialists My Plumber relies on are Gas Safe registered and fully insured. They have gained all relevant qualifications and certifications, in order to provide gas boiler and heating services to local customers like you. The experts are trained and experienced to equally serve commercial and domestic clients, so whether you are a homeowner, a tenant, a landlord or a business property owner, you can take advantage of our high-standard boiler repair and installation services in Keston with confidence.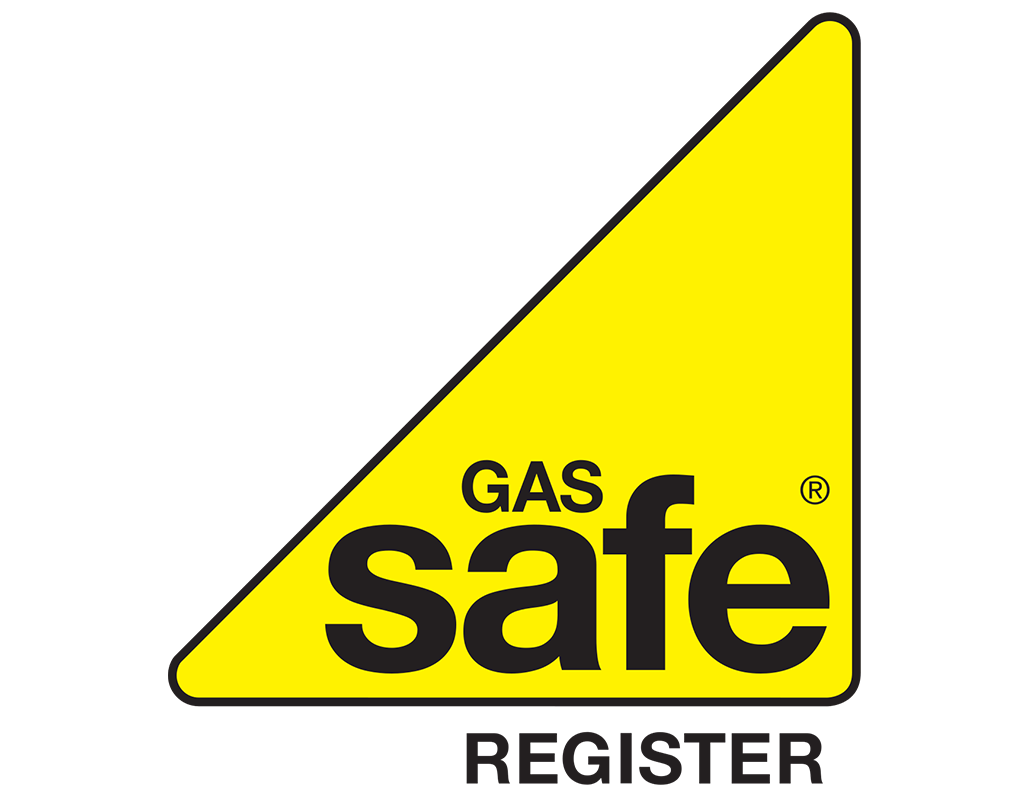 What types of boiler repair issues can we can help you out in Keston?
We all know too well that when something gets wrong with your gas boiler, you should call a certified specialist to check it out. It's simply dangerous to postpone a professional repair service. My Plumber can assign a Gas Safe registered engineer to help you out and see to your boiler problem in a prompt and safe manner. You can even book an emergency visit with us and have your appliance fixed quickly and efficiently. See below what types of boiler faults we can resolve for you:
Strange sounds
This can be down to a build-up of limescale that has damaged the heat exchanger.
Low pressure
You either have a faulty pressure relief valve, some air in the pipes or your system is leaking.
Your boiler turns off when it shouldn't
There could be a water flow issue, an air, locked somewhere in the system, or the pump, as well as the thermostat are damaged in some way.
Leaking boiler
When a boiler gets rusted or corroded, this may lead to a leak. Worn out seals or issues with the pressure valve can also cause a leakage.
The radiators don't get hot enough
The cause for this could be debris and sludge accumulation inside your heating system or an airlock.
Malfunctioning pilot light
The technician will have to check the thermocouple and see if it's damaged or simply clogged up, preventing the gas from reaching the pilot light.
This list is not extensive, of course. We can fix various boiler problems, regardless of what type of device you have. If an additional replacement part is needed, your technician will order it for you and come on another day to finish off the repair job. You'll be charged only for the cost of the spare parts that have been purchased on your behalf.
Professional boiler delivery and fitting services in Keston
Worry not if your boiler is on its last leg, but order a new boiler delivery and installation in Keston, performed by a Gas Safe registered engineer from My Plumber! We offer expert boiler replacement services at competitive rates. We'll arrange for a qualified technician to visit you on-site, when a thorough survey of your property and professional consultation will take place. This way, you'll be provided with comprehensive advice on what size, type and model of appliance will best suit your particular property. In other words, you can confidently rest assured that you'll have the most energy-efficient water heating device installed. In addition, expect a transparent quote via email within 24 hours of the specialist's visit.
Also, note that after the installation service, executed in compliance with all safety standards, you'll be given a Benchmark checklist, as well. In addition, you can have your old non-working appliance disposed of, upon request. My Plumber's engineers can fit any boiler type, model and brand, such as system, combi or regular boilers.
Accredited installers of Vaillant & Worcester Bosch boilers
My Plumber in Keston will deliver and install your Vaillant or Worcester Bosch boiler expertly and with high-standard results. The two popular brands are famous for their excellent energy-efficiency and long life. Your appliance will be installed in compliance with the manufacturer's recommendations and instructions, so you can enjoy a guarantee of up to 12 years without a hitch.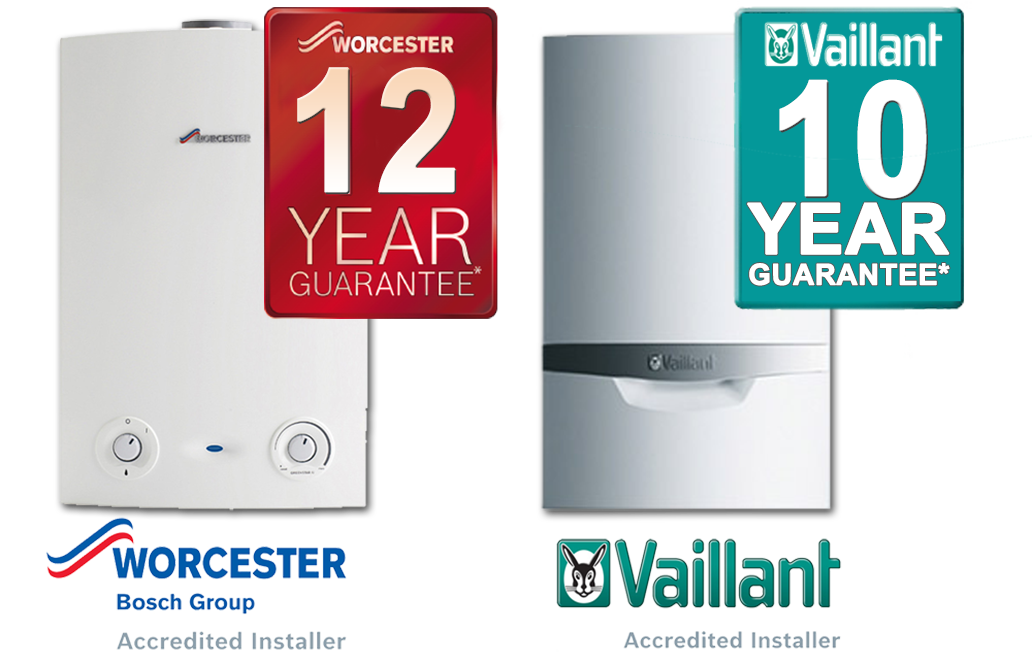 Book your annual boiler servicing in Keston with My Plumber
Every year you should make sure that your boiler gets checked and serviced by a certified gas engineer. My Plumber specialises in annual boiler inspections and servicing to ensure the safe use of heating systems and appliances that run on oil, gas and solid fuel. Note that if you are a landlord, this type of yearly gas heating and boiler check-up is mandatory by law.
On the day of your service, a qualified and accredited engineer will thoroughly inspect your water heating device and its connections, in order to confirm that your system works correctly and is safe for use. Do not pose risk to your family and home by postponing your annual boiler service! This will not only minimise hazards, such as carbon monoxide poisoning or ending up with a void warranty but it will also ensure the longevity and better efficiency of your water heating appliance.
Join the Fantastic Club and benefit from a variety of perks
My Plumber provides you with the opportunity to save money on your services with us. We are part of Fantastic Services, which is a popular property maintenance service provider in the UK. The company has created an exclusive annual membership programme - the ever-growing Fantastic Club. So, regardless of whether and/or when you'll need our plumbing services again, as a club member, you'll be able to take advantage of exclusive perks, such as credits towards a range of various other property maintenance and cleaning services, priority booking, attractive partners' deals and more.
Get a free online quote and book in seconds
Secured payment powered bystripe

Choose a local gas boiler and heating engineer in Keston
We count on 9 local Gas Safe registered engineers, who serve local clients in Keston and the surrounding areas. This means that we can provide you with timely assistance in response to your boiler or heating needs. Just get in touch to schedule an on-site visit from a qualified local boiler specialist! They'll see to your heating issue expertly and with your safety in mind.

Why you can trust My Plumber's boiler and heating services in Keston?
Experienced Gas Safe registered engineers
The experts we work with are Gas Safe registered and have long experience, the right skills and proven certifications.
Fully insured boiler and heating services
Benefit from a range of gas and heating solutions, be it fixing boiler/radiator issues, replacing faulty water heating appliances or performing an annual boiler service for your peace of mind.
The majority of boiler repair jobs, done on the same day
Nearly 95% of boiler problems can be resolved within one visit by My Plumber's certified experts.
12-months guarantee
Enjoy a full year guarantee on the workmanship and spare parts needed for the job completion.
See below some of the jobs we've done in Keston
Circulator pumps repaired
Dripping boilers repaired
Get a pro gas boiler repairs & heating services in Keston today!