Expert Boiler Repair and Installations in Putney
Full range of boiler repair, installation and replacement services
Gas Safe registered heating engineers
FREE survey for new boiler installation
12-month guarantee on labour
Start to finish boiler and heating services in Putney
Whether you're looking for emergency boiler repairs or help with the planning and installation of a new gas central heating system, My Plumber is always on hand to help keep your property heated safely and efficiently. Listed below are some of the jobs your local gas safe engineers in Putney will take care of for you.
New boiler supply and fit
Gas boilers replacement
Annual gas boilers services
Radiator servicing
Fitting radiators
Radiators flushing
Repairs of boiler pressure issues
Boiler kettling sounds
Radiators not getting hot
Clicking radiators
Leaking radiators
Leaking boiler pump seal
Boiler keeps switching itself off
Boiler is not working
Boiler working but no hot water
Boiler fan noise
Safety first - Why you need a Gas Safe registered engineer in Putney
Because incorrectly installed or poorly maintained gas appliances represent significant fire and carbon monoxide poisoning risks, it's legally required that only correctly registered professionals work on gas systems. When you need a qualified engineer for your home, rental property or business, or want to choose a certified heating engineer in Putney, look no further than My Plumber. All of our Corgi registered plumbers are Gas Safe registered and you can count on them for expert advice and correctly completed work, delivered at a very fair price.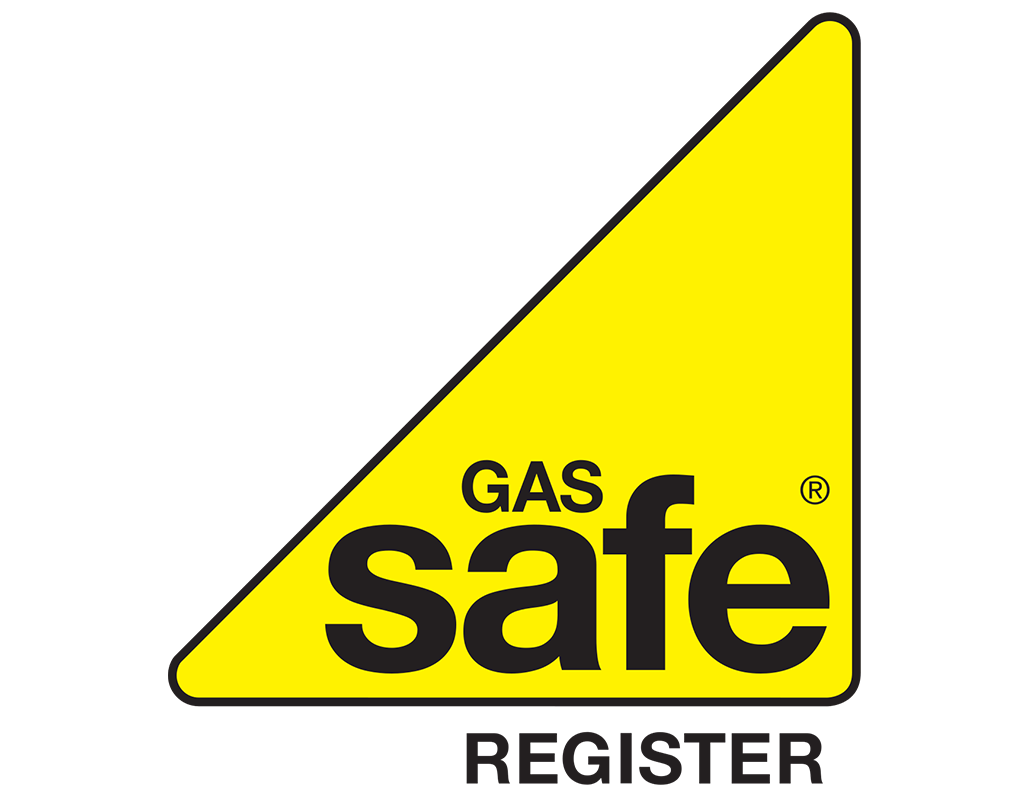 Rapid response boiler repairs in Putney
A broken boiler means no hot water and maybe no heat, these aren't things you'll want to live with for a moment longer than you have to. My Plumber can get an experienced engineer to you quickly for boiler repairs in Putney on any make or model of boiler. In the majority of cases, the work will be completed in a single visit. Common problems include:
Pilot light out
This could be due to a broken thermocouple. If the boiler is poorly placed or your kitchen windows aren't tightly fitted, a draught could blow the light out. Deposits around the pilot light itself or dirt blocking the air inlet can also cause the pilot to go out.
Thermostat inaccurate
If your boiler is switching off before the water comes up to temperature, or failing to switch off when it does it's likely there's a problem with the thermostat. Sometimes thermostats can be replaced but if the boiler is an older model this isn't always cost-effective.
Pressure loss
This is most often caused by a leak within the wider central heating system, these most commonly occur at the joints between pipes and radiators. If this isn't the problem your engineer will check to see if the pressure release valve in the boiler needs replacing.
Boiler switches itself off
Your engineer will need to troubleshoot the boiler as there are several reasons it might switch off when it shouldn't. Possible causes include loss of pressure or a thermostat problem. Air in the system, pump malfunctions or a closed valve can also cause boilers to switch off.
Leaking or dripping boiler
Again, there are several reasons this might happen. A failed pressure valve or seal can cause leaking, these parts can generally be replaced. If the cause of the leak is internal corrosion it's probably time to replace your boiler with a newer, more energy-efficient model.
Whistling, banging or gurgling noises
These can be caused by the boiler itself being scaled up. Air, sludge or debris in the system can also cause the boiler to make some strange noises as the water circulates through it. Your engineer will bleed, flush or top up the water in the system as required.
Boiler installation and boiler replacement services
Avoid costly mistakes and get the best boiler for your needs by using the My Plumber FREE survey for boiler installation in Putney before investing in your new appliance.

An experienced boiler and central heating engineer will come to you, find out what you're looking for and make a recommendation on what will suit you. Within 24 hours you'll receive a fully itemised written quotation, which will include ordering, delivery and installation of your chosen appliance. When the service you're looking for is boiler replacement your quote can include boiler delivery, installation and disposal. If you're looking for other changes to your central heating, extra radiators, for example, this can also be factored in.

The boiler installation will be completed by a Gas Safe registered engineer, the required safety checks will be completed and the boiler will be officially installed. You'll receive a signed benchmark log which demonstrates that the boiler has been installed correctly and legally. This validates your warranty.
Accredited Worcester Bosch and Vaillant Boilers installers near you
While My Plumber engineers are qualified to work on any make of boiler, the company is an accredited supplier of some of the top quality appliances available. Opt for a Worchester Bosch or Vaillant boiler and get it fitted by a My Plumber installer in Putney and you'll know that your tradesperson is familiar with all brand-specific installation instructions. You'll also get your appliance delivered directly from the manufacturer and benefit from exclusive benefits, including a guarantee period of up to 12 years.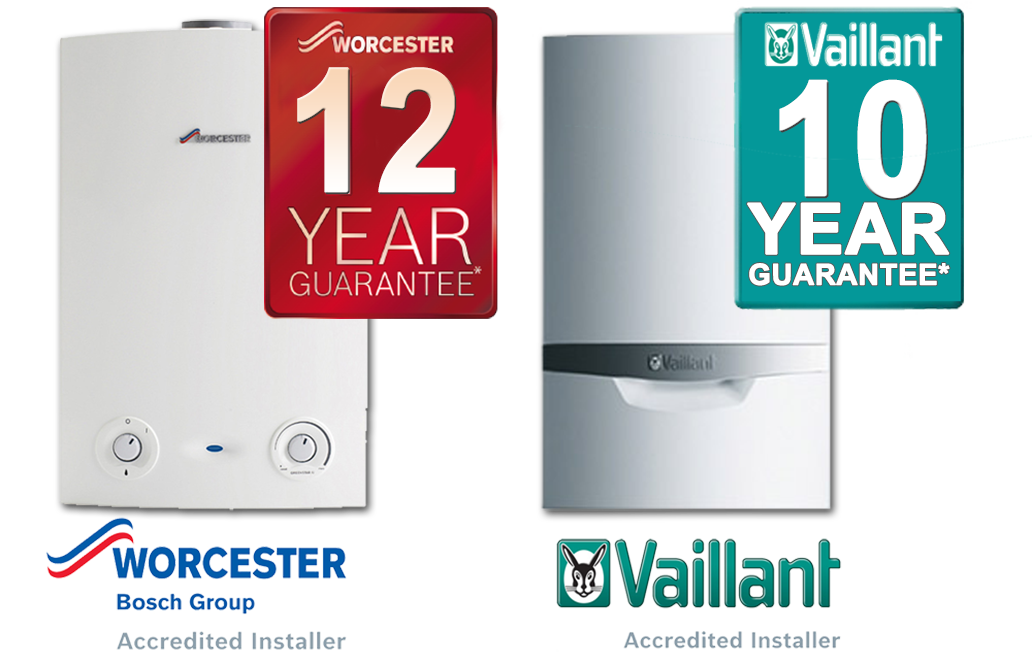 Annual boiler service in Putney
If you own or manage rental property or have tenants at your home, annual boiler servicing is a legal requirement. As Gas Safe registered engineers, the tradespeople at My Plumber are authorised to complete obligatory safety checks and do any required remedial work. They can also issue landlord gas safety certificates.

Annual boiler service in Putney is recommended though not obligatory for private householders. If you've moved into a new property with an existing boiler, we also suggest you arrange an initial one-off boiler inspection to ensure that your boiler is operating correctly and without risk of fire or carbon monoxide poisoning.

Apart from safety issues, regular boiler servicing also makes financial sense. Identifying minor problems and repairing them at an early stage ensures that the appliance works efficiently minimising your fuel bills. It can also prevent the need for more extensive and expensive repairs at a later stage and will help to ensure that your costly appliance lasts as long as you can reasonably expect it to.
Upgrade your My Plumber Service with Fantastic Club
My Plumber is part of the Fantastic Services group, so if you haven't yet joined the Fantastic Club this is the ideal opportunity to do so. Upon purchase you'll receive £300 in credits, premium benefits (like member-only rates) and much more. You'll also be notified of seasonal special deals and benefit from exclusive perks like priority booking and credits for every friend you refer.
Get a free online quote and book in seconds
Secured payment powered bystripe

Gas boiler and heating engineers in Putney and the surrounding areas
If you're in Putney or any of the nearby areas listed below, My Plumber's got you covered. We have 9 qualified and experienced heating engineers working across the region. They travel in vans equipped with the tools of their trade and commonly needed spare parts, so you can expect prompt and efficient service.

What makes our boiler and heating services in Putney a top choice
Easy online booking process
Register on our site to see local availability of boiler and heating engineers and get an immediate free quote for any work you're planning.
A full range of boiler and heating services
From simple repairs to totally new central heating installations, My Plumber in Putney is competent to complete them all, and at a competitive price too.
Your local Gas Safe registered specialists
Book your work with total peace of mind. You know it will be completed in full compliance with current safety legislation.
1-year workmanship guarantee
Once your servicing is done you're covered. Our workmanship guarantee is in addition to any manufacturer's warranty that applies to parts used.
Central heating and boiler work we've completed in Putney
Conventional boilers installed
Low energy efficient boilers replaced
Annual landlords gas safety checks completed
Gurgling boilers issues solved
Awards and nominations
Over the past decade the My Plumber's amazing team of skilled plumbers, gas engineers, electricians, and handymen have been recognised by winning awards and being finalists for multiple awards across London.
Book an appointment for heating or boiler engineers in Putney!